Largest electric vehicle ecosystem in India offering latest electric vehicle news, reviews, and analysis. Locate electric vehicle charging stations nearby or get a EV Charging card with ecogears.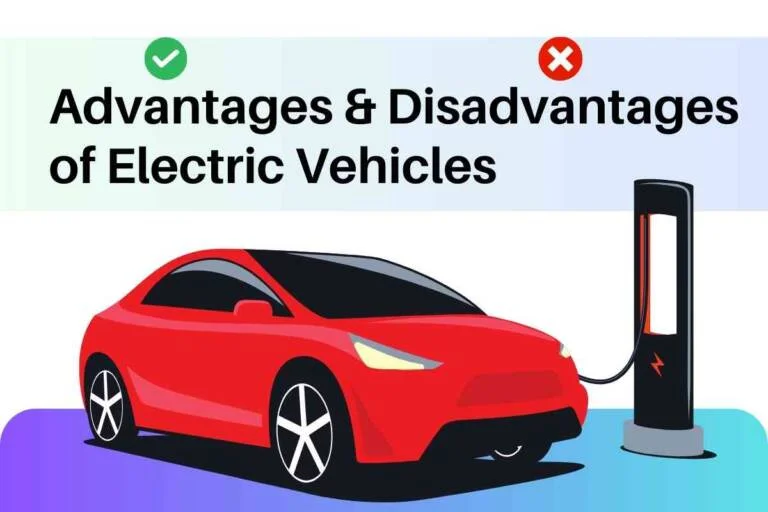 India is witnessing a large shift from ICE vehicles to sustainable electric vehicles, aided by government policies and consumer awareness.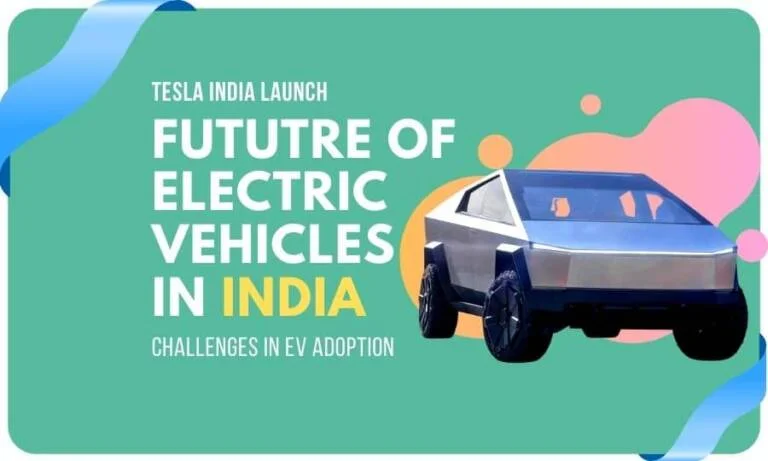 The future of electric vehicles in India is in a great position because of the increasing preference of customers towards
Ecomap's nearby EV Chargers
EV Charging Stations Nearby
Find all the EV Charging stations near you with a tap. Ecogears is the largest unified aggregator of electric vehicle charging stations in India at one place.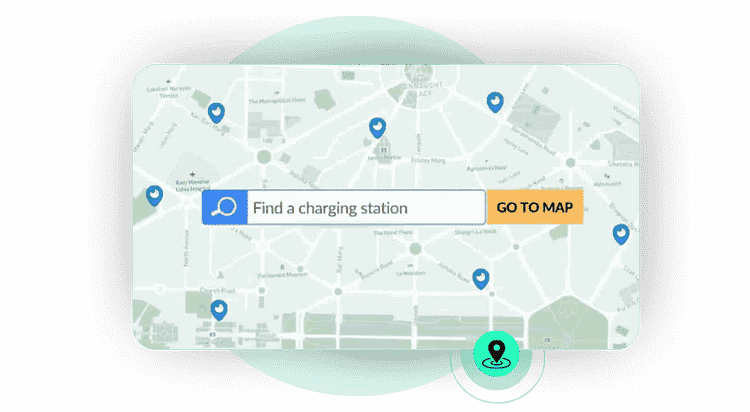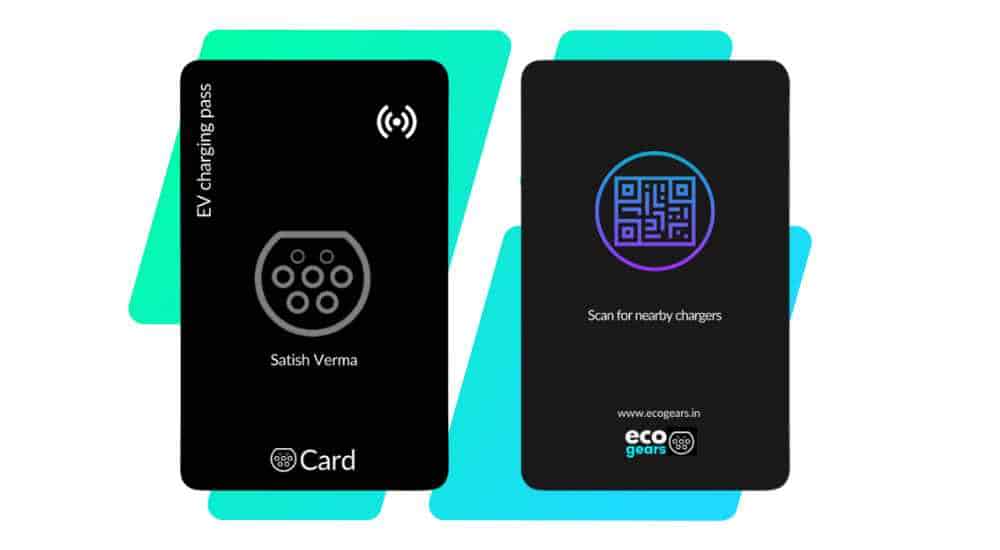 Electric Vehicle Charging Card
India's first electric vehicle charging card to start/stop/pay for charging EVs. Simply Scan the QR code at the back of EV charge card for nearby electric car chargers. Ecopass EV Charging card works across all EV charging stations in India.
Set Up EV Charging Station
Install an electric vehicle charging station in India.
Install reliable, convenient electric vehicle chargers at your business, commercial, residential setup. We offer complete turnkey solutions for electric vehicle charging station dealership and franchise.