EV charging station application form
Fill out this electric vehicle charging station application form, and we at ecogears will connect you with the best charging station manufacturers & suppliers in the country.
Ecogears is one of the leading players in developing the electric vehicle charging station ecosystem in India.
We are trying to make the Electric car charging station accessible to all and convenient to set up. Get access to a growing network of public electric vehicle charging stations across the country with our EV charging station locator.
We will assist you in establishing an electric vehicle charging station and guide you through each step in the process to install electric car charging station nearby.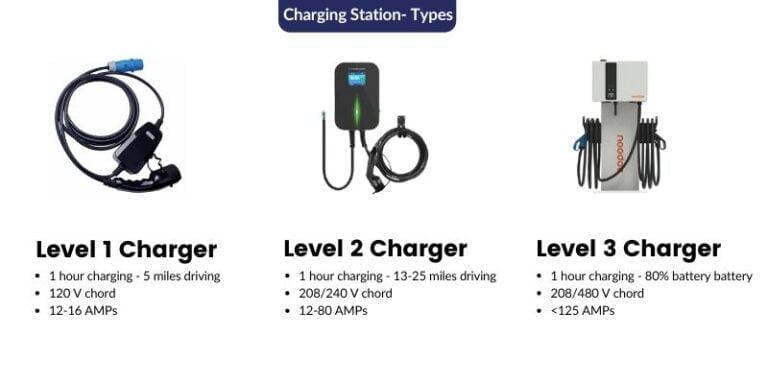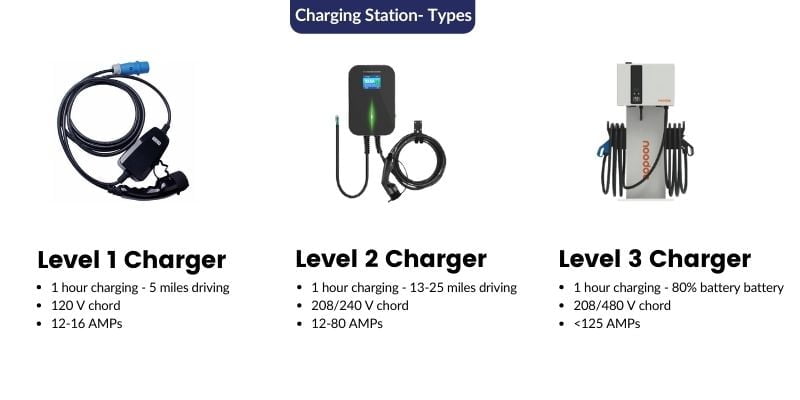 Public Electric Vehicle charging stations
Do you want to set up electric vehicle charging station at any public place of your choice? Wait no more, ecogears will guide you through the process of setting up EV charging station in India. Electric car installation procedure is quite hassle-free with ecogears. If you have a store or open space you can set up charging station and monetize the space along with contributing towards a greener society. 
Your customers will be provided with additional conveniences along with EV chargers. Get in touch by filling out the form above, we promise you to provide with a perfect solution. 
EV charging stations in office and company
Want to set up electric car charging stations in offices and companies? Here at ecogears we provide feasible 
solution to connect you with a globally recognized electric vehicle charging station provider to cater to your need. 
– End to end charging solutions for electric vehicles of employees
– Solutions for electric vehicle charging station near your office premises
Fill out the electric vehicle charging station application form above to get a quick update from the team to start the installation process as soon as possible.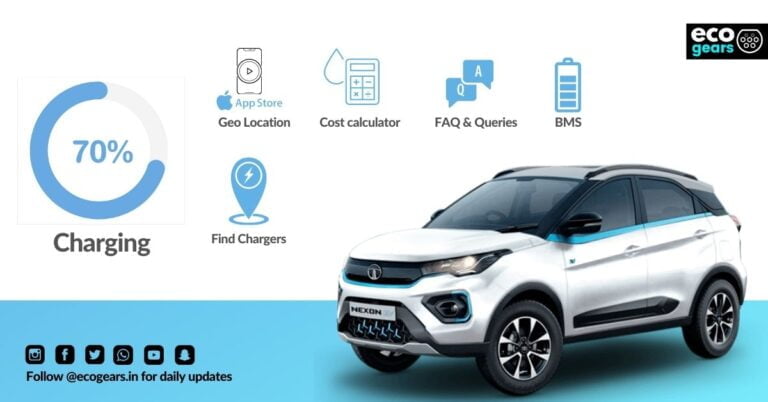 Electric vehicle charging stations in homes and housing society
Why not set up a EV charger at your home or society premises? We will guide you through the setup process of an electric car charging station at home. 
Follow the below steps-
> Apply the form above 
> Our team will visit your location
> Help and support will be provided by ecogears team whenever needed
For enquiry, update on electric vehicle charging station.
Contact us by sending a mail : [email protected]
Set up EV chargers with ecogears
– For different EV categories & models
– Service offered PAN india for electric vehicle charging station franchise
– Charging infrastructure deployed in different cities and states : Mumbai, Delhi, Bangalore, Hyderabad, Telangana, Assam, Arunachal pradesh, Kolkata and many more
Cartering the latest EV technology
At ecogears we focus on the latest developments in the EV sector and providing solutions based on the latest advancements in electric vehicle ecosystem. Our team is dedicated to providing state of the art equipment's to EV owners and fleet owners for establishing  electric vehicle charging station companies in India.