Apply Electric Vehicle Charger
EV Charging Station Application form
Fill out this application form to set up an electric vehicle charging station in India. We will assist you every way possible to install an EV charger with maximum revenue potential.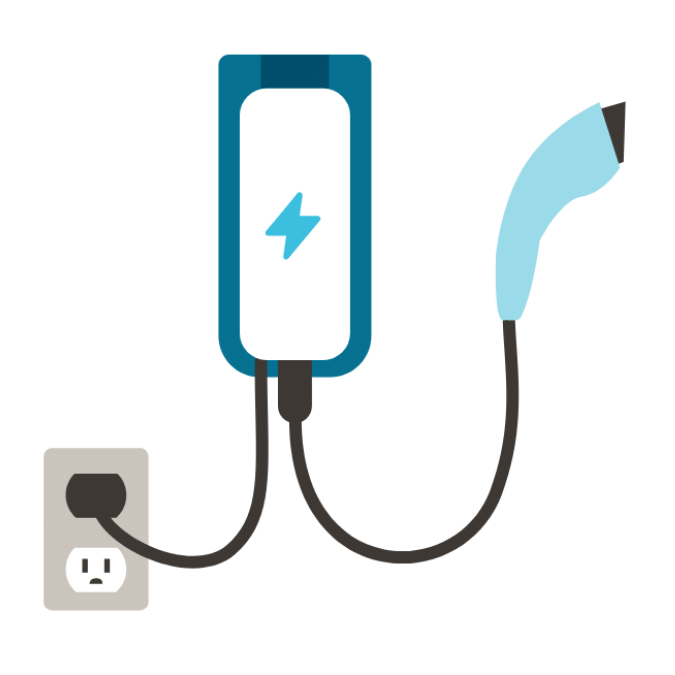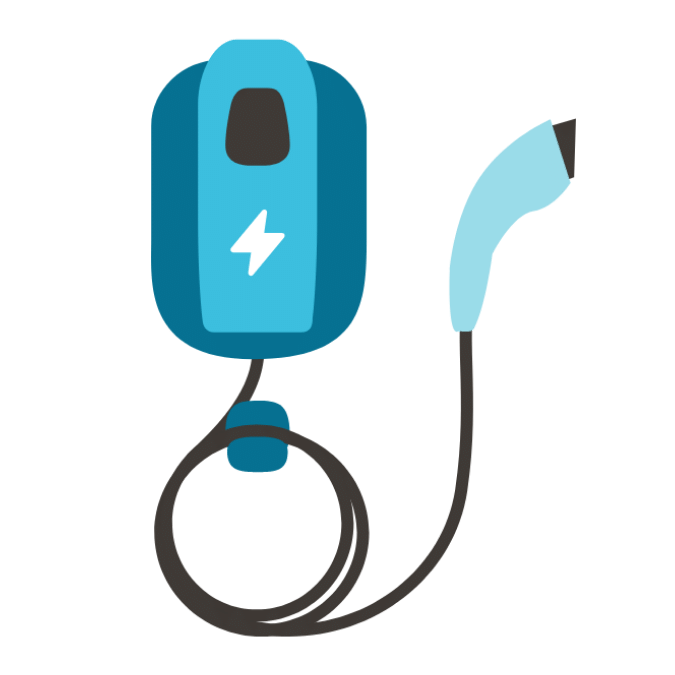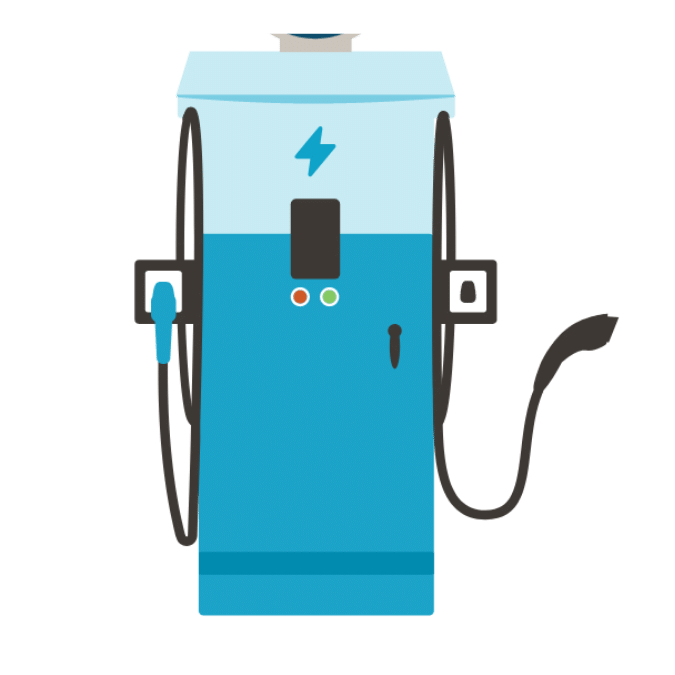 Charging Time:
45 Minutes
| | | | |
| --- | --- | --- | --- |
| Level 1 AC | 3.3kW | 2W, 3W, 4W | Bharat AC-001, Type 1 |
| Level 2 AC | <22kW | 2W, 3W, 4W | Bharat AC-001, Type 1, Type 2, GB/T |
| Level 3 DC | 30kW-400kW | 4W, Buses | Type 2, CHAdeMO, CCS1, CCS2 |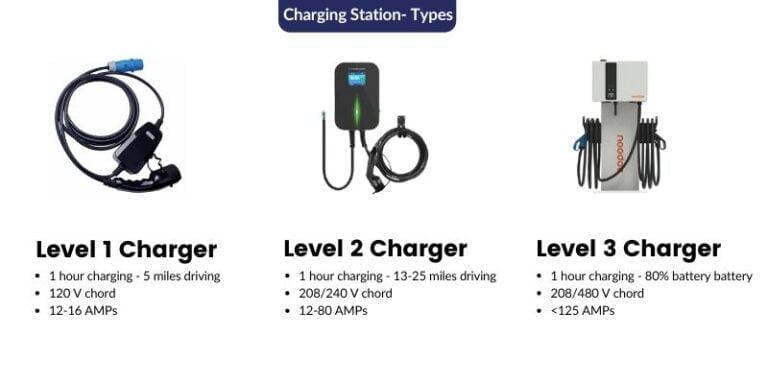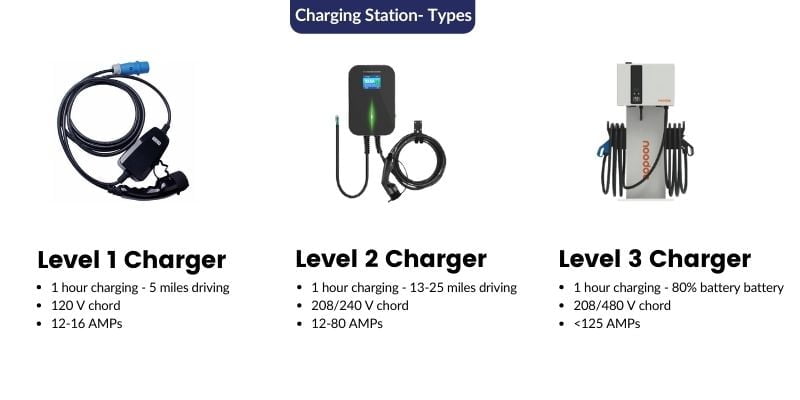 EV Charging Stations India
Ecogears is one of the leading players in developing the electric vehicle charging station ecosystem in India.
We are trying to make Electric Car Charging station set up a hassle free process for everyone. At Ecogears, we are building a nationwide robust network of AC/DC electric vehicle charging stations. EV owners can locate and navigate to our nearest EV charging station by using ecomaps- a nationwide database of verified EV chargers.
Ecogears offers complete one-stop EV charging station solutions including Charger hardware and EV charging station management software.
Location for Installation
Public EV Charging Stations
Ecogears assists you to set up EV charging station at any public and commercial space in a hassle-free manner. Ecogears helps to monetize your open space Infront of stores or basement parking of hospitals and malls by setting up a ultrafast EV chargers. Setting up an electric car charging station in your business premises will highlight the environment consciousness of your organizations. Lets have a look at some of the potential locations for commercial EV charger installation:
EV Charging Stations in Hotels and Shopping Malls
Providing EV charging stations as amenity in hotels and shopping malls increases the customer footfall of EV driving customers. Do you want to install EV charging station for customers vising your shopping malls or hotels? We provide complete charging solutions your customers are looking for. Talk to our experts to find the perfect customized solution for your commercial space.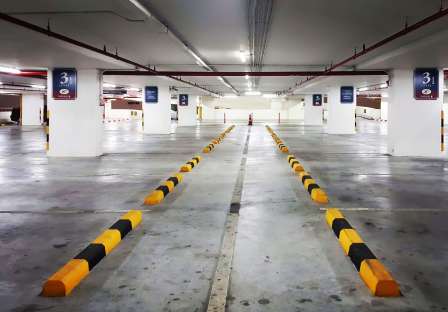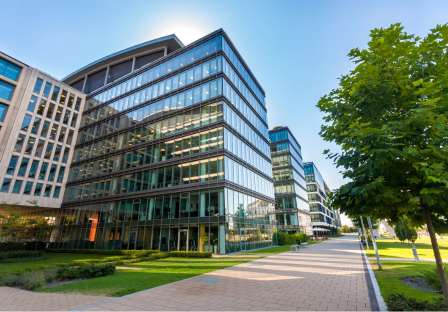 EV Charging Station for Offices and Hospitals
Is your company willing to go green by switching over to EVs? We can help you achieve your green goals by providing reliable EV charger hardware along with complete station management software solutions. Monetize your basement parking by offering EV charging as an amenity.
EV Charging Stations for Electric Vehicle Fleets
Do you manage a company of electric car fleets for rental and other services? We have complete hardware to software solutions to electrify your green mobility business with our deep expertise in the domain. Whether you own a fleet of electric cars, scooters, bikes, or three-wheelers, we got you covered. Get in touch with our experts to understand how we simplify your charging segment of your business.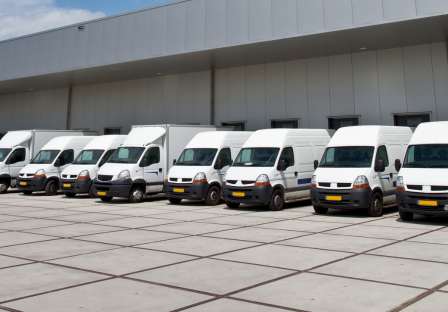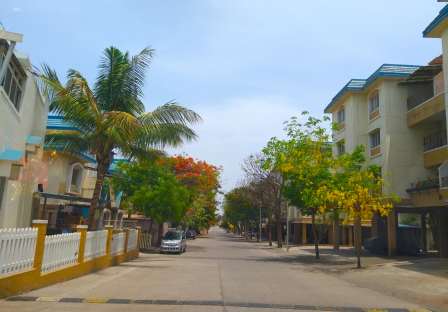 EV Charging Station for Homes and Housing Complex
Do you want to offer EV charging services as an amenity in housing societies? or Do you want to set up EV charging station at home? we provide complete solutions to setup EV charging stations at residential spaces. Get in touch with our experts to discuss and understand the financial model and installation procedure.
Get in touch with our experts for business queries:
Mail to:
Connect with us on call:
+91 8473079681