If it's not electric, It doesn't appears on ecogears electric
Ecogears, created with a vision of providing information and groundbreaking news in the electric vehicle sector in India and abroad, to examine the why, what, and how of electric vehicles India.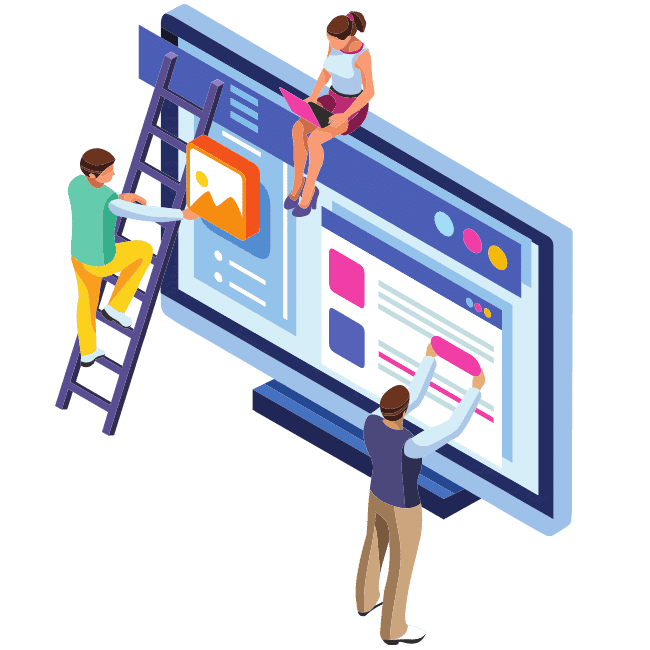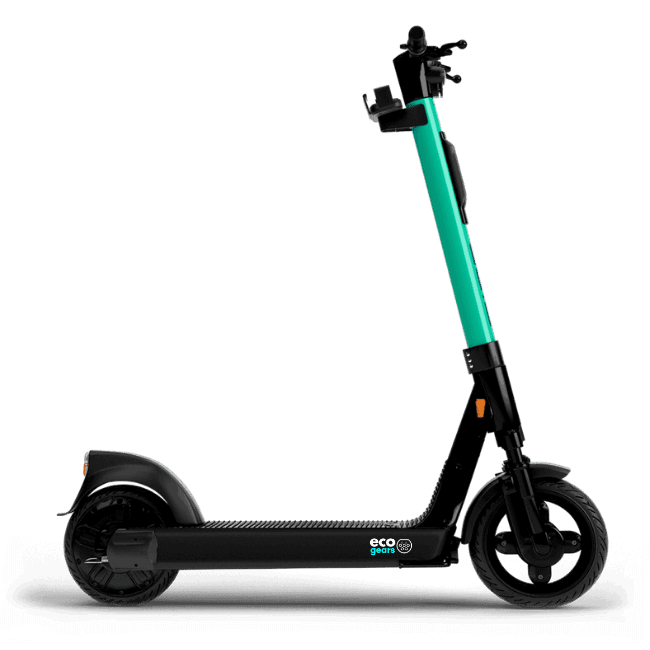 The name itself – 'ecogears' suggests the Electric Commute Gears in an electric ecosystem to fight the global issue of vehicular pollution and an honest approach towards sustainability.
Updates on upcoming best electric cars in India. Top electric vehicle stocks and the best electric vehicle startups and companies in India.
Electric Vehicle Charging Station
Consulting the major infrastructural barrier to EV adoption.
Ecogears connects you to the electric vehicle charging station provider to make the electric car charging station installation process hassle-free. Open an electric car charging station in India and grab the best electric car charging station business opportunity in India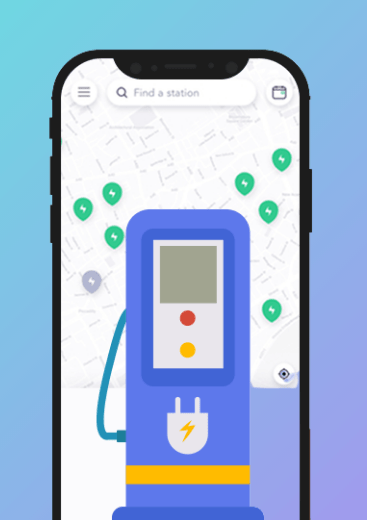 Ecogears for electric vehicle startups.
Ecogears is always up for collaboration with top electric vehicle startups from India. To form a community of electric ecosystem so the startups from different zones can connect, Learn & Grow with help from each other. The list of electric vehicle startups and the fundings for electric vehicle startups are discussed here.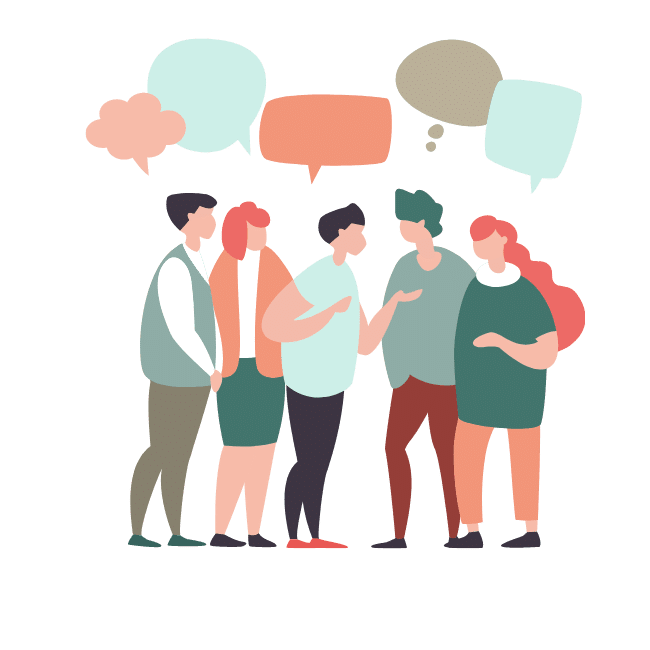 Our effort to open up a new experience to electric vehicle enthusiasts and prospective
buyers with exclusive news reports, video walkthroughs & reviews as well as 
interviews in India and the global EV sector.
Insights on top electric vehicle companies from India. Along with daily updates on
electric vehicle stocks in India and future of electric vehicles in India.
We use affiliate links in our site whenever possible to generate some revenue. You support ecogears by using our links to buy products.
Ecogears is a part of the Amazon Associate Program.
You will not be charged extra for your purchase by using our affiliate links.