Electric Vehicle Charging Stations in India
Ecogears assists you to install reliable, smart and energy efficient EV Charging Stations in India for better financial returns.
Set Up EV Charging Station in India
Set up EV Charging Station at your premises or choose from the list of locations available on lease to install EV Chargers.
EV charging is the future
happening  now
Utilize the time used for charging EVs to generate highest ROI in India. All-in-one solution puts you ahead of the game.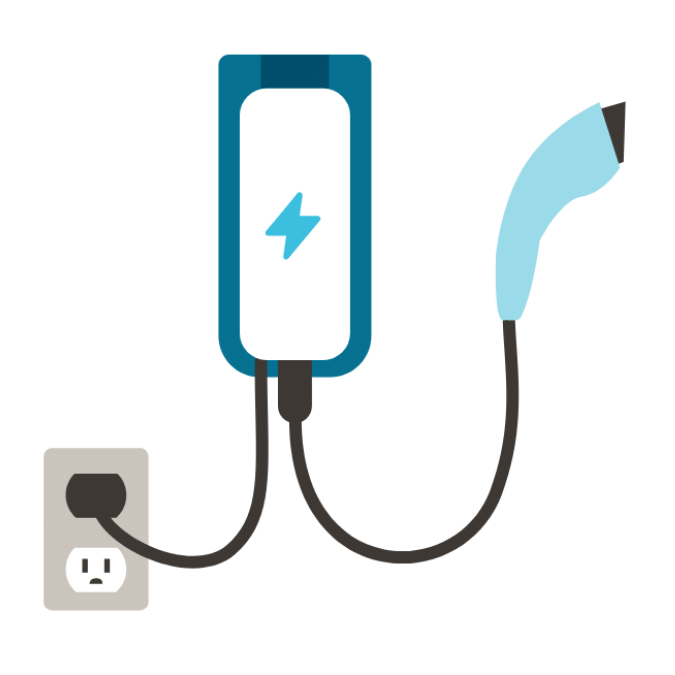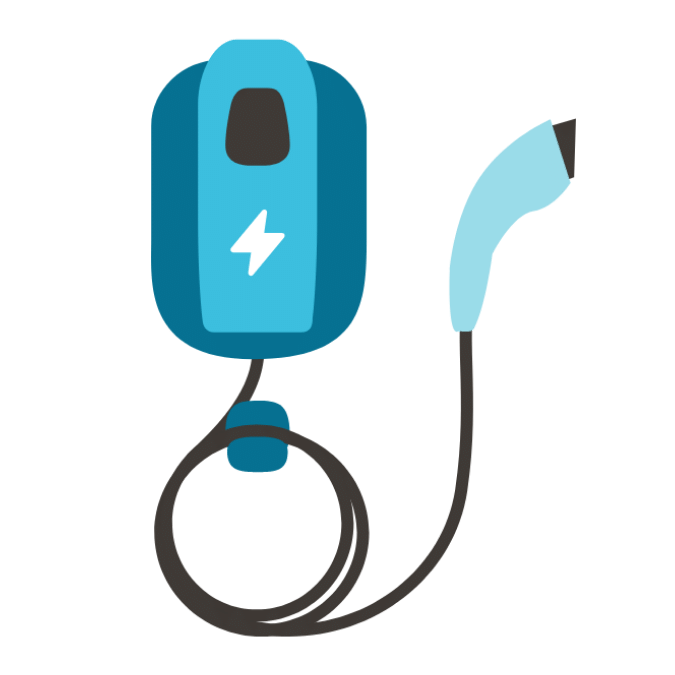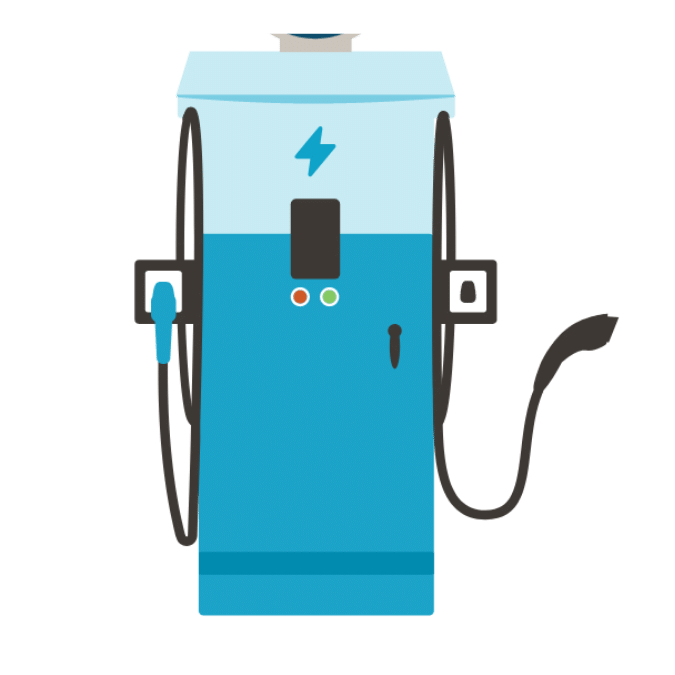 Charging Time:
45 Minutes
Maximize your
Return on Investment
Utilize the time used for charging electric vehicles to provide the highest return on investment in Indian EV charging station space.
> Added features for extra revenue generation.
> Free electric car charging station promotion through the app.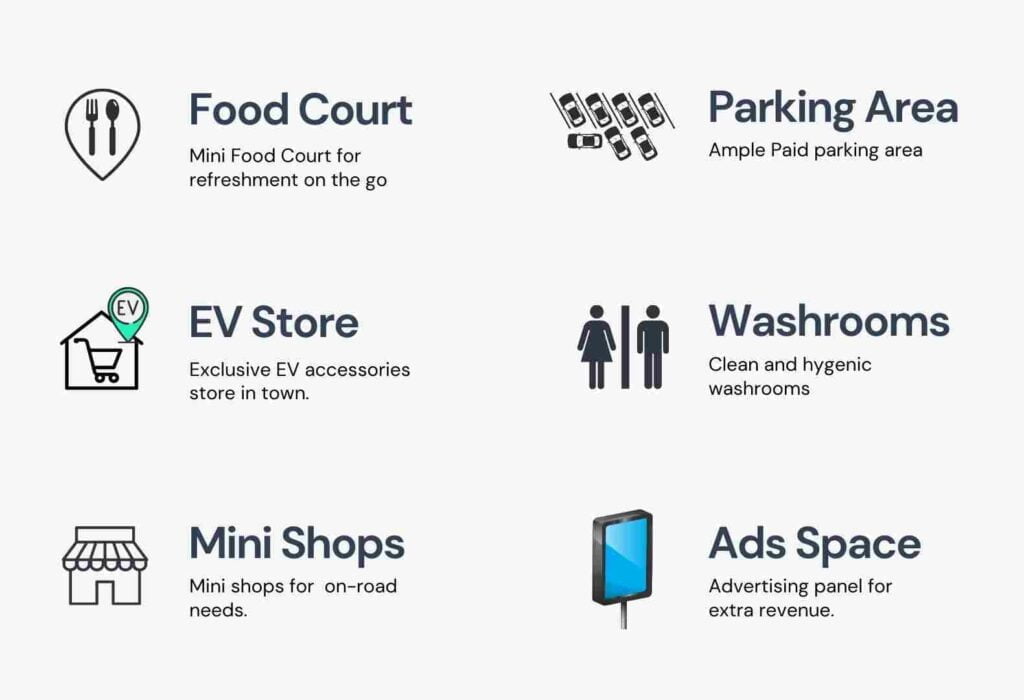 Why invest in EV Chargers?
GOI pushed a major policy of selling at least 6-7 million EV's in India by 2030. They are planning to sell only EV's by 2030.  This created an increased demand for electric vehicle charging stations across India.
> The growth of EV Charging stations created a billion dollar EV charging  industry .
> Right now is the time to invest in this untapped opportunity.
Road network
54,72,144 Kms
Chargers required
6,08,016
Profit & Loss in EV Charging Stations
Project planned in a way to  give highest return on investment so that you break even second year onwards.
> Lower maintenance cost for higher returns.
> Fully automated process to reduce operational costs in EV charging station.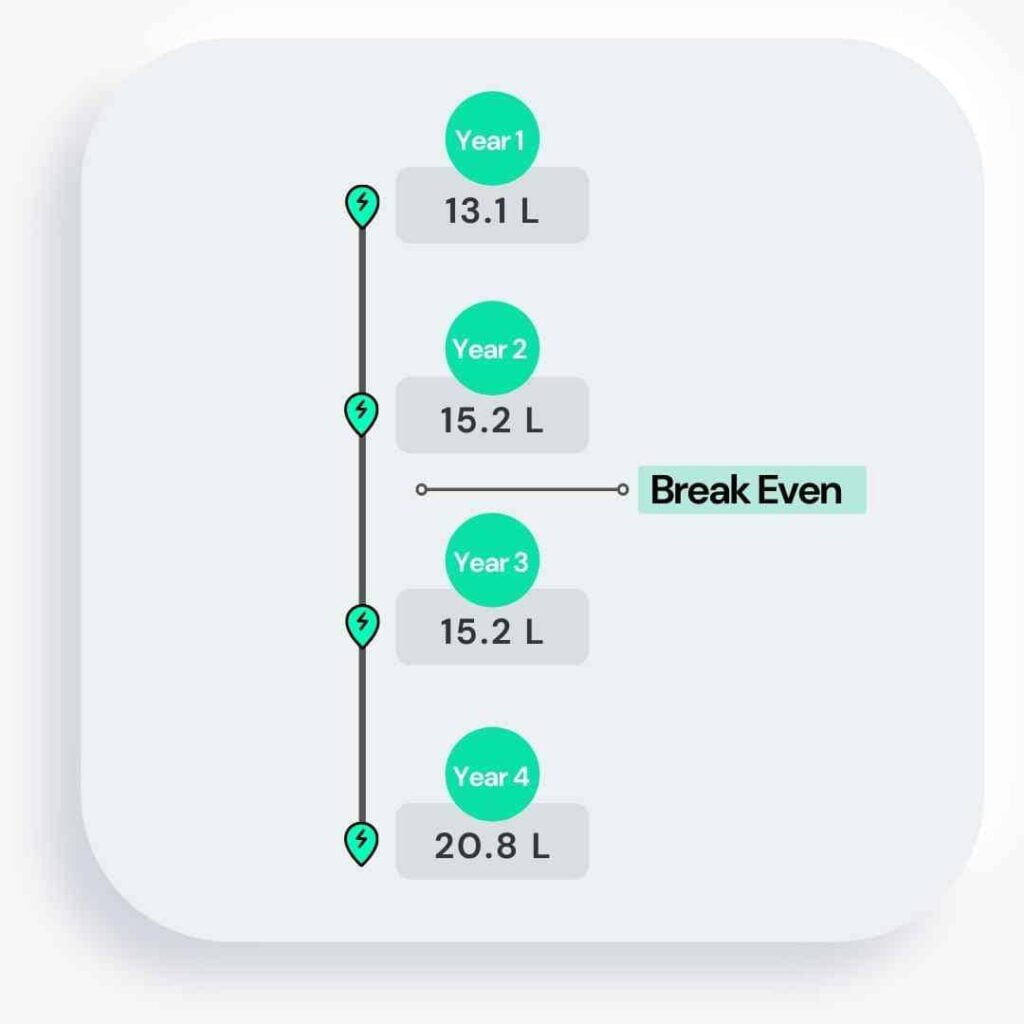 Location for Installation
Public EV Charging Stations
Ecogears assists you to set up EV charging station at any public and commercial space in a hassle-free manner. Ecogears helps to monetize your open space Infront of stores or basement parking of hospitals and malls by setting up a ultrafast EV chargers. Setting up an electric car charging station in your business premises will highlight the environment consciousness of your organizations. Lets have a look at some of the potential locations for commercial EV charger installation:
EV Charging Stations in Hotels and Shopping Malls
Providing EV charging stations as amenity in hotels and shopping malls increases the customer footfall of EV driving customers. Do you want to install EV charging station for customers vising your shopping malls or hotels? We provide complete charging solutions your customers are looking for. Talk to our experts to find the perfect customized solution for your commercial space.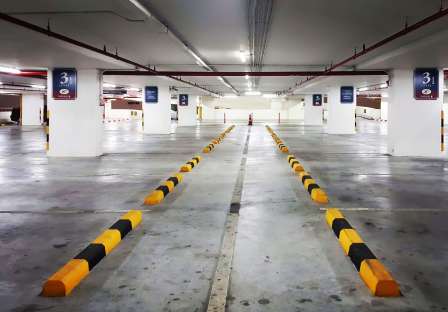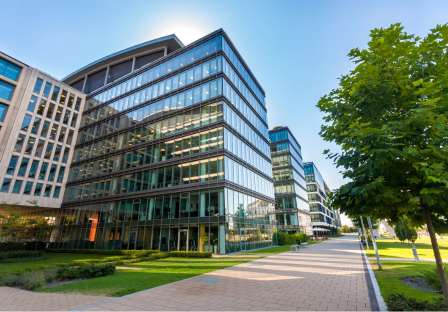 EV Charging Station for Offices and Hospitals
Is your company willing to go green by switching over to EVs? We can help you achieve your green goals by providing reliable EV charger hardware along with complete station management software solutions. Monetize your basement parking by offering EV charging as an amenity.
EV Charging Stations for Electric Vehicle Fleets
Do you manage a company of electric car fleets for rental and other services? We have complete hardware to software solutions to electrify your green mobility business with our deep expertise in the domain. Whether you own a fleet of electric cars, scooters, bikes, or three-wheelers, we got you covered. Get in touch with our experts to understand how we simplify your charging segment of your business.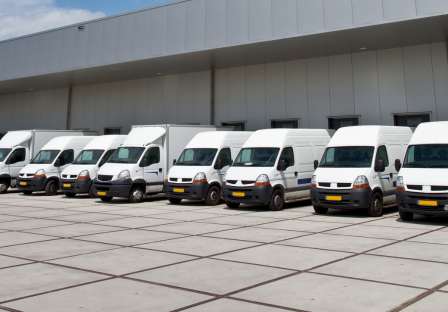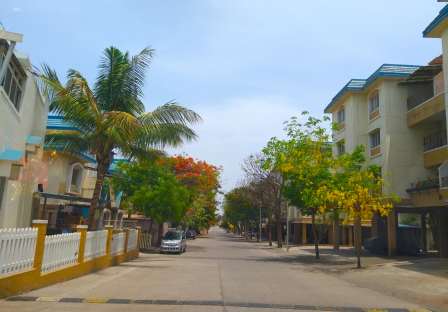 EV Charging Station for Homes and Housing Complex
Do you want to offer EV charging services as an amenity in housing societies? or Do you want to set up EV charging station at home? we provide complete solutions to setup EV charging stations at residential spaces. Get in touch with our experts to discuss and understand the financial model and installation procedure.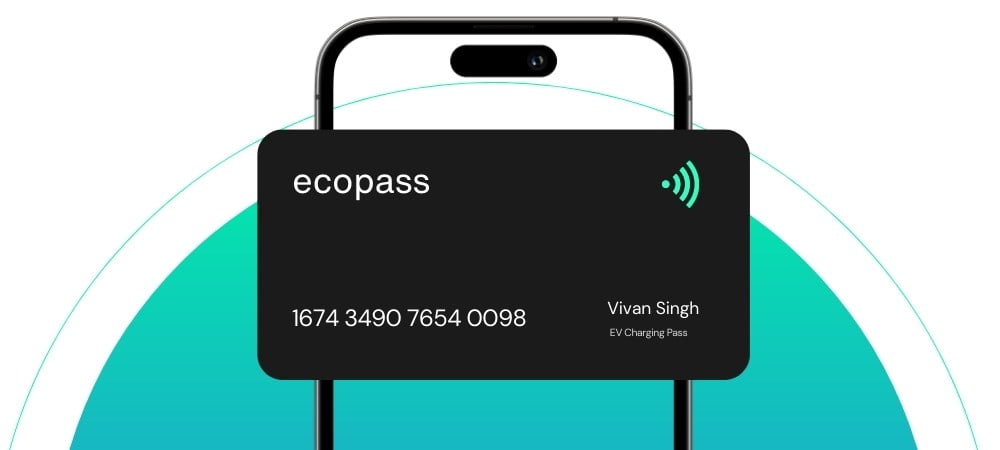 For the first time in India, Ecogears offers state-of-the-art Electric Vehicle Charging Card with RFID access to the machine, which allows it to start, stop, pay for charging EVs. Get yours now!
Find EV Charging Stations Nearby
Locate the Ecocharger EV Charging Stations near you with ecomaps. Visit the Ecomaps to find the electric car charging station near your location.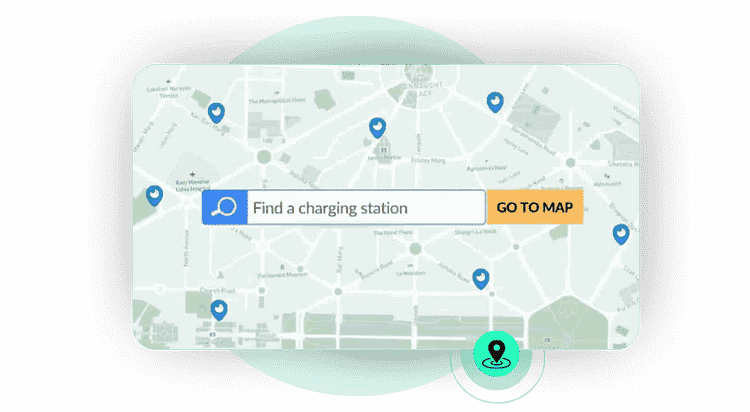 Ecogears - EV Charging App
Your electric car charging station will be hosted in the ecogears app which will be used by EV owners to find nearby electric vehicle charging stations in India.
> App to find, book slot, pay for charging & start/stop charging.
> App for station owners to set price, turn off/on chargers.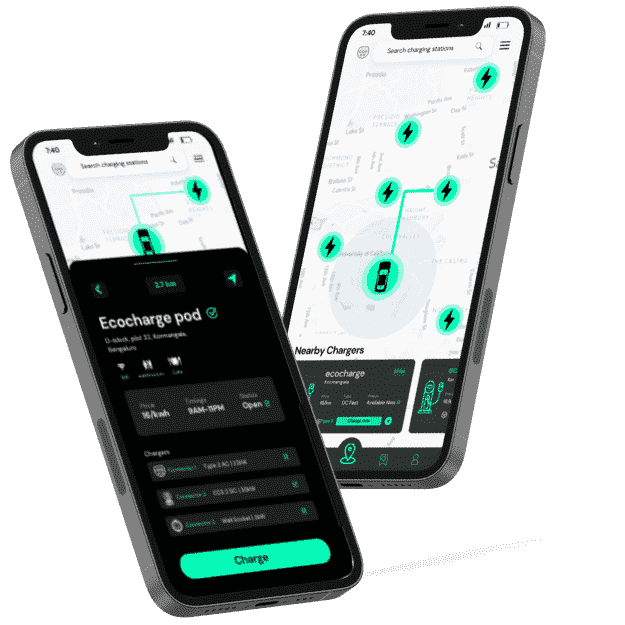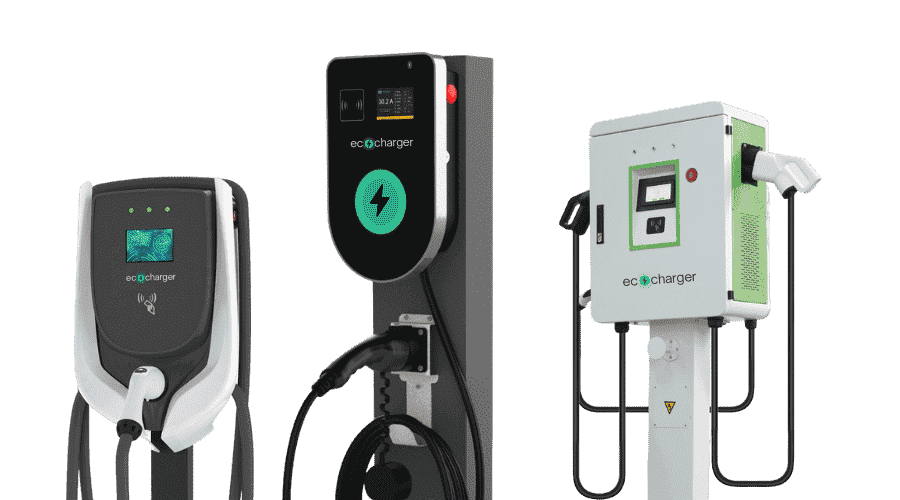 Want to install an EV Charging Station?
Get in touch with our experts for business queries:
Mail to:
Connect with us on call:
+91 8473079681
Made In India EV Chargers
All Ecogears chargers are designed and manufactured in India with the latest State-of-the-art-technology. Our innovative EV charging technology have been recognized by several IITs and reputed institutions. Our products have received several awards and certifications since launch. Ecogears EV chargers are compatible with India's first EV charging card developed in-house by our team.
Ecocharger is the EV charging segment of Ecogears EV Ecosystems Pvt. Ltd , launched in 2018. All AC and DC Chargers are branded under Ecochargers.
EV pioneers we have worked with :

EV Charging Station in Top Cities:
Electric vehicle charging station in Tamil Nadu
Electric vehicle charging station in Kerala
Electric vehicle charging station in Maharashtra
Electric vehicle charging station in Pune
Electric vehicle charging station in Kolkata
Electric vehicle charging station in Bangalore
Electric vehicle charging station in Hyderabad
Electric vehicle charging statin in Delhi
EV charging station in Chennai
Electric vehicle charging station in Assam
Electric vehicle charging station in Gujrat
Electric vehicle charging station in Jaipur
Electric vehicle charging station in Mumbai
Electric vehicle charging station in Odisha
Electric vehicle charging station in Hyderabad
battery charging station near me
FAQ on EV Charging Stations: