Know where to charge next.
Find electric vehicle charging stations nearby.
Locate the nearest EV charging stations around you with a tap. It's easy to find electric car charging stations nearby. Now your daily commute, weekend getaway, or a road trip across India is simple and worry-free.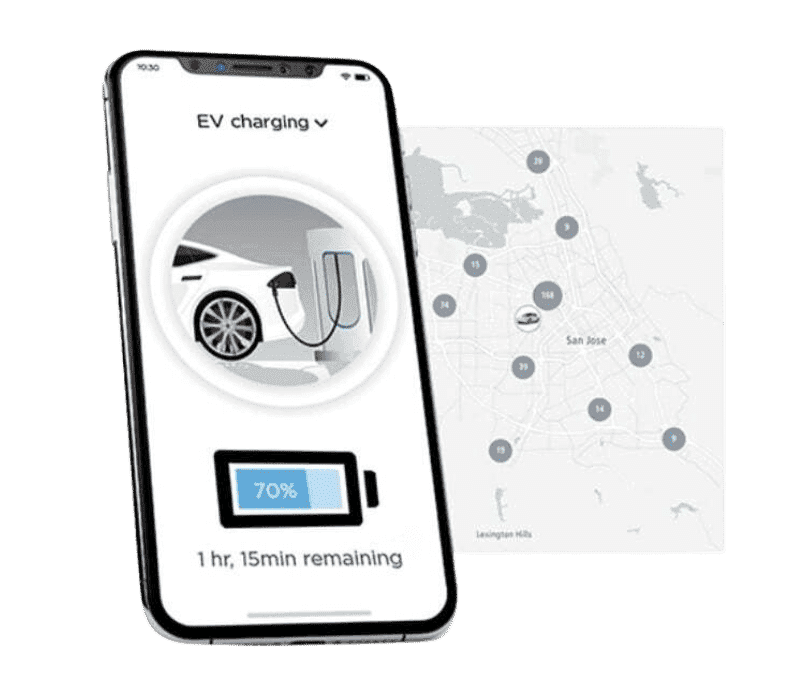 Go electric with ecogears. Go everywhere in India.
India's first-ever cross-platform electric vehicle navigation
Navigate electric car charging stations near you seamlessly across multiple devices. With a tap, connect to the nearest ac/dc electric car charging station nearby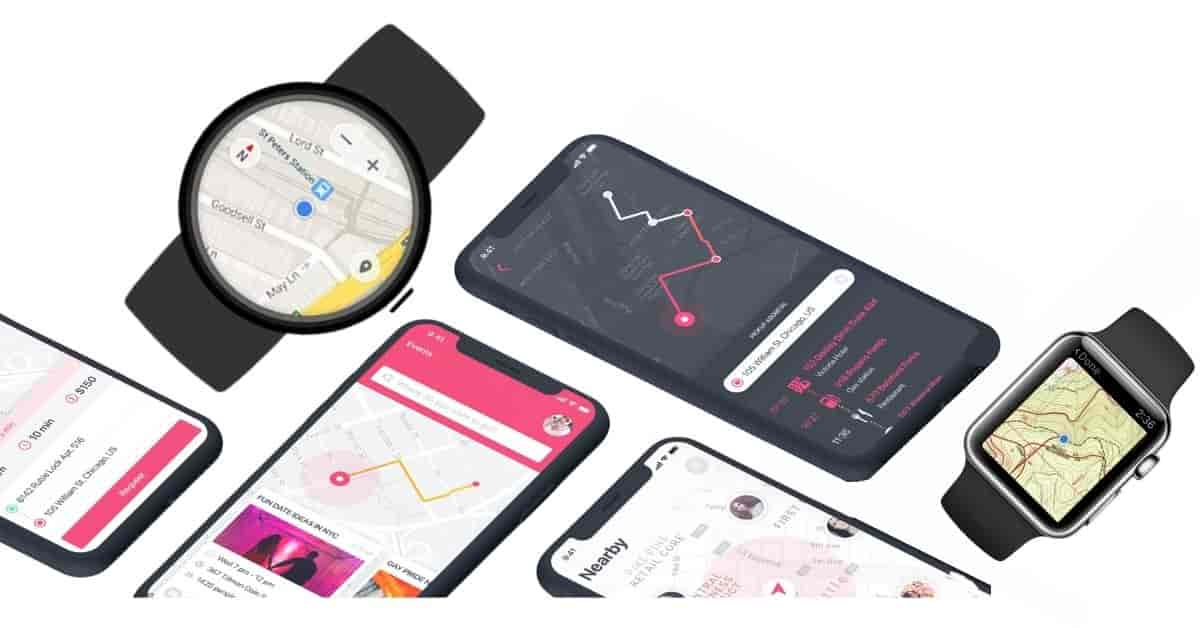 Charge in minutes, not hours
Find a place to fast-charge electric cars.
Locate a  car charger nearby on Ecomap. 
Start charging with a swipe on your phone.
Track your electric car charging in India and payments in one place.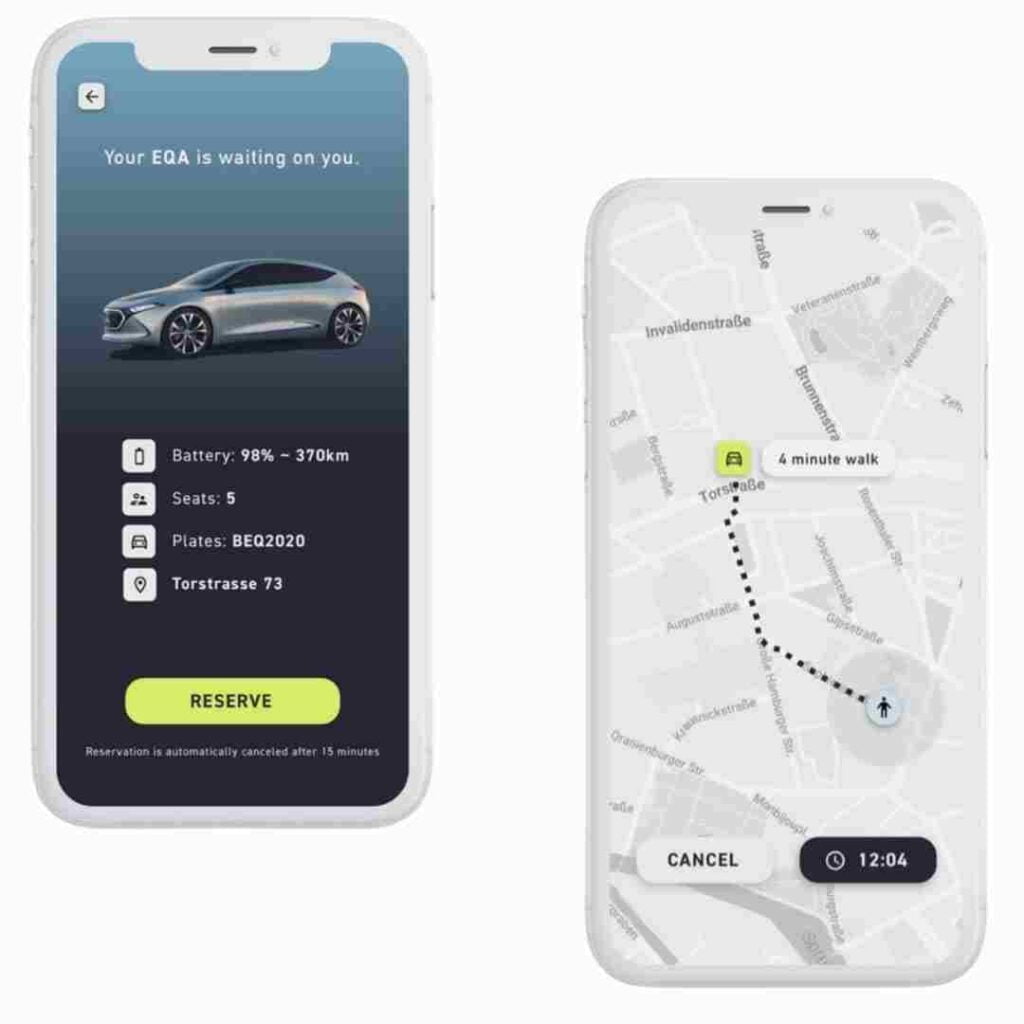 What our users got to say:
Always comes handy while travelling, i my drive hyundai kona electric worry-free with ecomap
its easy to plan a trip now in India with the proper information of nearby chargers, thanks to ecogears & ecomap
Easy to track my charging status and open ports with the help of ecomap,thanks to the team
How to set up a electric car charging station in India?
You own a hotel/cafe/public spot, contact your electrician and ask them to install a 15 amp socket on the premises. 
It's safe to use an EVSE or smart electric vehicle charging station set up, one you can readily find in the market or CONTACT US.
Make sure the EV charger is working properly.
If you want us to promote your charging point, just mail us at [email protected] we will add yours to the EV charging station map for free.
Print and paste the EV charger safety rules, you can find one on your site.
Let us know if it's a free charging spot or a paid one, we will update it accordingly.
The API for the map above is created and provided by the Placetoplug development team.