EV Charging Stations Near Me
Find Fast EV charging stations near you with a single tap using Ecomaps. Locate, Check Availability, Pricing, and Amenities of Nearby Electric Car Charging Stations in India.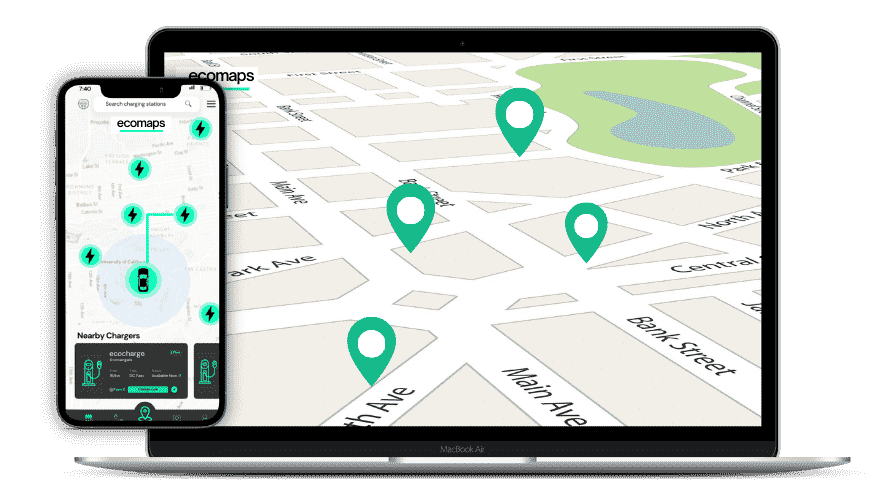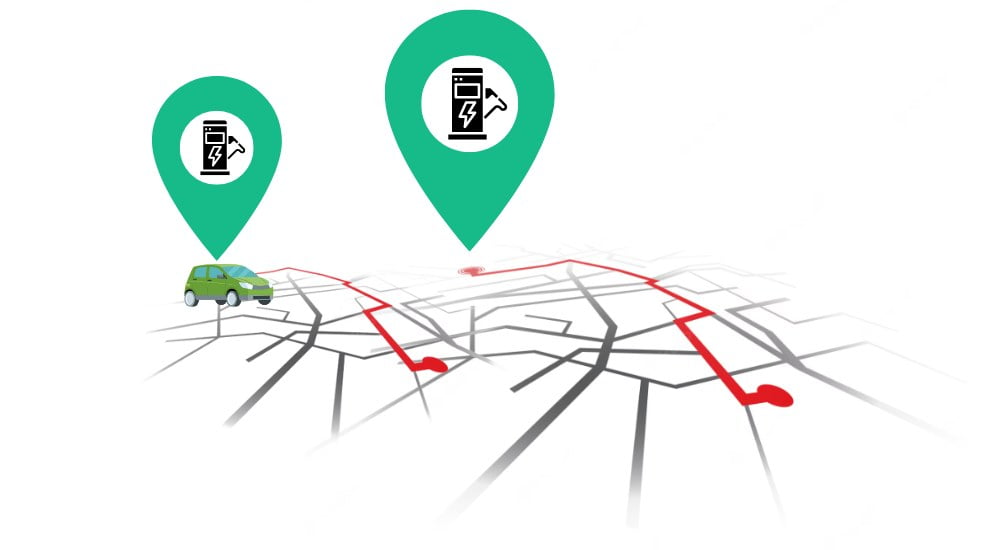 Know where to charge next.
Ecomap gives you access to India's largest and most up-to-date network of electric car charging stations near you. We host both slow and fast EV Chargers on our platform offering maximum visibility.
EV Charging Points Nearby
Electric Car Charging Stations Near me
Are you searching for "EV charging stations near me," "EV chargers near me," or "charging points nearby"? Now look no further! Our reliable platform allows you to quickly locate nearby EV charging stations, making your charging experience simple and efficient. Enter your location or enable location access, and we'll show you all the available EV charging points nearby.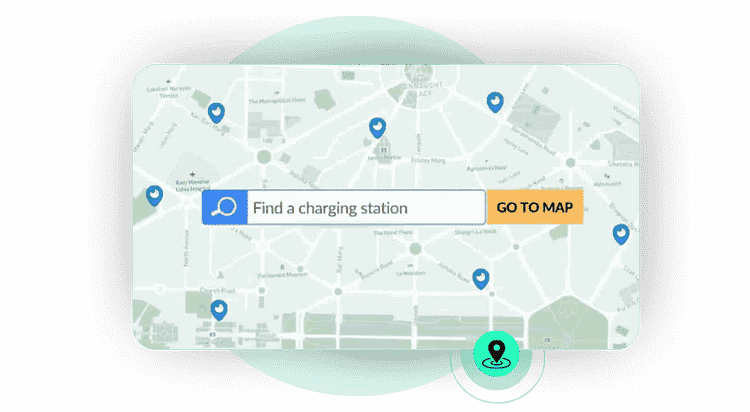 Multiple devices? We got you covered
India's First Cross Platform EV Charging Station Locator
Navigate to any nearby electric vehicle charging station seamlessly across multiple devices using our cross-platform station locator.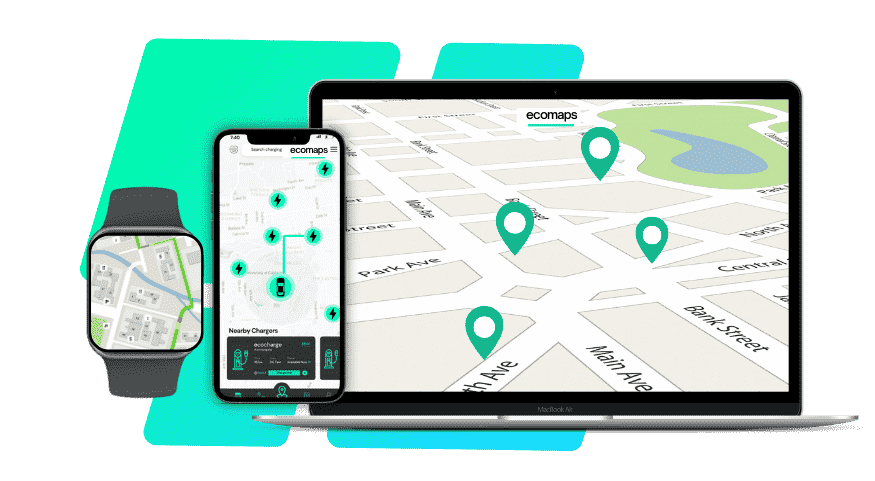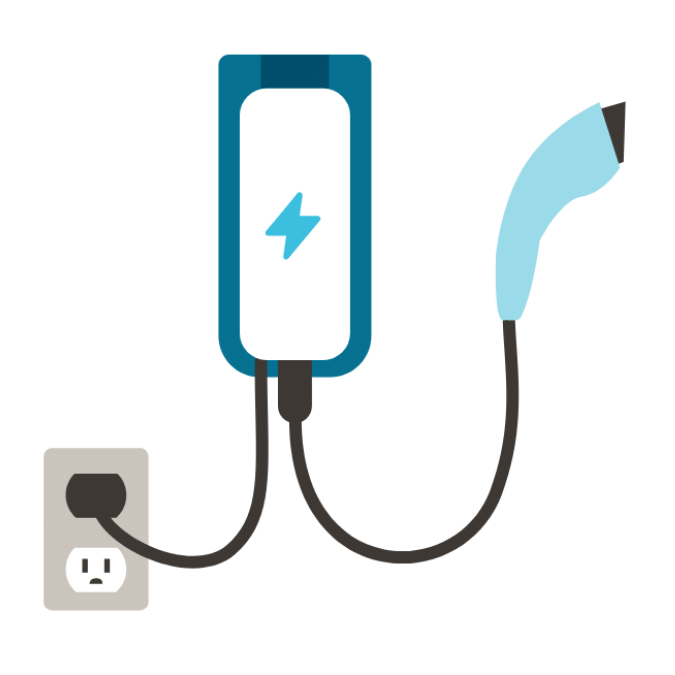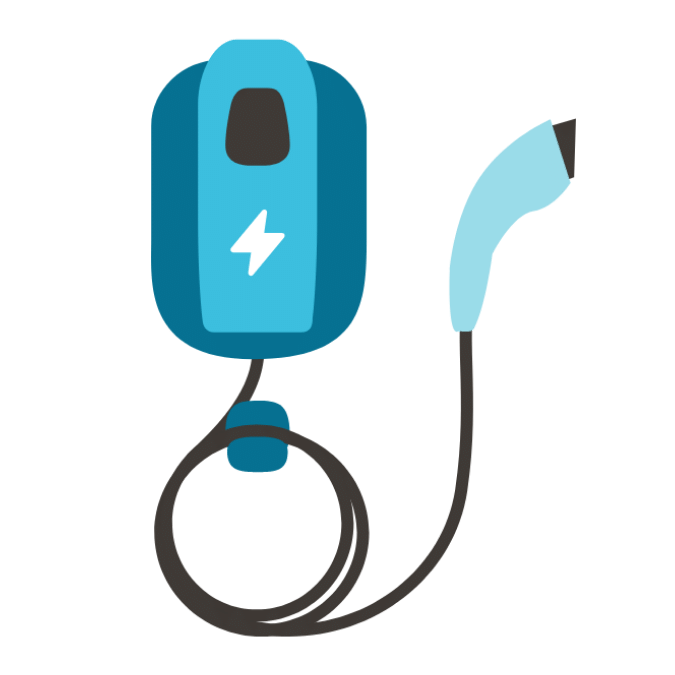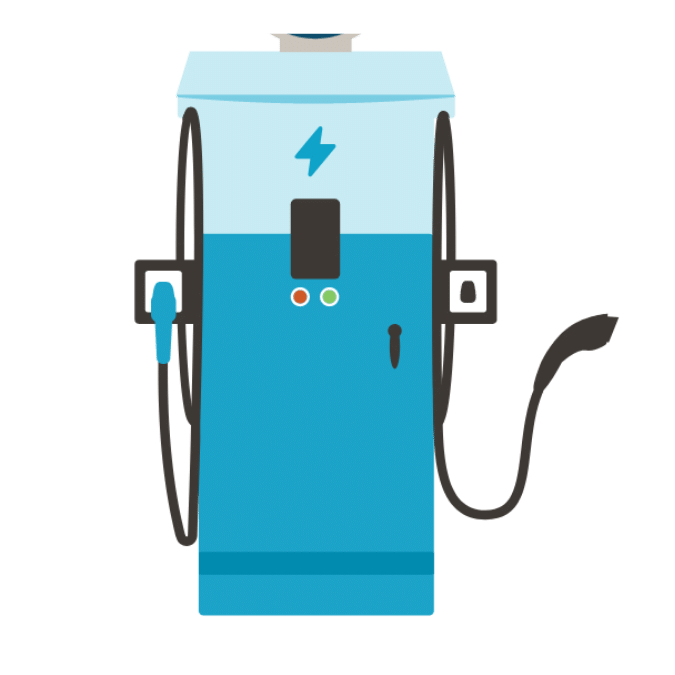 Charging Time:
45 Minutes
Ecocharger- EV Charging App
Download our mobile app to access India's reliable and convenient EV charging network. Ecocharger EV charging station mobile application allows users to Scan, Charge, and Pay for charging seamlessly from smartphones.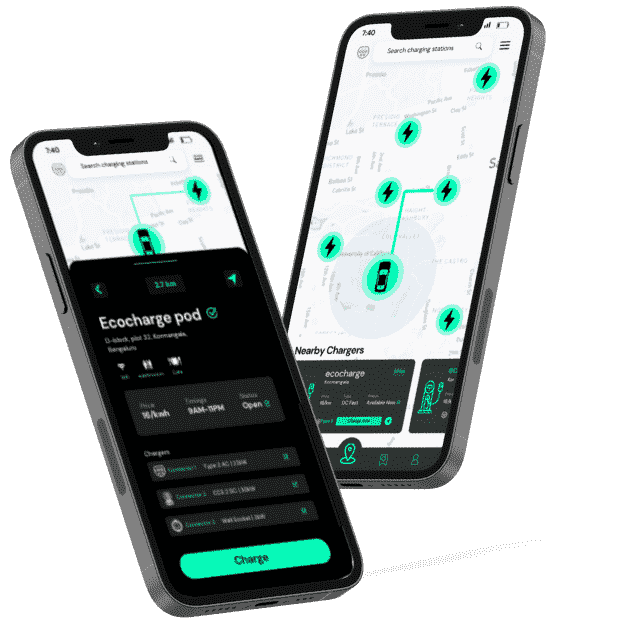 What our users got to say:
Always comes handy while travelling, i my drive hyundai kona electric worry-free with ecomap
Planing a trip is easy once i know about EV chargers near me. Ecomaps is a game changer.
Easy to track my charging status and open ports with the help of ecomap,thanks to the team