The smartphone giant Oppo is expected to launch its state-of-the-art affordable electric vehicles in India before 2023.
Highlights:
Oppo is likely to launch EVs in India before 2023.
Oppo to soon start the production of electric cars and electric scooters.
Oppo electric scooter to be priced ar Rs 60,000.
The Chinese smartphone manufacturer Oppo, after being highly successful in making smartphones, audio devices, power banks, and other electronic products is now likely to enter the electric mobility domain in India. Oppo to launch electric car and electric scooters in an affordable range in India by 2023.
A few days ago Oppo was seen filling trademarks for electric vehicles in India, hence it is speculated that the smartphone company has decided to work on electric vehicles in India and oppo to launch electric car in India.
Read More: COP26 and electric vehicle revolution in India
This is not the first time that a smartphone company has joined the EV sector, smartphone giants like Xiaomi and Apple are already working on the launch of electric vehicles.
In India, Oppo is known for its affordable yet advanced smartphones, hence even in the case of electric vehicles, it is expected that the prices would be cheaper. Although nothing has been confirmed by the company yet, the expected price of Oppo electric scooters would be around Rs 60,000.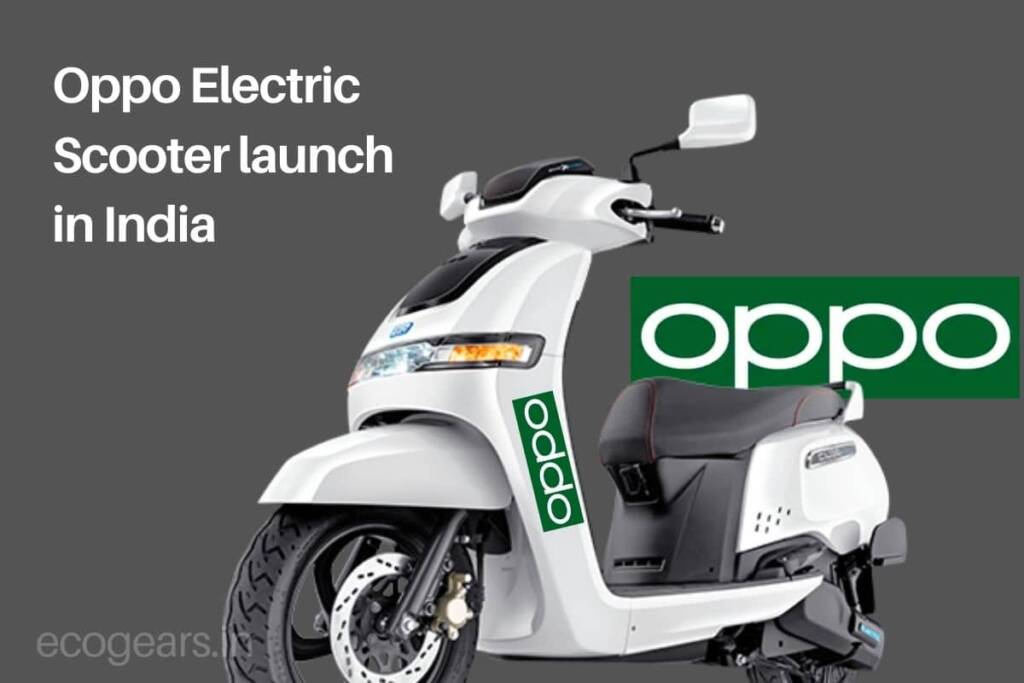 Even in terms of electric cars, it is speculated that Oppo electric cars would follow the Tata Nano model by manufacturing cars at a very low price. If all these speculations are true then the company will start selling electric vehicles from 2024.
The recent COP-26 event wherein India committed to achieve net-zero carbon emission by 2070, paved the way for various companies across the globe to invest and manufacture electric vehicles in India. Even in regards to pollution in Delhi, the Delhi government has decided to allow the entry of only CNG and electric vehicles post.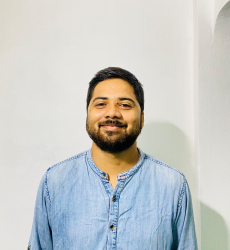 Latest posts by Himalaya Dhungel
(see all)