MINI: The two-door model, MG E230 electric car is expected to have a 20kWh battery offering 150 km of range. MG Motors is all set to launch the electric crossover by early 2023 in a surprisingly economical price range. 
Highlights:
MG India to launch two-doored EV model based on GSEV platform
MG E230 EV, most affordable Indian EV is customised as per Indian market.
Current Indian market is likely to show a positive response to two-doored model
The price of MG E230 EV electric car is expected to be below INR 10 lakhs.
Considering the trend of electric vehicles in  India, MG Motor India Private Limited is all set to launch its first two-door model electric car, MG E230 by early 2023. MG E230 will be the second electric car from the company in India after the most loved MG ZS EV.
MG E230 electric car is likely to be the most affordable electric car in India to date, considering the cost-conscious buyers of India. The global launch is set for early 2023 and India will be among the few markets to get it.
The recent flux of electric vehicles in India has shifted the mobility patterns of masses, once stuck with range anxiety and the initial cost of buying electric vehicles. Under these scenarios, MG's E230 is likely to create a boom in the Indian EV market.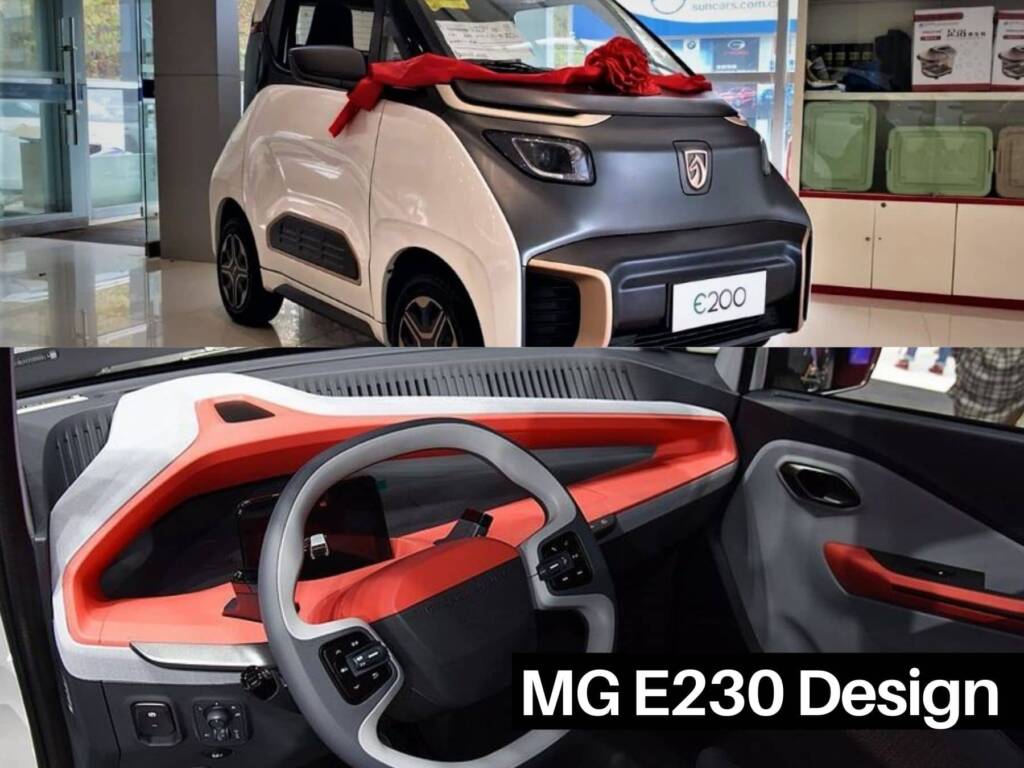 President of MG Motors India, Rajeev Chaba, in an official statement, indicated the next launch to be an electric crossover based on a global platform. Set to launch in 2023, the MG E230 electric car will be customized for the Indian electric vehicles market.
MG E230 EV: Specifications:
The upcoming MG E230 electric car is likely to have a Global Small Electric Vehicle (GSEV) platform from SAIC-GM Wuling. This platform has been already used in several Chinese cars including Wuling Hongguang mini EV.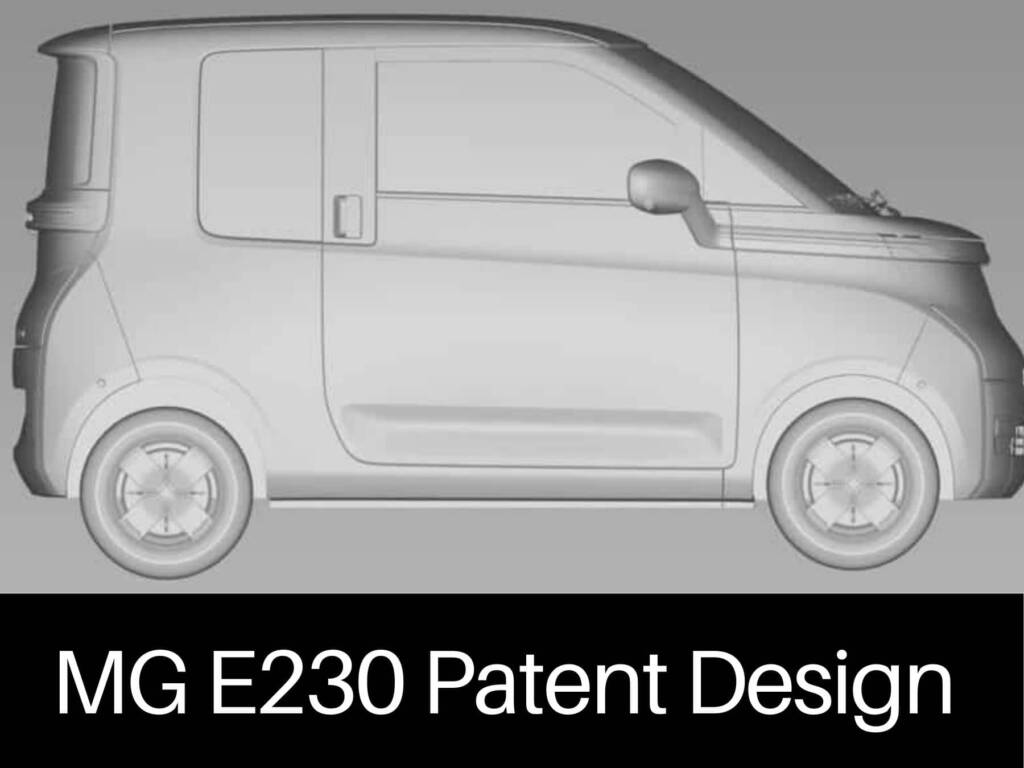 EVs based on this platform are usually shorter in length with a length of 2,917mm, width 1,493mm and height of 1,612mm, and a wheelbase of 1,940mm. 
Unlike the traditional GSEV platforms, MG is customizing the E230 model for the Indian market with a longer wheelbase, giving it more rear-seat legroom to occupy four seats despite having two doors. 
READ MORE: Top 5 electric car in India by sales | Electric Vehicles in Rent in India
MG E230 electric car is expected to be equipped with safety features like dual airbags, ABS, EBD also it supports a few smart features like ADAS, IOV, rear parking sensors, voice commands, and more. The connected car functionality is an additional feature that can be incorporated in the upcoming car.
MG E230: Battery, Power, Range
Customized for range-conscious Indian buyers, the MG E230 EV is likely to have 20kWH of battery pack, compared to the 9.4kWh or 13KWh battery pack of models with a similar powertrain.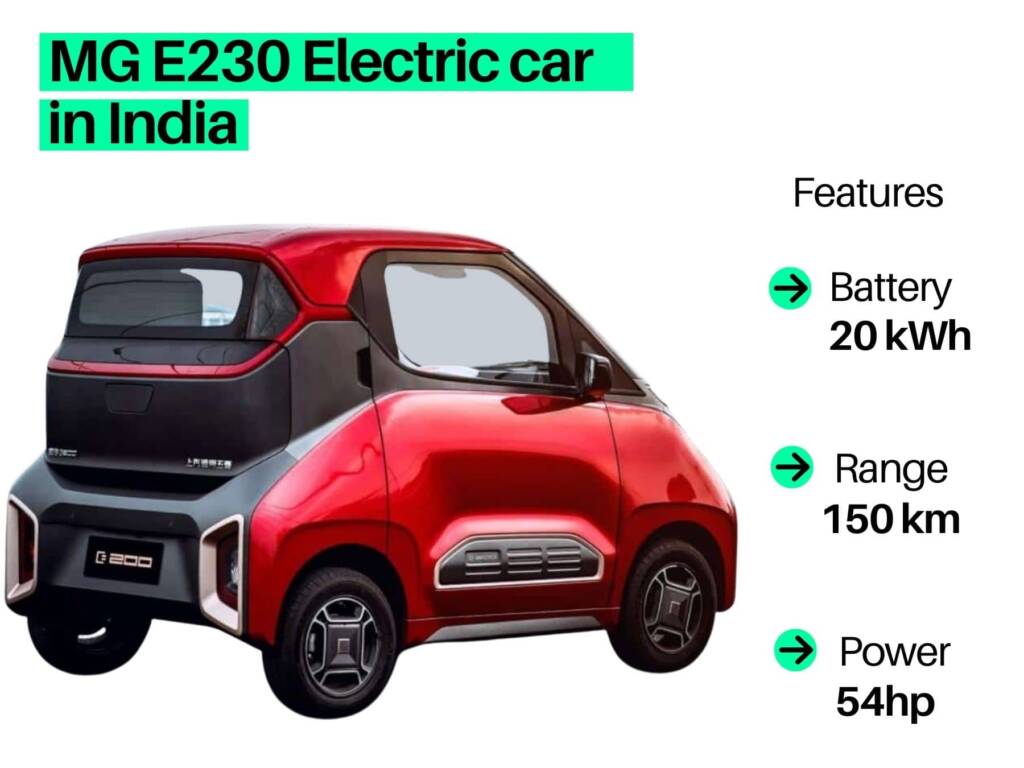 Having a slightly longer wheelbase and length, the MG E230 is likely to have a 54hp powerful motor, especially for the Indian roads. The motor is upgraded compared to its original model from it is derived. 
The 20KWh Lithium-Ion battery is likely to offer a sweet driving range of 150 km on a single charge. However, the tested range according to Indian roads is yet to be confirmed. 
MG E230 electric car: Pricing
MG Motors has already covered the premium range electric car segment in India with MG ZS EV. Now, with the launch of the MG E230 electric car, MG motors want to dominate the bottom-end market, which is undoubtedly the high volume segment in India. 
With the vision to launch the most affordable electric car in India, MG motors have officially stated to launch the MG E230 electric car in a price range of 10-15 lakhs. But reports say that MG could surprise Indian Buyers by offering the vehicle under 10 Lakhs, making it the most affordable passenger car in India.
By 2030, India has set an ambitious target of 70% sales for commercial EV, 30% private EV cars,40% buses, 80% of 2 and 3 wheelers. However, the higher initial cost of owning an EV has been a major problem for Indian buyers, which will most likely be tackled by MG motors with the launch of the most affordable electric car in India to date.
MG E230 EV: Two-Door EV market in India
Indian buyers are already somewhat familiar with the two-door model electric vehicles after the launch of Mahindra e2o, so MG E230 electric car won't be the first electric two-door model in India.
But experts are highly anticipating the response towards the new two-doored EV, considering the failed impact of Mahindra e2o on the Indian EV market.
But there are several factors to counter those assumptions in 2022. Firstly, for a range-conscious nation like India, the 80km range of Mahindra e2o was quite less considering its premium price. Secondly, general acceptance and awareness of EVs as the primary vehicles was negligible back then.
But as of now in 2022, scenarios are quite changed as there is a major flux of electric mobility shift in the nation. With low running and maintenance costs, EVs are getting accepted as primary vehicles in Nuclear families. Supportive government policies and subsidies have accelerated the adoption of electric vehicles in India. 
Moreover, after the launch and popularity of Mahindra Thar, there is a greater acceptance of two-door car models in India. Considering the hanged mindset towards EVs and the most affordable price range, Mg E230 can be a gamechanger for the Indian EV ecosystem.
The upcoming EV is expected to attract the younger generation because of its small size for easy parking and cost-effectiveness for short city rides. So we can expect a major revolution in the Indian EV industry with the launch of the most affordable two-door electric car in India.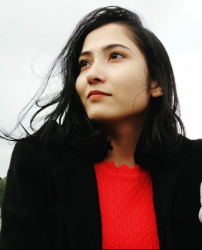 Latest posts by Mamta Upadhaya
(see all)