Mahindra's to-be-launched XUV 400 was spotted several times during the test runs on the Indian roads. The new Mahindra XUV 400 EV is expected to be launched in 2023.
Highlights:
Mahindra XUV400 was spotted during its road trial, soon to be launched.
The new Mahindra XUV400, though similar to XUV300, has specific differences in design.
The new XUV 400 is expected to provide a milage of 400 km on a single charge and would cost around 15 to 18 lakhs.
Indian multifunctional automotive manufacturing corporation, Mahindra, is now all set to launch its new XUV 400 in the Indian market by 2023. This XUV 400 has been seen multiple times on the Indian roads during its spied testing. It can be assumed that this new Mahindra XUV 400 will be a formidable competitor to EVs like Tata Nexon in India.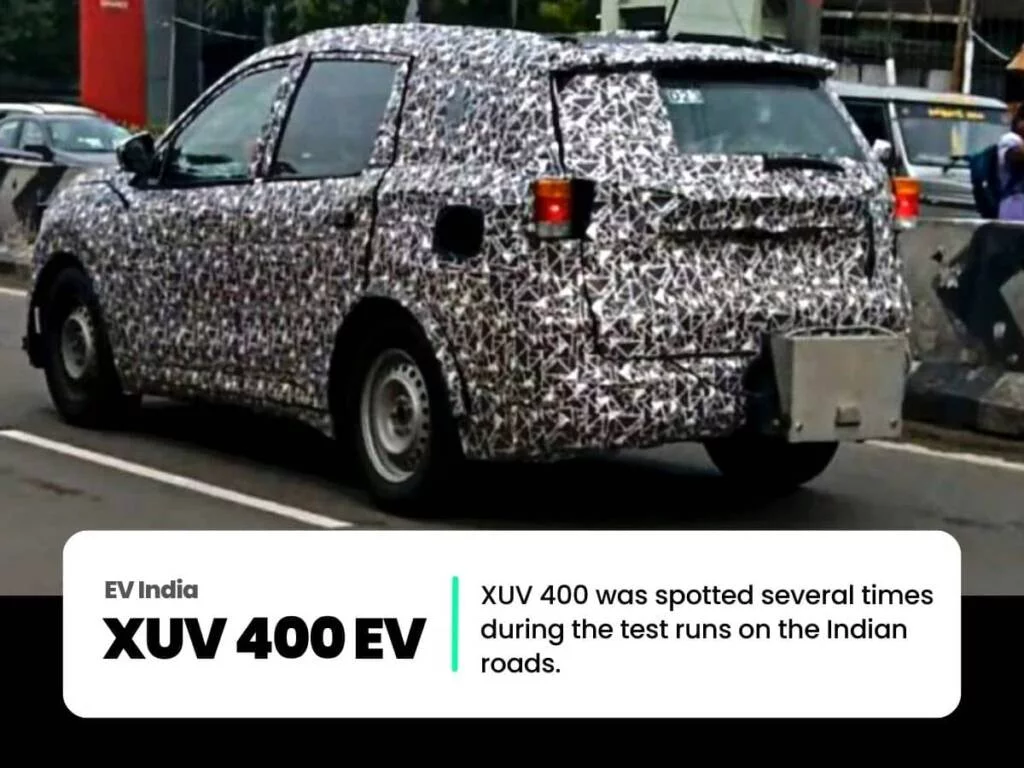 This new model displays a huge similarity with its previous model Mahindra XUV 300. However, there are certain changes with respect to the design that has been spotted in the spy pictures. These pictures reveal that this new XUV 400 has some distinct design changes in the LED tail lamps. However, not much information can be gathered as the testing model was heavily camouflaged by Mahindra electric team.
Taking about the physical structure, the length of the car is longer than that of the XUV 300, which measures about 4.2 m. The EV's increased length is expected to provide wider space for passengers as well as extra boot capacity. The bumper section was also seen as quite different from the previous XUV 300 model. 
READ MORE:
If compared with XUV 300, the new Mahindra XUV 400 EV will generate more power with a single motor, which will be around 150 BPH. The cabin features of this new Mahindra XUV 400 EV are still not revealed, but it is expected that this new model will certainly have many upgraded features then, compared to XUV 300. This new model is also expected to bag the ADAS system that is offered in XUV 700.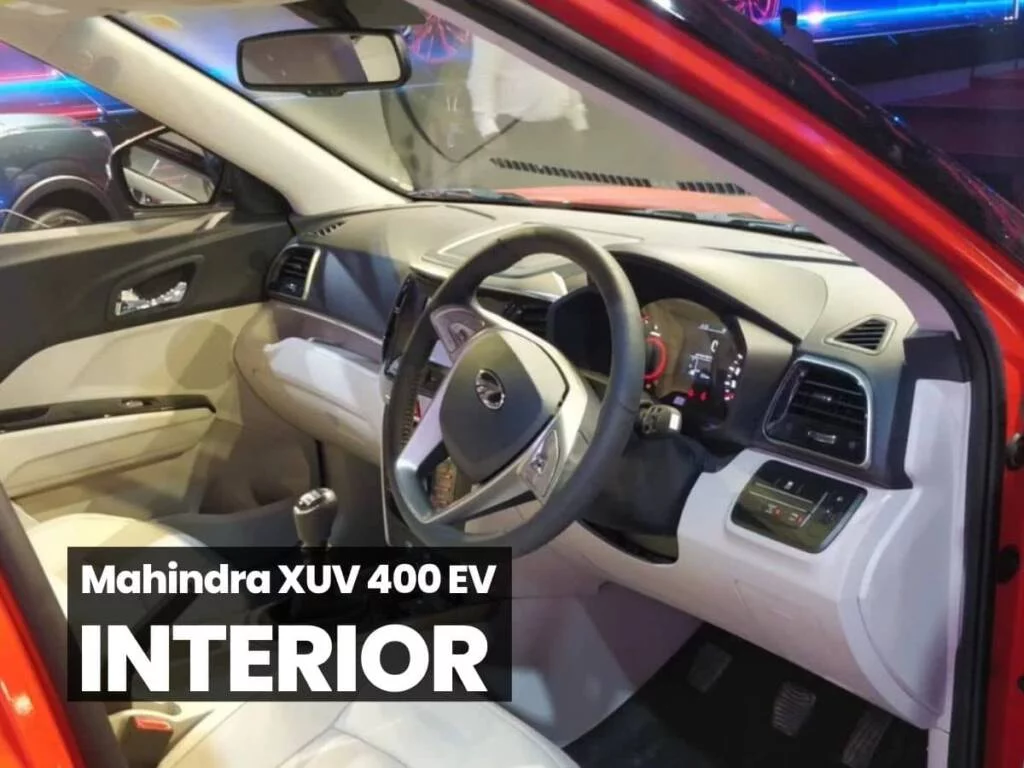 The new Mahindra XUV 400 is likely to provide a milage of 400 km on a single charge, however, there might be some differences in the provided milage that the company claims. Being a tight competitor of Tata Nexon EV, the price of this upcoming Mahindra XUV 400 EV is quite in the same range, which will be around 15 lakh to 18 lakh at the time of its launch in India.
Mahindra has previously announced the launch of eight new electric vehicles by 2027. Four of these eight EVs will be derived from the company's range of petrol and diesel products. The other four EVs will be supported by a "born-electric" platform designed for complete electrification by the beginning of 2025. The company has also disclosed a separate sub-brand for its range of upcoming EVs. 
The new Mahindra XUV400 seems to be a great revolution in the EV market in India. Mahindra has already attracted the Indian customer with its previously launched EV which hints that this new be launched Mahindra XUV400, to be a  great success in the Indian market.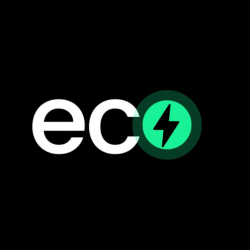 Latest posts by Ecogears Admin
(see all)