India's automotive giant Mahindra and Mahindra with its current growth in EV sales expect 50% of vehicles sold to be electric by 2030. Growth is slow but the future of mobility is electric they stated.
Highlights:
50% vehicle sales by Mahindra & Mahindra will be electric by 2030.
Mahindra announced the launch of eKUV100.
Lower initial cost of purchase, and better charging infrastructure will drive a massive EV adoption.
Mahindra sold more than 3530 Unit four-wheeler in the H1 FY 2022.
In light of the slowly evolving electric vehicle market in India, the Mahindra & Mahindra company acknowledges the fact that India is a few years behind some of the countries that have already adopted Electric mobility.
With the imported Lithium-ion batteries, the current prices of electric vehicles are really high in India. This is the reason why Maruti Suzuki despite being the age-old automotive giant in India has not shifted yet to EV production.
Three-wheelers are a popular mode of transport in many Indian cities. Mahendra already sells several three-wheelers and four-wheeler electric vehicles in India. It is expected that the growth of Four wheelers in India is going to be a little slower but again they are here to stay and dominate the future EV market.
READ MORE: Total electric vehicle sales in India and financial analysis
"The Mahindra Group aims 50% of vehicles to be sold by 2030 is electric," said Anish Shah, CEO of Mahindra & Mahindra.
The Mahindra Group is making plans to release the eKUV100 within the Indian market, which will be followed by eXUV300. Mahindra eKUV100 has been noticed in some instances on Indian roads, and it'll probably come on sale next year. Also, according to the current reports, the producer has created a prototype for an XUV700 based on total Electric.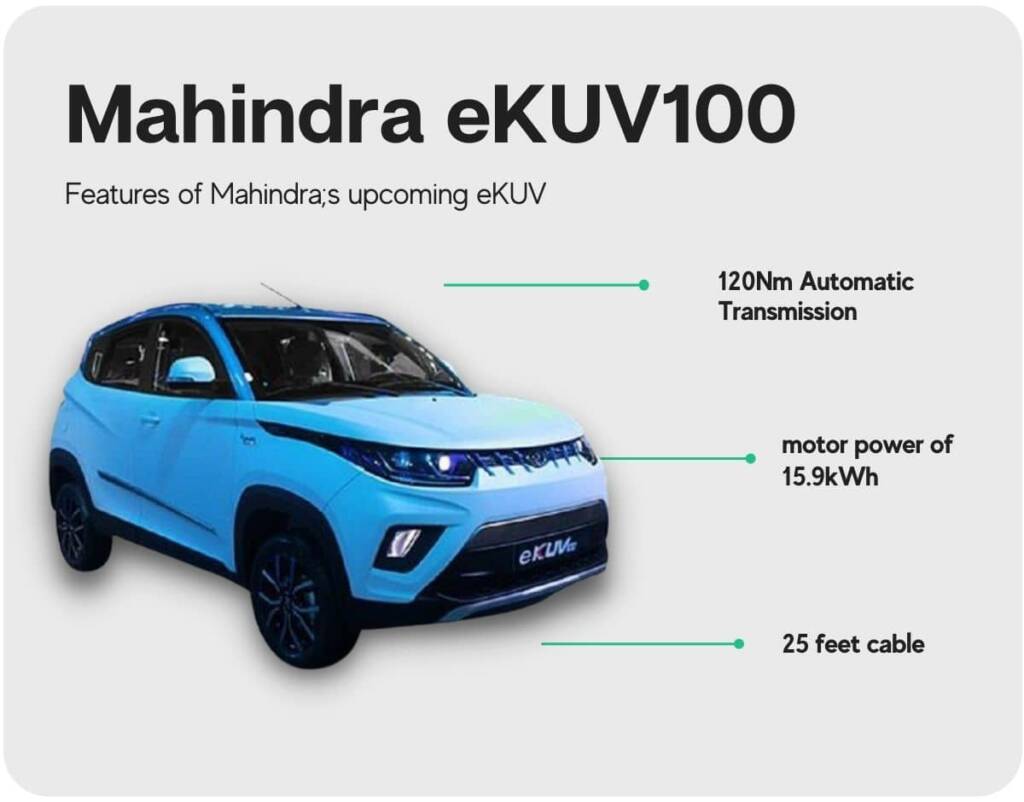 The car is expected to get a 15.9 kWh battery pack, which will power a single electric motor on the front axle, rated at 40 kW. The upcoming Mahindra eKUV100 is likely to go on sale by next year.
The upcoming Mahindra eKUV100 specifications include a 120 Nm automatic transmission engine, 5 Seater SUV with a motor power of 15.9kWh. The Mahindra eKUV100 is claimed to provide a range of 147Kms per charge and the price of Mahindra's new eKUV100 starts at Rs 8.25 Lakhs.
Most Indian are awaiting to own cars if taxes are reduced further. So, switching over to electric cars is unlikely the best solution as it does in other developed countries. Lower cost of EV, better infrastructure, improvement of the range is the main factors that would speed up the adoption of EVS in India. "If we have a good charging infrastructure for electric vehicles, means and if a single charge would cover a sufficient distance, then the adoption of electric vehicle in India will be faster," said Anish Shah.
The major barrier to the adoption of electric vehicles adoption in India is the lack of charging infrastructure, and the initial cost of owning an EV, and awareness about the benefits of switching over to EV. If these barriers are overcome, the ambitious goal set by Mahindra and Mahindra can be expected to be fulfilled.
INSTALL AN EV CHARGING STATION: Apply electric vehicle charger
COP26: Impact on Electric Vehicle ecosystem in India
With global climate change, the transition in the mobility pattern is a key discussion factor in some of the major global leaders meets.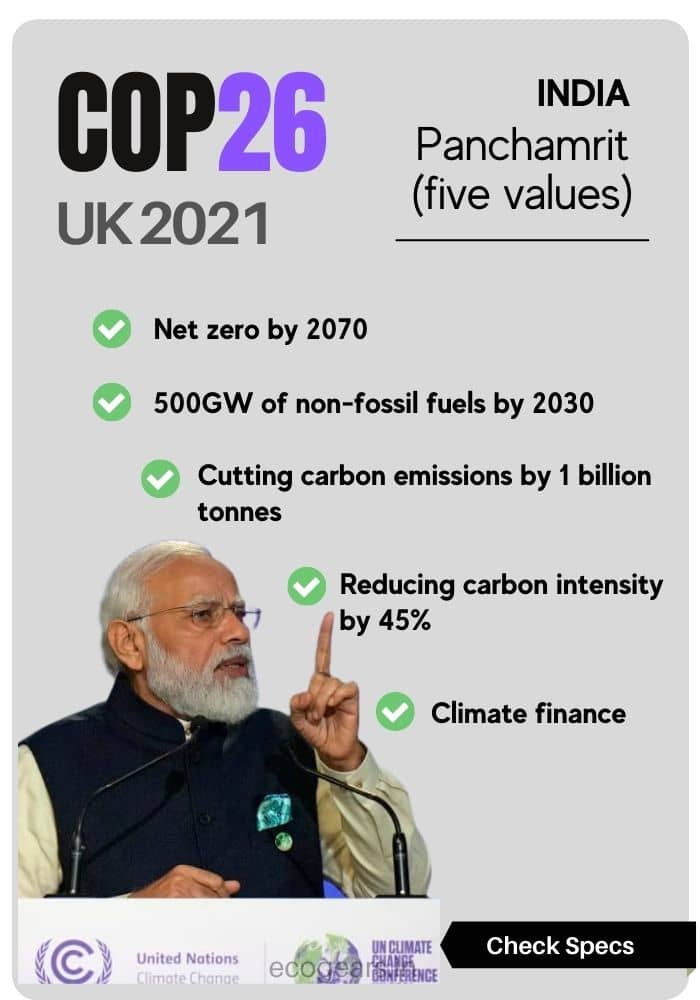 Global leaders and environmentalists are having a meet these days at the COP26 summit, Glasgow, Scotland to devise ways and measures to tackle global environmental pollution.
As a part of this conference, the UK agreed to provide an India Green Guarantee to the world bank to assist with 750 million pounds to develop sustainable EV projects in India.
Automakers and startups are excited for the further updates and outcomes from the summit to tackle the global climate crisis altogether.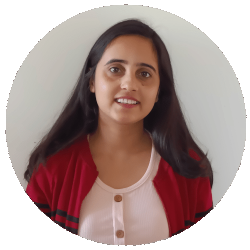 Latest posts by Sima Sharma
(see all)