Automobile giant Fiat Motors is speeding up its entry into the electric mobility space with the expected launch of its most affordable Fiat Panda EV electric car. The modular electric car is expected to offer highly customizable options to buyers.
Highlights:
Fiat 's next-generation electric car – Fiat Panda EV, claims to be the most affordable electric car till date.
The internal and exterior of the all-new Fiat Panda EV is highly customizable built with a modular core.
Fiat Panda will have an adjustable dock concept, and allows buyers participation in design process.
With the major Auto giants shifting to electric vehicles, Fiat Motors is all set to create a tectonic shift in the EV market by the launch of its next generation of Fiat Pandas in electric variant.
The Fiat Company claims the next generation of Panda EVs to be the most affordable electric car till date. FIat's president, Oliver Francois, explains this move towards electric vehicles to be " Awakening the sleeping giant"
He also stated, " We have not even started awakening the sleeping giant"
Fiat targets its next-generation electric car to be the most affordable EV option in the market till date. With a modular core, the all-new Fiat panda is highly customizable and expected to offer features like options of four new roof covers, four bumpers, four-wheel wraps, and four paint wraps.
Fiat company claimed to build the car by adopting a spartan design which will reduce the cost to build the car, hence making it affordable for EV lovers to buy the car.
Fiat Panda EV: Modular Design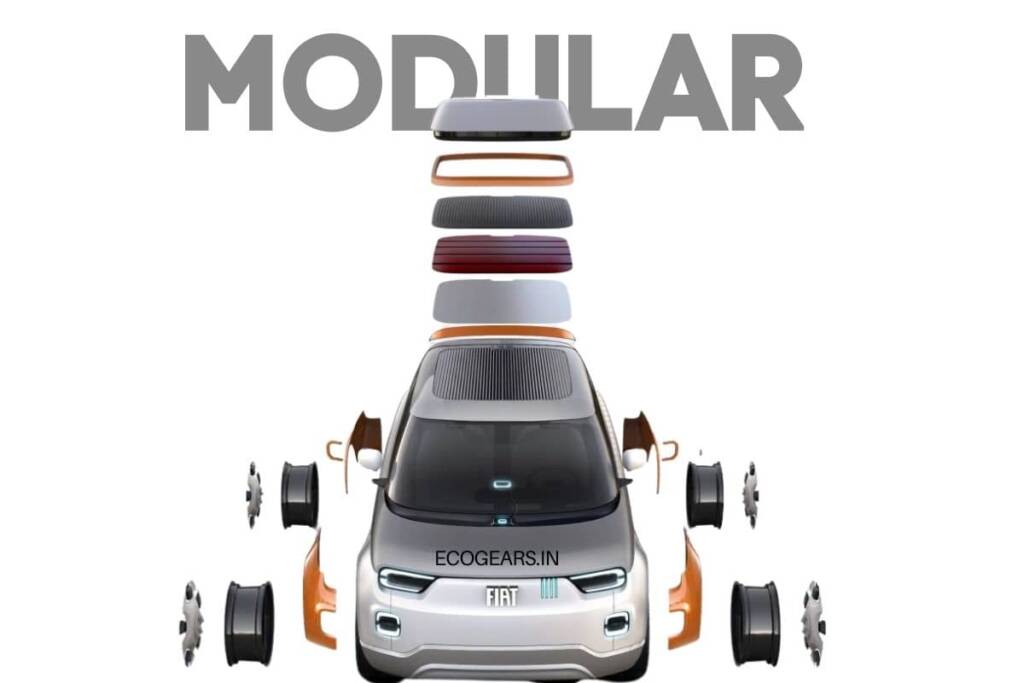 With a modular design, Fiat offers highly customizable options for EV buyers. Fiat expects to create a culture of modular electric vehicles, which will not just lower the overall cost of the vehicles, but also create curiosity among buyers.
The company launched a "4U" program, under which, buyers get an option to choose from  4 roof covers, 4 bumpers, 4 wheel wraps, and 4 paint wraps.
The "Plug-and-play" mode offers interchangeable interior accessories like clusters, seats, child seats, and storage pockets.  Fiat promises to customize these interior and exterior accessories of the all-new Fiat Panda EV, according to customers' choice and preferences.
Going with the car wrap trend, Fiat is to offer the new Panda EV in a wrappable form. The EV Fiat Panda is expected to have a limited color option to give the electric car a minimalistic look.
DIY electric car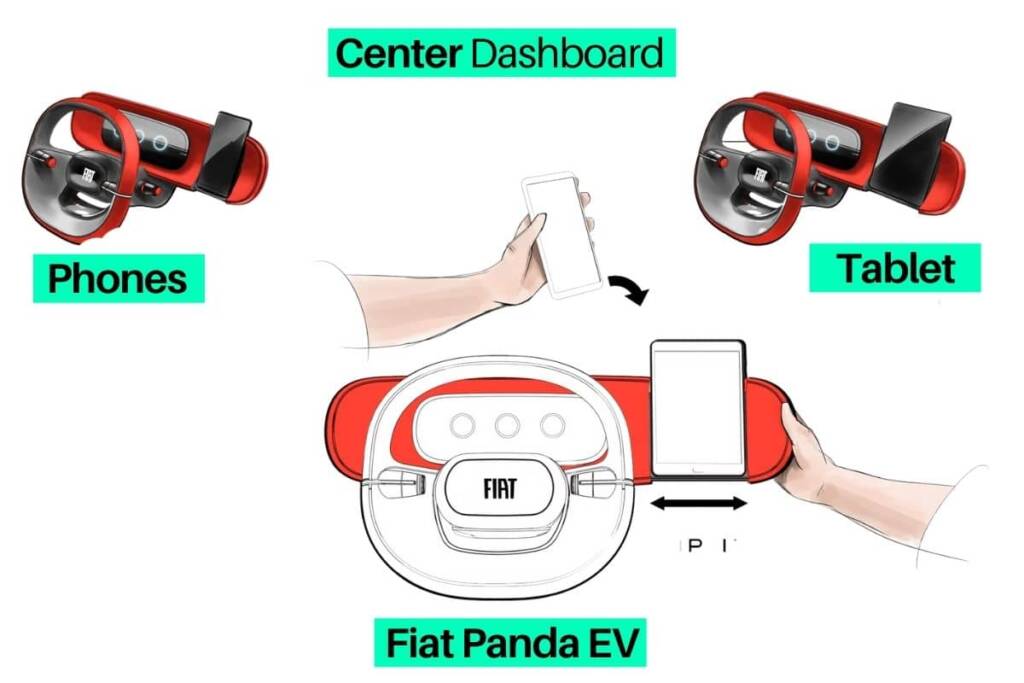 Fiat reached heights of customization when it announced to completely remove the infotainment center screen to provide a Highly customizable dock to hold a phone or a tablet.
All the unique customizations involving buyers in the design process make them more invested in the car emotionally, creating a unique experience for first-time EV buyers.
"There will be a future for Panda as a nameplate… so I initially introduced the latest 500 as a convertible," said Oliver Francois.
Battery, Power, and Range
The Fiat Panda EV 500e is expected to have a battery capacity of 43 kWh which is likely to offer is sweet driving range of 248 km per full charge.
With a top speed of 95 mph, Fiat's Panda EV will sprint 0-62 mph in 8 seconds.
Fiat Panda EV's Price 
Major USP of Fiat's entry into the EV space being the affordable price point, the company is likely to offer the high-end variant of the Fiat Panda electric car ar 30,000 euros.
But Oliver Francois, in his recent statement said the latest launch will be a naked customizable variant and will have a bottom-line cost of around 20,000 euros.  
READ MORE: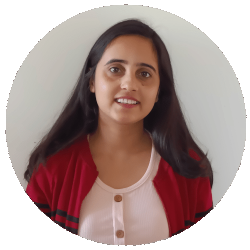 Latest posts by Sima Sharma
(see all)