Fisker has already started the local hiring in India with a vision to increase the employee count by 800 by the end of 2022. The Indian team will work closely with the Fisker team in California, USA
Highlight:
Fisker India team to work closely with Fisker California, USA.
The Indian headquarters of Fisker has been named Fisker Vigyan India Pvt Ltd.
The Fisker Ocean is expected to be the first EV product that will be launched in India.
The California-based EV maker Fisker has set up its India headquarter unit in Hyderabad, Telangana which will be known as Fisker Vigyan India. The Hyderabad-based Fisker unit will emphasize software development and embedded electronics, machine learning, virtual vehicle development support functions, and data analytics. Fisker India has already started hiring locals from India who will work with the Fisker team in California, USA.
The EV maker Fisker is known for the world's first production of luxury plug-in hybrid Electric Vehicles (PHEV) known as Fisker Karma.  
KT Rama Rao, Minister of IT Industries, Telangana, visited Fisker's headquarters in California, USA, and spoke with Fisker's top executives before approving the firm deal.
According to the source, it is expected that the company will create approximately 200 potential jobs in India, and had already started hiring local people for creating a new team that will work with the Fisker team in California, USA.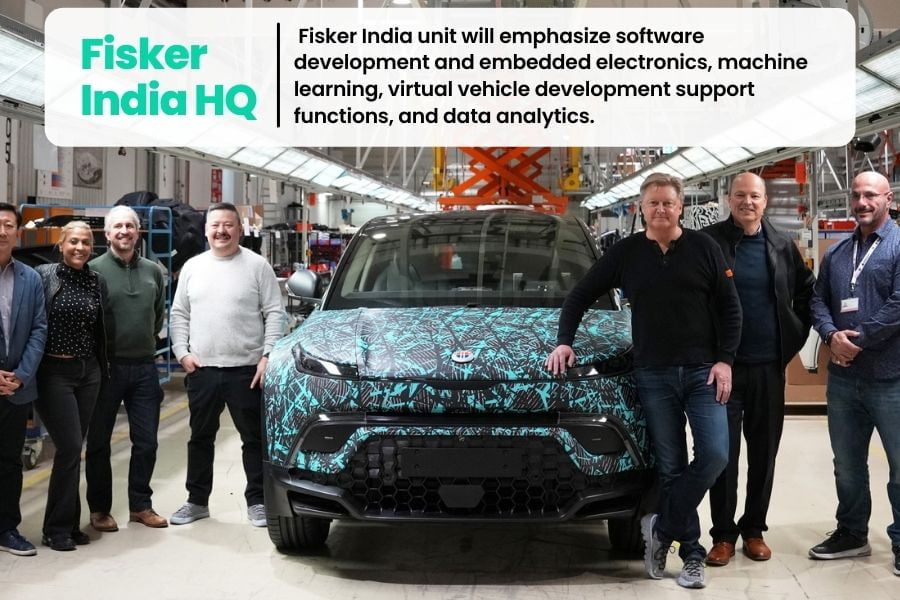 Alongside, the company Chairman and CEO Henrik Fisker issued a statement addressing the expansion of the company in India which will represent a strategic market scope as well as it will provide a boost to the global engineering capabilities. He also thanked the state of Telangana for their support which will allow them to make a fresh start in setting up the company.
READ MORE:
Electric Vehicle Battery Types and its Future: EV Battery Stocks India 2022
Electric Vehicle Sales in India during 2021-2022 – YOY and MOM comparison
Additionally, he also addressed that the company is excited to tap into the growing market of India. The market will help the company to launch the Fisker ocean and Fisker Pear in India.
Apart from this, on 17 November 2022, the company will start off the production of the Electric SUV Fisker ocean at the Magna Steyr's manufacturing unit in Austria. The interior of Fisker Ocean will be made from recycled materials.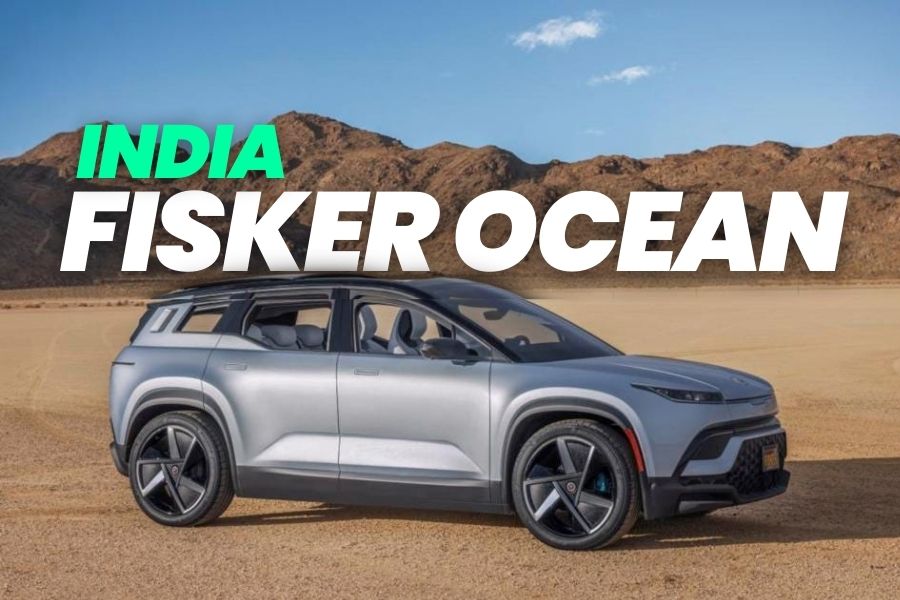 Furthermore, Fisker Ocean comes in two variants, as per the range provided by the WLTP, the sports variant comes with a range of 440km and the Extreme variant delivers a range of 630km.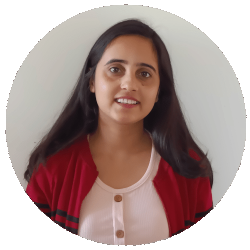 Latest posts by Sima Sharma
(see all)