Aditya Thackeray along with BMC launched the special EV Cell in Mumbai for developing EV charging network, battery development, and EV market penetration with experts working towards sustainable mobility. 
Highlights:
Maharashtra launched a special Mumbai EV Cell in association with BMC and WRI India.
Experts in EV domain and dignitaries have come together for the initiative.
Minister also indicated the electrification of state run public buses.
Mumbai: State cabinet minister, Aditya Thackeray along with Brihanmumbai Municipal Corporation(BMC) launched a special Mumbai Electric Vehicle (EV) Cell on Wednesday with an aim of accelerating the transition to electric mobility in the state in association with WRI.
Over a tweet, Aditya Thackeray stated," Today, we launched Mumbai EV Cell, to accelerate EV transition & adoption. With experts working towards sustainable mobility, this Mumbai EV cell will assist in creating a network of charging stations, supporting battery development & market penetration."
The Cabinet minister explained how experts in the EV domain and other respectable dignitaries are coming together to create an electric vehicle ecosystem in the state.
Inlining with the Global commitments by leaders to reduce vehicular pollution in the nation, the Maharashtra government launched its Electric Vehicle policy in July 2021. The policy offered a wide range of subsidies for electric vehicle buyers in the state.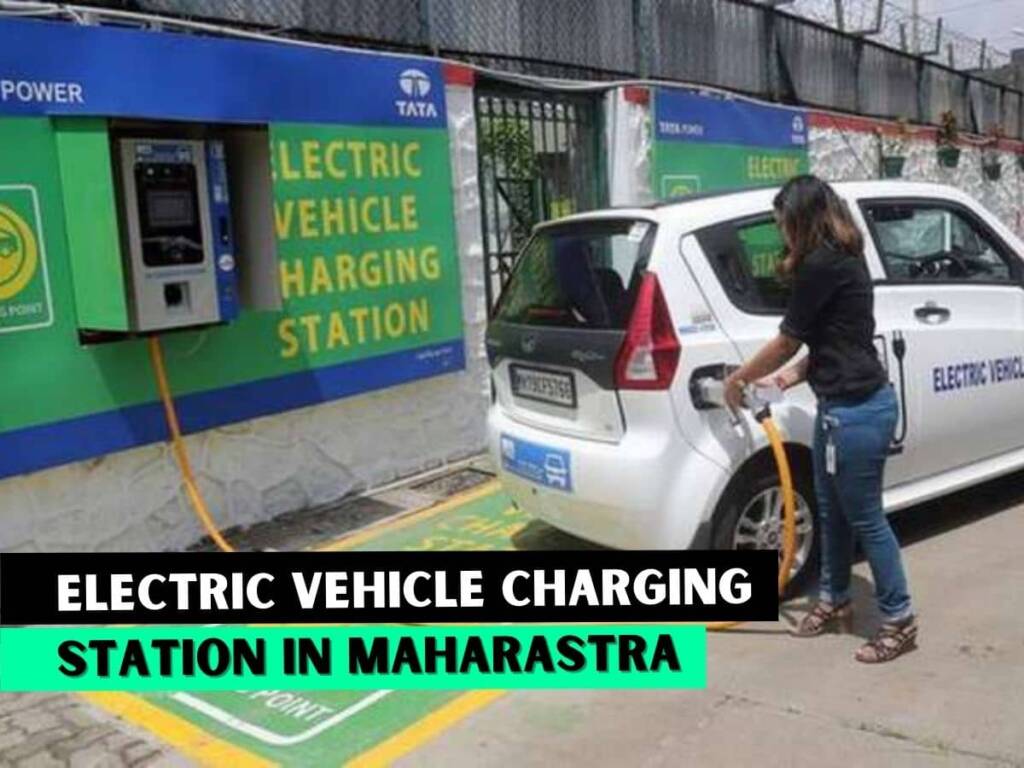 Post the policy, Maharashtra witnessed a whopping growth of 170 percent EV registration in the state. Indicating the general acceptance of EVs as primary vehicles in the state, Aditya Thackeray tweeted about the ongoing work for the electrification of public transport bus fleets. As of now, 390 BEST buses are electric and expected to reach 100% by 2030. 
READ MORE: Hero partners with BPCL for EV charging stations | Tata motors and Indian EV revolution
With a view of lowering the carbon footprint in the state, minister Aditya Thackeray launched this special Mumbai electric vehicle (EV) cell in collaboration with a company called World Resource Institute (WRI) India. All these little steps towards a greener state have been termed " Just the beginning " by the cabinet minister. 
Considering the global climate index, the automotive industry is slowly shifting towards electric means of mobility. With this shift in the mobility pattern, the initiative by Maharashtra Government can be a major gamechanger for the state.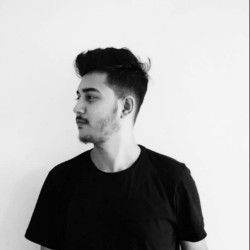 Latest posts by Abhishek Gautam
(see all)