BMW i4 EV electric car model launched in India. The German Carmaker promises lots of new features in their new upcoming electric vehicle. 
Highlights:
The brand new BMW i4 EV Electric car holds a bigger battery pack of 81 kWh.
The eDrive40 variant offers a peak torque of 430 Nm.
 The M50 xDrive variant can accelerate up to 0 to 100 kmph in just 3.9 seconds.
German Carmaker, BMW introduced its new model in India in the nation's capital, Delhi earlier this month. The model was part of the promise that BMW made to launch three new BMW models for the Indian market. The company has already launched its two Cars- iX Electric XUV and Mini Cooper SE. Thus, by launching its new BMW i4 EV model the company fulfilled its promise to Indian customers.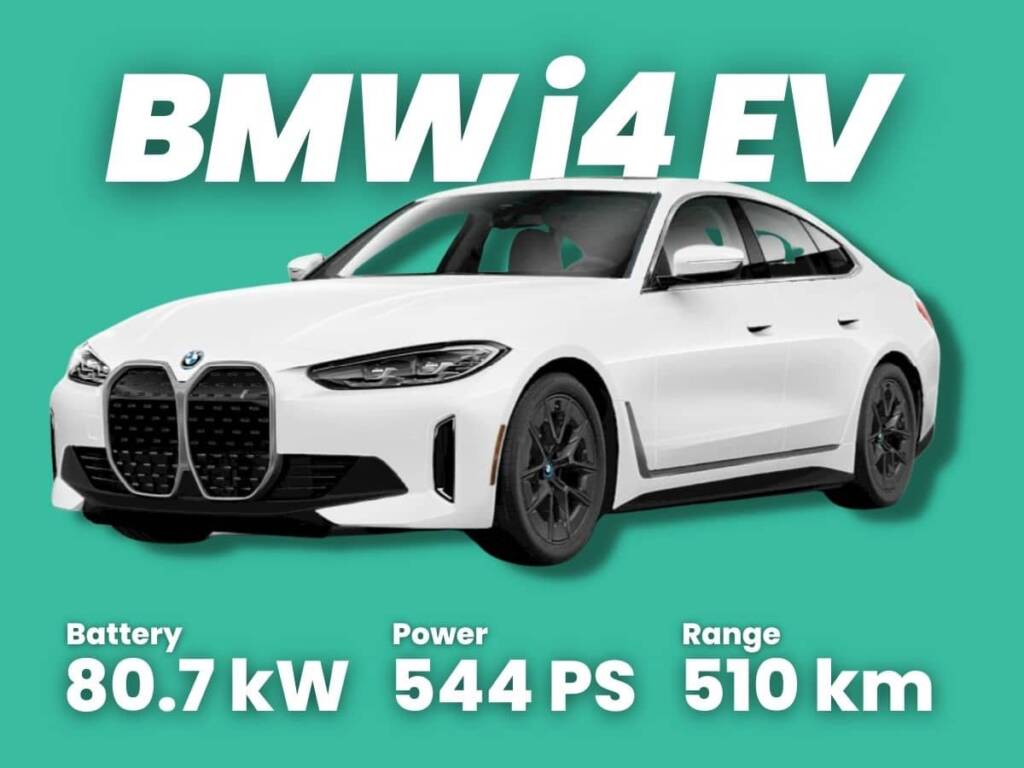 The new i4 model is an electric sedan, an electrified version of the 4 Series Gran Coupe. The BMW i4 is available in two variants globally: eDrive40 and M50 drive, and the same version is launched in India and will be imported as a CBU. 
Read more:
BMW i4 EV features:
The all-new luxurious BMW i4 EV comes with a sleek interior design that includes a 14.9-inch infotainment touchscreen, iDrive 8 user interface, and an electrically controlled front seat.  Along with that it also offers 12.3-inch digital driver display, wireless phone charging, an automatic climate control system, and an electric sunroof.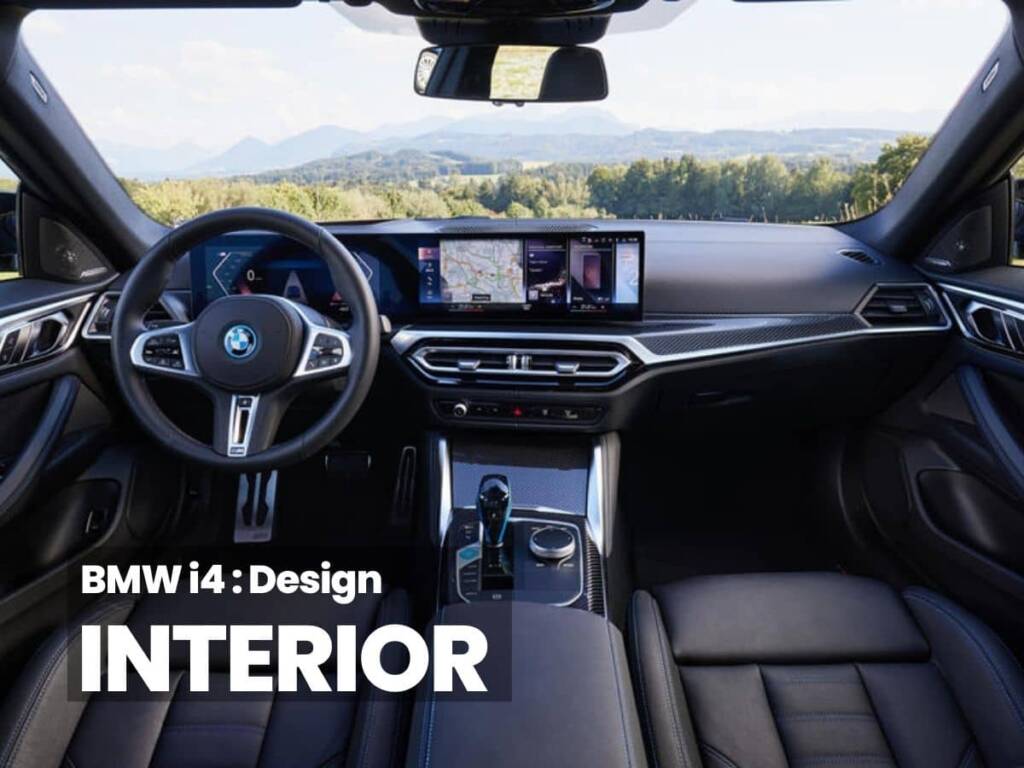 Exteriorly, this new i4 model holds a length of 4,783mm and a breadth of 1,825 mm. The height measure 1,488 mm with a wheelbase of 2,856 mm. In addition to this, it has full LED headlights, elegant alloy wheels, and L-shaped rear light. With such a beautiful structure, the AMW i4 Electric Car bears a very minimalistic look to make its customers satisfied with the purchase of the vehicle.
The two variant of this newly launched i4 model comes with distinct features.:
The eDrive40 variant comes with a mounted electric motor which produces power of 340 hp. It can accelerate from 0 to 100 kmph in just 5.7 seconds. Also, it has a maximum torque of 430 Nm.
Whereas, the M50 xDrive variant provides a double electric motor, which produces a power of 544 hp. This variant can accelerate up to 0 to 100 kmph in just 3.9 seconds. It has a peak torque of 795 Nm.
BMW i4 EV Battery and Range:
Both versions of this premium electric sedan use a floor-mounted lithium-ion battery pack with a net (usable) capacity of 80.7kWh. The WLTP-certified range of the BMW i4 eDrive 40 is 590 km per charge, while the top-spec M50 xDrive has a range of 510 km on a single charge. When utilizing an 11kW home charger, it can be fully charged in 8.25 hours. It will compete with vehicles such as the Audi e-Tron GT, Porsche Taycan, and others when it is released.
BMW i4 EV Price:
The expected price of this new i4 model will be around 69.9 lakh.
This new electric car is expected to be a boon to the Indian market as it will provide the customers with experience with the fully equipped vehicle.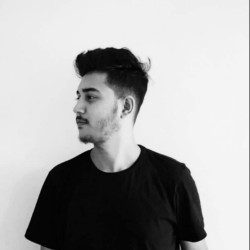 Latest posts by Abhishek Gautam
(see all)