Bajaj electric introduces a new EV manufacturing plant in Akurdi Maharashtra. The company declares a huge investment plan and mass production at its new EV manufacturing facility.
Highlights:
Bajaj has started to ramp up its EV production with new EV manufacturing plants.
This new EV manufacturing facility is set with a huge investment that would accelerate the production of its EVs.
This new facility spreads over an area of half a million and has created a lot of employment opportunities.
Chetak Technology Ltd. which is a wholly-owned subsidiary of Bajaj Auto, on the birth anniversary of Lt. Rahul Bajaj, is all set in motion for its new EV manufacturing plant in Pune's Akurdi region.
Chetak Technology, along with all its vendor partners, announces the investment of a huge amount of Rs. 750 crores in this new EV manufacturing unit. With such a huge investment the investors also expect the production of 5,00,000 electric two-wheelers per year.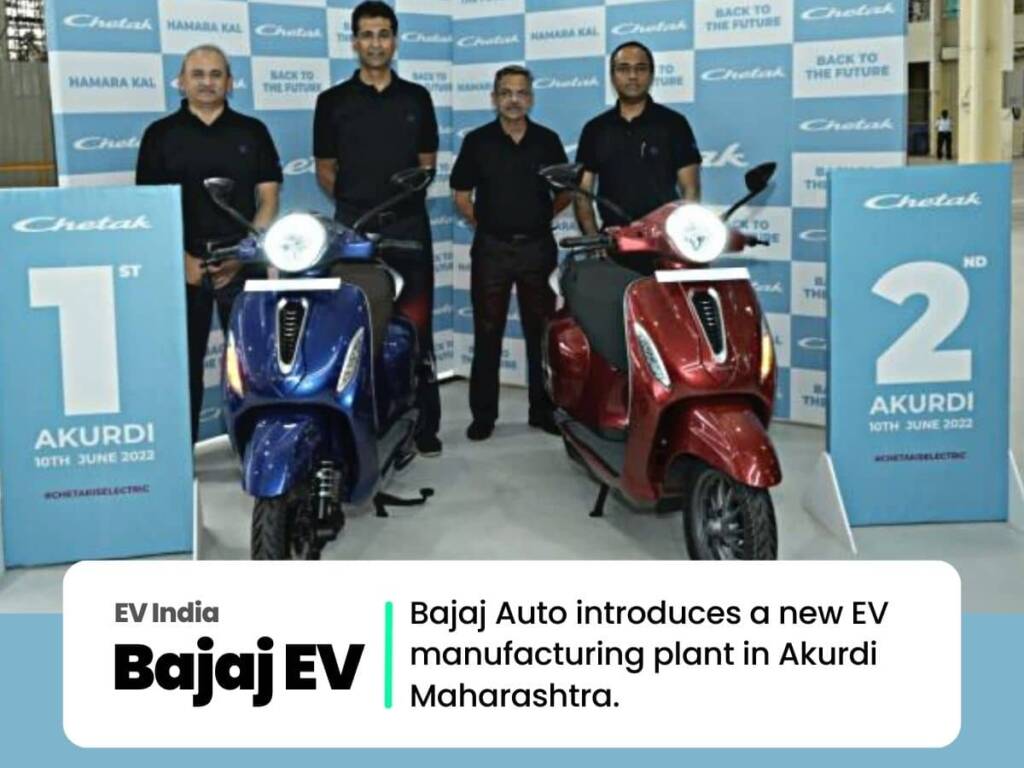 This new EV manufacturing facility holds an area of half a million square feet and it is likely to employ around 11,000 people. In an official statement, the company stated- "Co-located with a state-of-the-art R&D center, CTL's Akurdi facility is all set to be transformed into a major hub for the design, development, and manufacturing of Electric Vehicles," 
READ MORE:
The inauguration of the EV manufacturing plant on the birth anniversary of Lt. Rahul Bajaj and that too in Akurdi, hints at the homecoming of Bajaj Auto, as its original Chetak two-wheeler was also first manufactured at Akurdi in the 1970s.
Bajaj-Auto introduced its first electric model of its Chetak in October 2019. Since then its e-scooters have been plying in more than 30 cities in India. According to Bajaj Auto, the company has sold over 14000 Chetak e-scooters to date and has nearly 16000 bookings yet to be delivered.
The Chetak e-scooter comes with a 3kWh lithium-ion battery pack paired with a 3.8 kW electric motor. At present, the Chetak e-scooter is available in two models- Eco and Sport. This e-scooter claims a mileage of 90 kilometers on a single charge and is priced at 1.47 lakhs ex-showroom Delhi.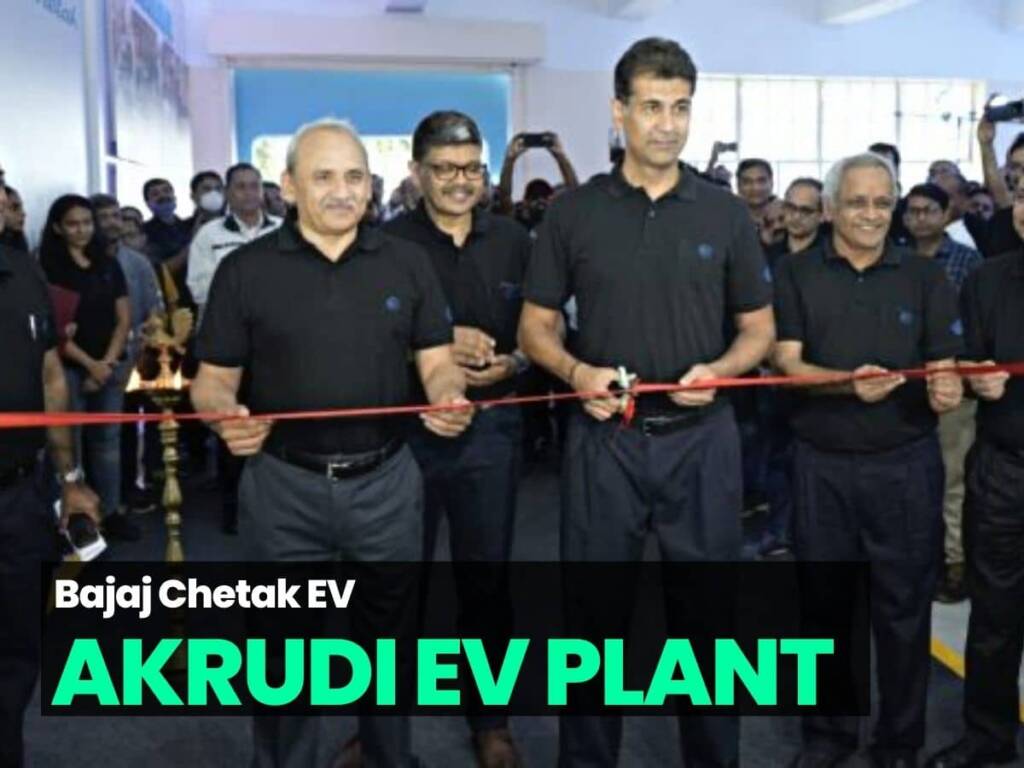 Chairman of Chetak Technology Ltd., Mr. Rajiv Bajaj commented- "Chetak is the original 'Make in India' superstar, which won hearts worldwide. True to those designed-and-built-in-India roots, the electric avatar of Chetak is born out of our strong R&D, deep understanding of products & consumers, and decades of manufacturing expertise."
He also further added- "Today on the 84th birthday of Bajaj Auto's late Chairman Emeritus Shri Rahul Bajaj, we have delivered on our commitment to commission this center of excellence for Chetak by June 2022. This focused, the integrated and agile facility is intended to power the Chetak's ride back to the future"
Chetak has been the choice of the Indian customers for a long time, and now, shifting Chetak scooters to electric mode will certainly attract Indian customers. Moreover, the company's decision to increase production hints at the idea of the acceptance of these Chetak e-scooters in the market.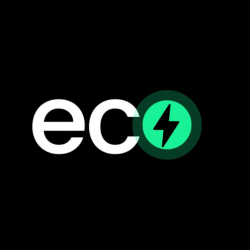 Latest posts by Ecogears Admin
(see all)