MINI: Apple has joined hands with a South Korean company to upgrade its autonomous driving technology and is likely to launch its first electric car by 2025.
Highlights:
Apple has partnered with South Korean  South Korean outsourced semiconductor assembly and test (OSAT) company.
Venture is likely to develop autonomous self-driving technology for Apple's electric car.
The auto-pilot project is overseen by Apple's South Korea Office since 2021.
With the global shift in the mobility pattern towards electric vehicles, news about tech giant apple launching an electric car has been all over the internet. Apple is rumored to have started testing the autonomous electric car with tech upgrades in each trail. With the latest report, rumors seem to be legit as apple partnered with a South Korean company to develop an autopilot chip for its upcoming autonomous self-driving electric car.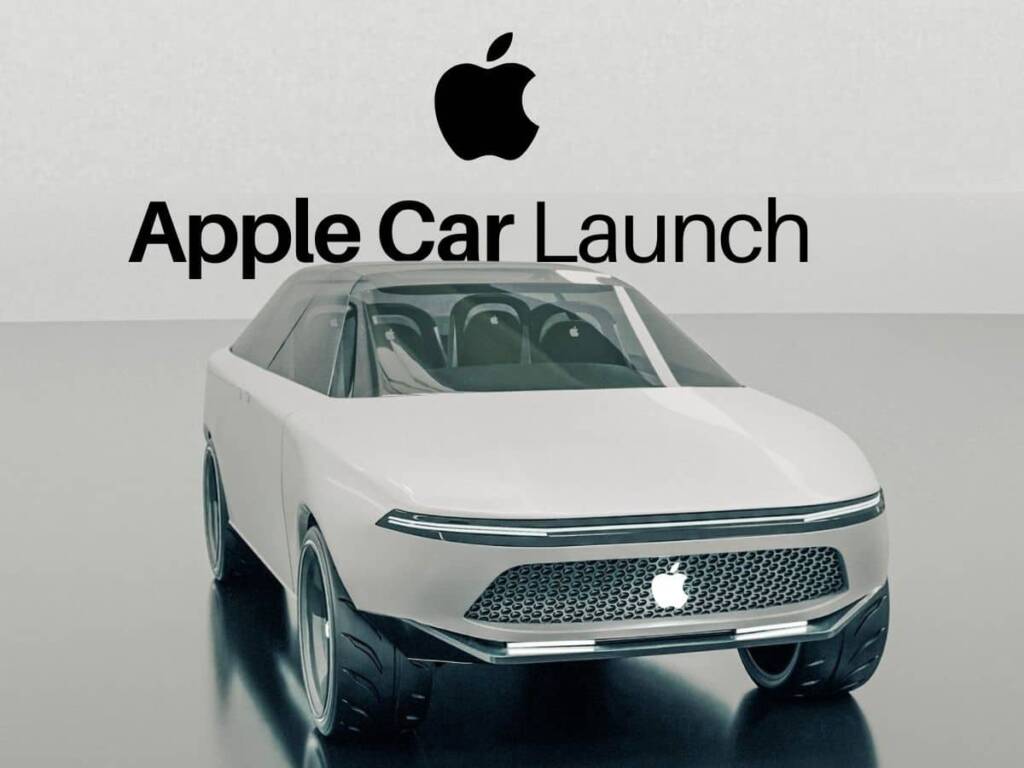 In the recent report by TheElec (HERE), Apple's South Korean office has started a project for developing a chip for its autonomous self-driving electric car. For this autopilot technology upgrade, Apple has partnered with a South Korean  South Korean outsourced semiconductor assembly and test (OSAT) company. The project was started in early 2021 and is expected to continue till 2023.
As per sources, the OSAT firm was working to develop a module for the chip that operates the autonomous self-driving functionality in modern electric cars. The same technology has been used by Tesla as the backend to develop its electric car models. 
These autonomous chips are reported to oversee all the AI computations for self-driving features with aid of neural processing units, CPU, GPU, and other functions.
While developing its autopilot chip in its South Korea R&D center, Apple has used Samsung's memory and handed over the assembly work to a firm called JCET STATSChipPAC Korea. Experts say it is a similar route taken by Tesla to develop its state-of-the-art self-driving electric cars.
Apple electric car Features:
Well, not much is revealed yet about the features of Apple's electric car. Yet a lot can be interpreted from the company's doing and project trials.
For the first time, a vehicle is set to be launched with LED screens all over the vehicle to inform nearby drivers about the doing of the autonomous driving system. Experts suggest a graphical or video representation of the speed, braking information, and other messages would be screened on the outside LED panels. 
Reports say that the vehicle is expected to display a welcome or goodbye message upon arrival or leaving the vehicle by the user. 
Apple has integrated tons of AI functionalities ni the car like eye tracking, automatic climate control, and ample others. For this purpose, Apple is supposed to use their "C1" chip based on their proprietory A12 bionic chip.
ALSO READ: MG Motors' new MG-4 electric car launched | GMA T.33 electric supercar launched
As per reports, the earlier plans of apple to reveal its electric car by 2025 are postponed due to some unavoidable obstacles faced by the company to register the vehicle for trails. Yet experts are optimistic that the final prototype could be sent to trial by 2027 and a global launch announcement by 2028. But considering the anonymity of the development of vehicles, nothing can be said about when we can actually see the car rolling on streets.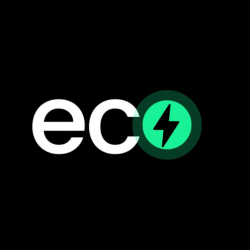 Latest posts by Ecogears Admin
(see all)