The Japanese multinational automotive manufacturer Toyota is ready to build a $1.3 billion battery plant in North Carolina: COmpany confirmed on Monday.
Highlights:
Toyota is ready to build a USD 1.29 Billion dollar battery plant for electric vehicles in North Carolina.
The annual target is to supply 8,00,000 lithium-ion batteries for the electric vehicles.
The plant is expected to create 1750 jobs in the state.
Toyota Motors have recently announced that it is investing USD 1.29 billion dollars to build a battery plant in North Carolina in order to enhance and expand its electric vehicles. The announcement came after Toyota stepped up further to invest 3.4 billion dollars in U.S automotive battery development and its production by 2030.
The plant is also a joint venture with Toyota Tsusho. The plant will be built on 1800 acres of land and will probably start its operations by 2025. The new plants will also employ 1,750 people during its initial operations. '
READ MORE: Ford soon to lead the global EV Race
During its first line of production, the company is targeting to produce and supply at least 8,00,000 lithium batteries for vehicles annually.
It is initially believed to produce batteries for Toyota's hybrid vehicles for now before its long time commitment to produce batteries for Electric Vehicles.
The CEO of Toyota Motor North America, Ted Ogawa stated that "The future of mobility is electrification and the Greensboro-Randolph Megasite is the ideal location to make that future a reality,"  He also stated  "North Carolina offers the right conditions for this investment, including the infrastructure, high-quality education system, access to a diverse and skilled workforce, and a welcoming environment for doing business. Today marks the beginning of a mutually beneficial partnership with the Tar Heel state as we embark on our journey to achieve carbon neutrality and provide mobility for all."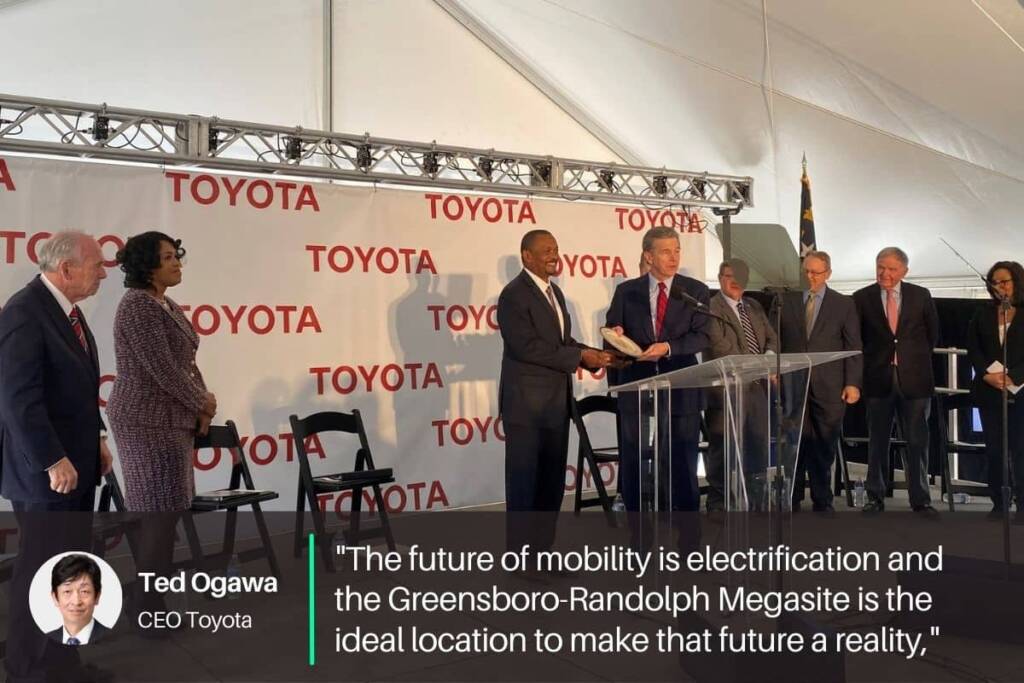 The North Carolina Department of Commerce also coordinated with the state recruitment of the upcoming battery plant that includes various networks and organizations. 
 Commerce Secretary, Machelle Baker Sanders stated "The hard work of preparing any site for business development involves not just moving dirt and laying infrastructure but investing in education, workforce development, and the collaborative networks that pull resources together. I'm proud of the people and organizations that have worked closely together over many years to make today's announcement possible."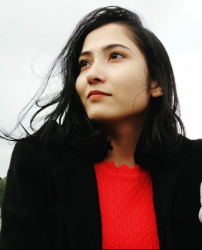 Latest posts by Mamta Upadhaya
(see all)