Ford Motor Company is soon to lead the EV Race as it is ready to beat the General Motors company. Ford Electric is trying to bring an EV revolution globally with its state-of-the-art Mustang Mach-E, and the F-150 Lightning electric cars.
Highlights:
Ford Motor company to beat General Motors by 2025.
21,703 units of EVs sold by Ford in October, likely to shoot more.
Ford expects to sell 27,399 units of EVs by the end of FY21.
Ford Motor Company is likely to witness a hike in sales of the electric vehicle leaving behind General Motors, says a recent study done by Morgan Stanley. The research also compared the sales of Ford electric cars for the last 10 months and the sales of General Motors.
From the research, Ford motors company is likely to leave behind General Motors in terms of customer preference and production capability.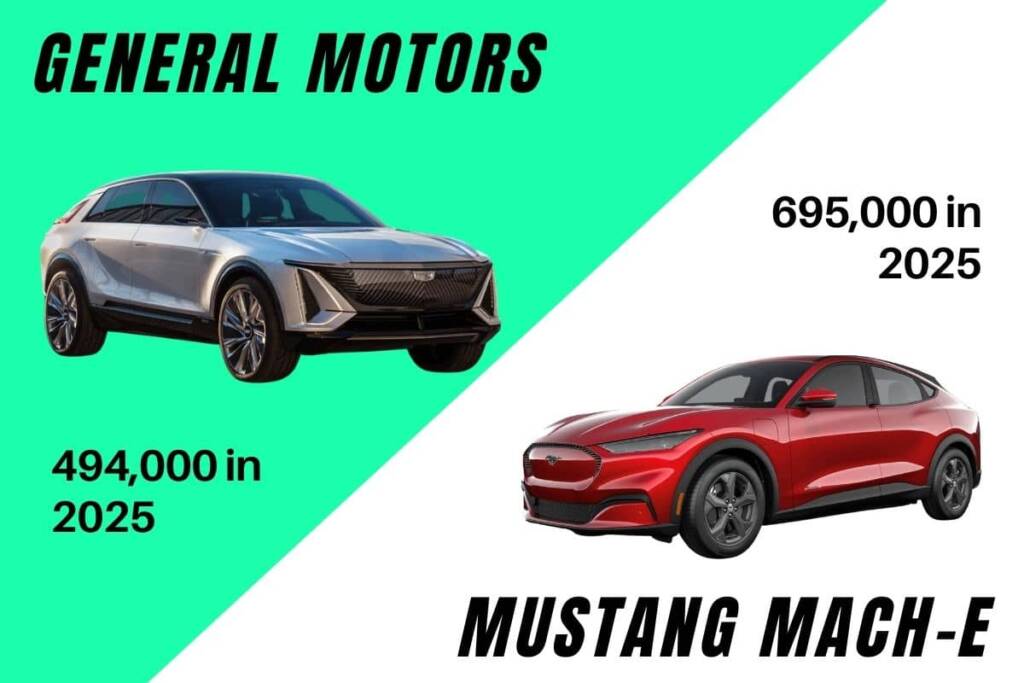 Recently, the company invested in EV truck start-up Rivian and earned more than $10 million on the first day, which raised the ford capital profile by 12%.
Doug Parks, GM Executive Vice President stated, "Our goal is EV market leadership"
As per reports, the Ford company sold 21,703 units of Mustang Mach-E Electric Car in October. On the other hand, General Motors sold 24,810 units of Chevy Bolt. But as of now, only seven units of Bolt EVs were delivered to the customers.
Ford CEO, Jim Farley indicated the company's plan to pace up the EV production capacity along with the expansion of F-150 capacity in Michigan.
The reason behind the lower sales of Bolt EVs was the potential battery fire risk in over 140,000 vehicles. So the carmaker has decided not to manufacture any of the Bolt EVs and decided to stop the production for the entire year.
READ MORE: financial analysis of Electric vehicle market
The report also says that if the production of Bolt EV stops, Ford Motor company might pace up their production, which will make a great positive impact on the number of sales as well.
If the sales figure repeats then the company might sell 28,048 units which is more than General Motors sales, which was 24,810. This clearly indicates the fate of the company in the upcoming years.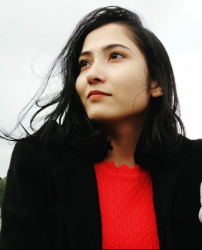 Latest posts by Mamta Upadhaya
(see all)