Nitin Gadkari appealed to the speaker of Parliament to grant dedicated space for installing EV chargers so MPs can buy EVs to promote the Electric Vehicle Ecosystem in India. The price of Electric Vehicles is likely to reduce in upcoming years
Highlights:
EV chargers are likely to be installed on every government premises in upcoming years.
With the indigenous development of EV components and battery price of EVs is likely to be on par with their petrol counterparts.
Charging station availability is likely to further increase the sale of EVs and general acceptance.
Considering the rising demand and popularity of electric vehicles in India, Road Transport and Highways Minister, Nitin Gadkari stated in Lok Sabha on Thursday that the price of electric vehicles will be equal to the price of petrol cars and two-wheelers in India within two years.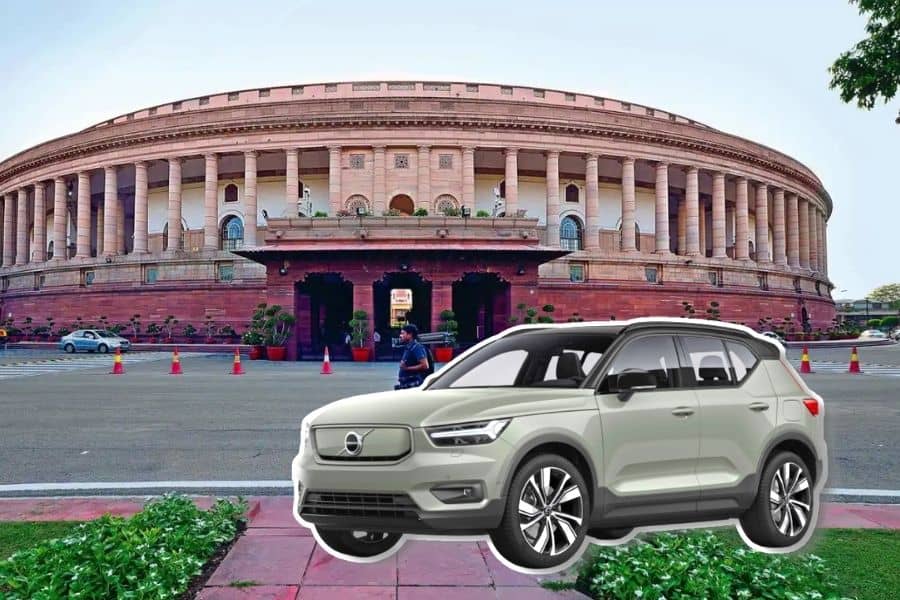 Nitin Gadkari has approached the Lok Sabha speaker for the allowance of space in Parliament premises to install an electric vehicle charging station. Once EV chargers are installed members of Parliament (MPs) can buy Electric Vehicles and leave them to charge during parliament hours.
He stated that every government premises should have an EV charging station in their parking lot, and as a result, it will give a boost to the overall EV ecosystem of India.
Nitin Gadkari said that within two years the price of Electric Vehicles: electric two-wheelers, electric three-wheelers, and electric four-wheelers will be equivalent to the cost of petrol counterparts currently plying in the nation.
Rising fuel prices and the huge import of crude oil from foreign countries worth billions a year are causing problems for India's economic scenario. To counter this issue, going for a sustainable means of mobility is the only alternative for India. To abide by the global commitments made to reduce vehicular pollution in the nation, it is high time to switch over to electric vehicles in India.
Recently Offgrid Energy Labs in India has launched ZincGel EV battery technology based on ready available non-toxic Zinc based materials. ZincGel EV batteries being indigenous are the cheaper alternative to the highly-priced imported Lithium-Ion batteries. The lower cost of EV batteries is going to significantly reduce the overall price of Electric Vehicles in India.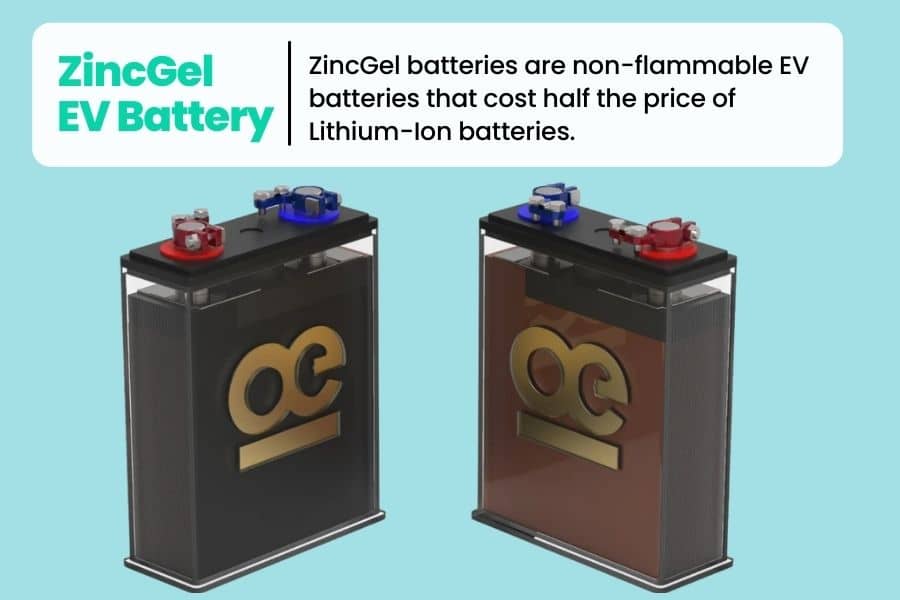 READ MORE:
An alternate form of EV battery to reduce the cost of EVs | Top 7 electric vehicle stocks in India
The Transport Minister, Nitin Gadkari has made a request to the speaker of the parliament to provide dedicated space in the parliament premises to install electric vehicle charging stations, such that MPs can buy EVs and promote the EV ecosystem in India.
There has been considerable development in the EV sector in India, post the introduction of policies and subsidies for EV buyers as well as manufacturers. Officials state that the updated guidelines are likely to accelerate the adoption of electric mobility in the nation.
NHAI is developing Electric Vehicle charging stations along with wayside amenities on major highways connecting metro cities. These stations will be powered by renewable solar or wind energy. As of now, 39 wayside amenities are already granted and 103 more are at the bidding stage.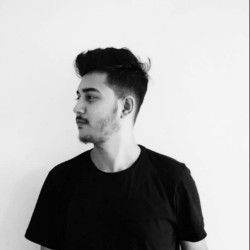 Latest posts by Abhishek Gautam
(see all)