Nissan is continuously planning to evolve its lithium-ion battery technology and introduce laminated solid-state EV battery technology to bring down the cost of Electric vehicles by 65% by the fiscal year 2028.
Highlight:
The price of EVs is likely to be similar to ICE vehicles post the introduction of Nissan's solid-state batteries.
Nissan to launch its first solid-state battery EV in 2028,
 QuantumSpace, backed by Volkswagen, plans to sell solid-state batteries by 2024
Ford announced a new global battery center of excellence, post the announcement of $22 billion for R&D of EVs till 2025.
The Nissan solid state battery prototype production facility is located within Nissan Research Centre in Kanagawa Prefecture. The carmaker aims to launch an EV with Nissan's solid-state battery by fiscal 2028. Nissan aims to further promote the development of solid-state batteries.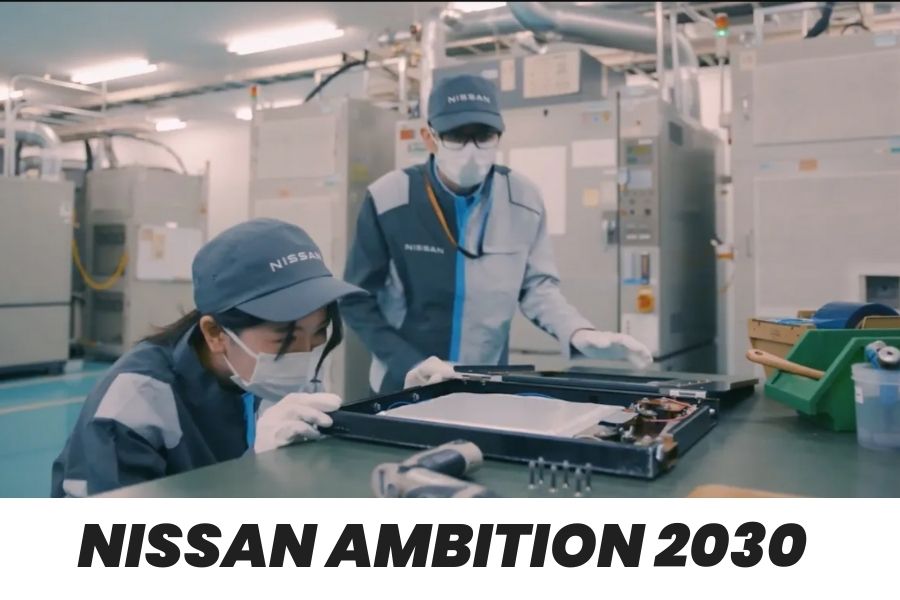 Nissan, a Japanese multinational automaker company, unveiled the prototype production for all-solid-state batteries. The prototype production is a part of Nissan's long-term vision, Nissan Ambition 2030.
The company claimed its plan to establish a pilot production line at its Yokohama Plant in fiscal 2024, with materials, design, and manufacturing process for prototype production on the line to be studied at the Nissan solid state battery prototype production facility.
All-solid-state batteries have strong energy storage than lithium-ion (approx. twice), speed charging due to superior charge/discharge performance, and lower cost thanks to the usage of less expensive materials. This could be the game-changing technology for increasing the adoption of electric vehicles.
The carmaker line up to the use of solid-state batteries in its electric vehicle segment, including pickup trucks, making its EV more competitive.
READ MORE:
Electric Vehicle Sales in India during 2021-2022 – YOY and MOM comparison
Biggest EV Fire Incident in India so far, 20 electric scooters in flames: Nasik EV Truck Fire
The company has claimed that the price of Nissan Solid state battery could be reduced to  $65 per kWh, from  $75 per kWh, which will make EVs much more affordable and in due course put the combustion petrol vehicle and electric vehicles at the same price.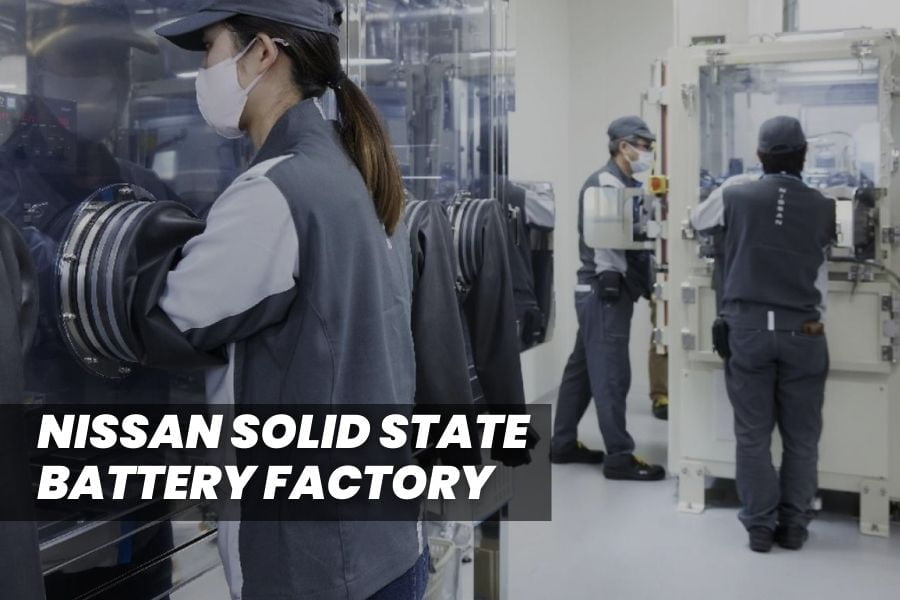 Nissan's executive vice president in charge of R&D, Kunio Nakaguro stated that Nissan has been a leader in the electrification technology through a wide range of R&D activities from molecular-level battery material research to the development of safe, high-performance EVs.
Kunio Nakaguro also stated the R&D department and manufacturing division of Nissan will continue to work together to utilize the prototype production facility of all-solid-state batteries and accelerate the practical use of the batteries.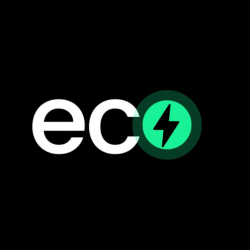 Latest posts by Ecogears Admin
(see all)