Yokohama-based car manufacturer Nissan Motor has presented a roadmap of its future in 'Nissan Ambition 2030'. The company expects to launch 23 new models by 2023.
HIGHLIGHTS:
Nissan to invest $18 billion in EV Sector for 5 years.
50% of global electrification under 2030.
To bring down the cost by 65%, the company will be manufacturing batteries in-house.
The Japanese auto major Nissan Motor Co. Ltd. unveiled its plan of investing USD 17.6 Billion (2 trillion yen) over the next 5 years. The company said that it will also introduce 23 new electrified models along with 15 new EVs by the end of 2030. Aiming for 50% electrification globally by the fiscal year 2030, the new electrified models will be hybrids and environment-friendly models instead of some regular electric vehicles.
READ MORE: Oppo's new Electric car Launch in India
Nissan CEO Makoto Uchida said "The role of companies to address societal needs is increasingly heightened. With Nissan Ambition 2030, we will drive the new age of electrification, advance technologies to reduce carbon footprint, and pursue new business opportunities. We want to transform Nissan to become a sustainable company that is truly needed by customers and society."
The three new EVs, Nissan Max-Out, Nissan Hang Out, and Nissan Surf were unveiled by the company to showcase its new varieties of electric cars.
The company has stated that a pilot plant for solid-state batteries will be starting in Yokohama by the fiscal year 2024 and aims to bring down the cost by 65% by the fiscal year 2028.
Ashwini Gupta the COO of Nissan said "We are proud of our long track record of innovation, and of our role in delivering the EV revolution. With our new ambition, we continue to take the lead in accelerating the natural shift to EVs by creating customer pull through an attractive proposition by driving excitement, enabling adoption, and creating a cleaner world,"
Check out the launch video by the company:
Launch of Nissan Ariya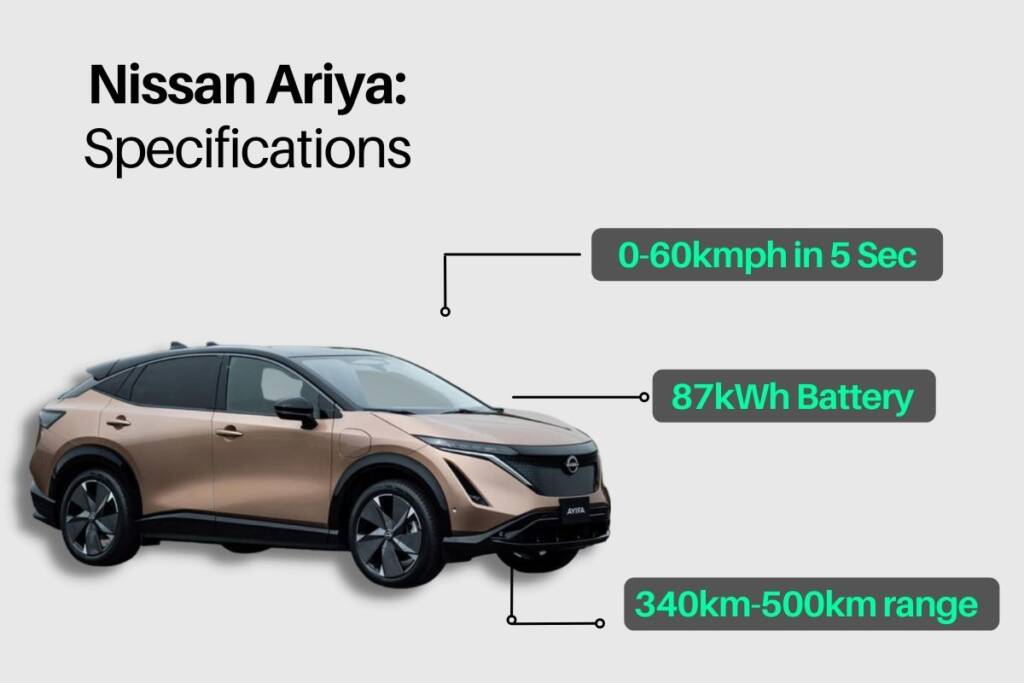 The all-new Nissan Ariya to be launched by the company comes with state-of-the-art battery and motor configurations. With an 87 kWh battery capacity, the company claims to offer a sweet driving range of 340km-500km range.
As of now, Nissan has not announced the launch of Nissan Ariya in India.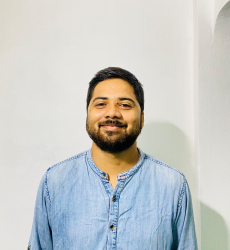 Latest posts by Himalaya Dhungel
(see all)