Tata Motors updated the most popular Nexon Electric car with a larger battery pack and longer driving range on a single charge. Updated Nexon EV likely to offer 400km range.
Highlights:
The updated Tata Nexon EV 2022 electric car is expected to provide a sweet driving range of 400 kms per charge with a larger battery pack.
 The new Tata Nexon EV retains the earlier design, but with some feature updates like auto climate control and electric sunroof.
In a range-conscious nation like India, Electric vehicles' range and the initial cost of owning still remain a barrier to EV adoption considering the not yet widespread EV charging infrastructure.
Tata Motors in an attempt to cater to these issues launched the first version of Tata Nexon Electric car in 2019, yet the claimed range of 312 km seemed great on advertisements but its real-world range stood at 170-200kms. The range is quite less for the customers, who often travel long distances on a daily basis.
To address this issue Tata motors has been spied testing the updated version of Nexon EV with an upgraded battery pack and higher range somewhere in Pune. Image credits to the Techtalk team for the updates.
PLANNING FOR A NEW EV? CHECK OUT EV SUBSIDIES IN INDIA:
State-wise EV subsidies in India
As per the reports of Delhi RTO, a new version of the Tata Nexon Electric Vehicle is likely to be launched, which has seven times more battery back up and has a longer range than the current model of Tata Nexon electric car.
This newly launched upgraded Tata Nexon EV 2022 is expected to be a strong rival to its competitors MG ZS EV and Hyundai Kona electric.
Tata Nexon EV 2022 battery:
In addition to the updated dynamics, the current battery pack of 30.2 kW will be replaced with some extra kilowatts. Furthermore, there are no such design and layout changes in the updated Tata Nexon Electric Car. 
Tata Nexon EV 2022 Design and features: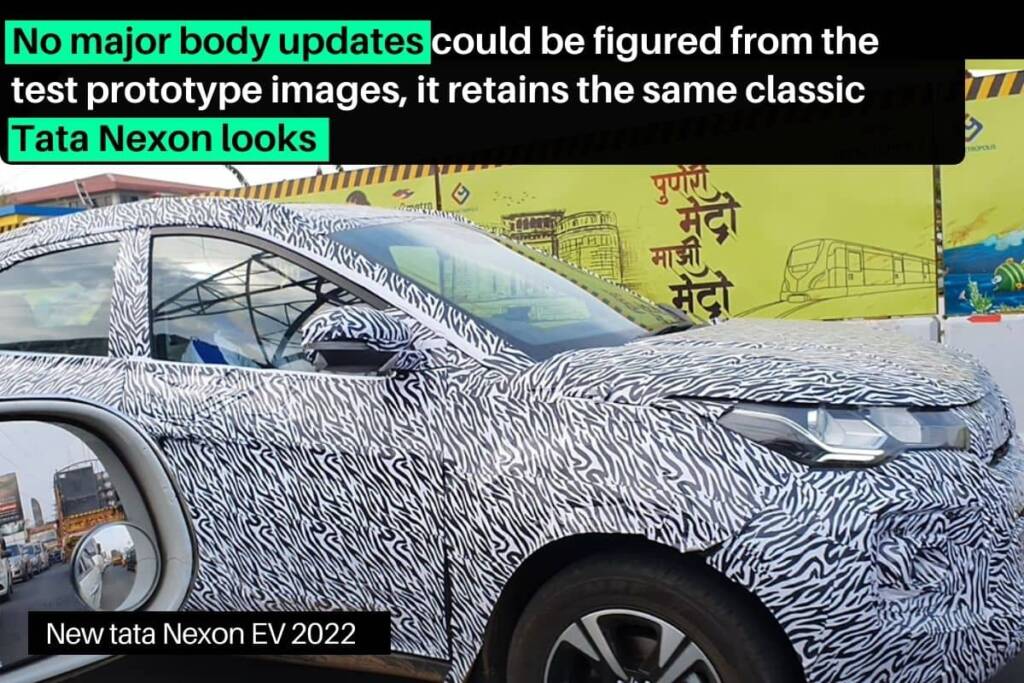 No major body updates could be figured from the test prototype images, it retains the same classic Tata Nexon looks with the dual-LED Headlamps with integrated DRLs.
In terms of features, the Tata Nexon EV 2022 comes with an inbuilt 7-inch touchscreen enabled with android auto and Apple Carplay, LED headlights and Auto climate control, rear parking, and electric sunroof.
Tata Nexon 2022  Price
The current version of the Tata Nexon EV has priced between Rs 14.24 lakh to 16.85 lakh. However, the upgraded Tata Nexon EV is expected to be launched in a much more affordable range. The price of the Tata Nexon EV 2022 is not yet revealed by the company as of now.
Recently, Tata Motors also launched a new branch named Tata Passenger Mobility Limited(TPML). All the aspects of EVs including marketing, sales, design, manufacturing will be handled by this new branch of Tata Motors.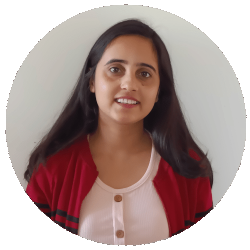 Latest posts by Sima Sharma
(see all)