Toyota Motors launched India's first flex-fuel-strong hybrid engine electric vehicle (FFV-SHEV), which completely operates on ethanol.
Highlights:
The usage of flex-fuel engines can reduce the import of petrol to the country.
The flex fuel-strong hybrid electric vehicle (FFV-SHEV) is introduced by Toyota Brazil.
In the countries like Brazil, China, and Canada, Flex fuel engines are already very popular.
Union Minister of Road Transport and Highways Nitin Gadkari launched Toyota's first-ever flex fuel-strong hybrid electric vehicle (FFV-SHEV) in India. FFV-SHEV technology is introduced by Toyota Brazil.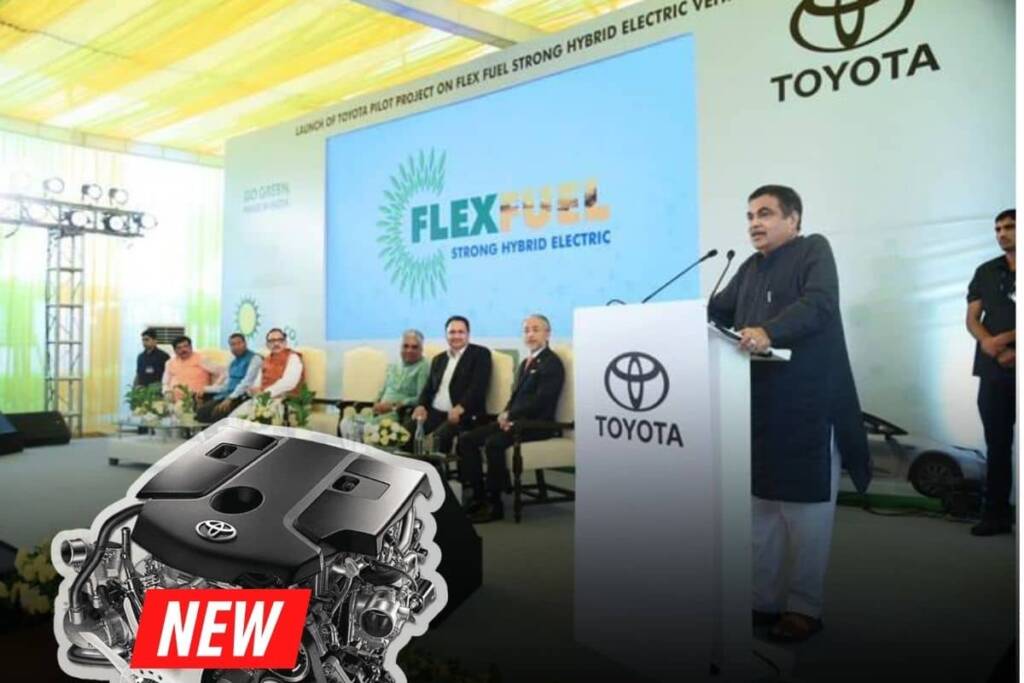 It is a new concept for India, which is likely to be economical, and will eventually bring down India's reliance on petroleum imports said Nitin Gadkari.
The Toyota-manufactured Corolla Altis FFV-SHEV, which has a dual engine of electric powertrain and flex-fuel, can run on ethanol-mixed petrol. The combination of flex fuel is stored in the same tank and used by the engine as a blended fuel.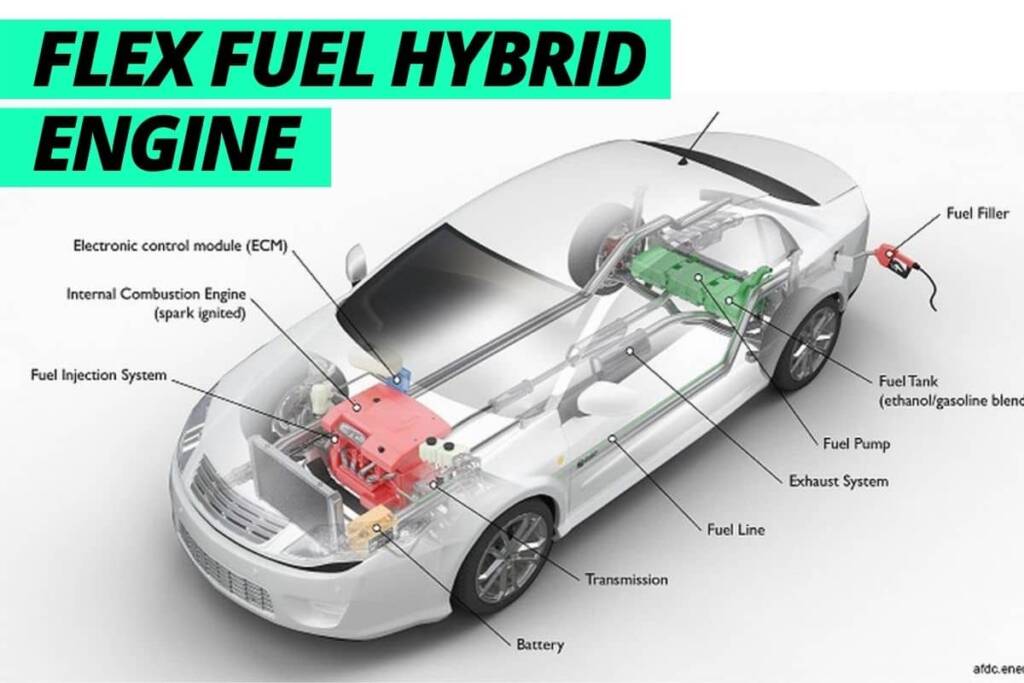 Additionally, a vehicle can operate on only 20-100% ethanol mix petrol. This dual-engine facility has the advantage of working in an EV mode while the engine gets turned off, which leads to the higher use of ethanol, and efficient use of fuel.
Making a shift towards flex-fuel engines is the alternative solution to reduce carbon footprints produced by an ICE-based vehicle.
Flex fuel engine is currently available in Brazil. Along with that, it is also available in the US, China, Canada, and European Union.
READ MORE:
Tesla and other EV Brands Welcomed to Manufacture in India- Nitin Gadkari
Indian Army to Introduce Electric Vehicles in its Fleet: Explained
Usage of Ethanol and its benefits :
Ethanol is a renewable fuel made from plant materials collectively known as biomass, like corn, potato, rice, sugarcane, and other plant materials.
Currently, 70-80% of the vehicle in Brazil runs on flex fuel, as it is the world's largest producer of ethanol.
As India is the 5th largest producer of Ethanol, it can be significantly used as an alternative fuel in India, which will cut down the reliance on the import of petrol to the country.
Mixing ethanol in a petrol can bring down the percentage of harmful chemicals compared to the chemical produced by the only petrol fuel car.
The usage of ethanol, which is sustainably produced, is what makes flex-fuels a green choice.
Ethanol can be produced without damaging our environment, which makes it a sustainable and environment-friendly choice.
Since India has an abundance of agricultural products, with the support of the government, our farmers can generate ethanol from agricultural biomass, which will eventually make India self-reliant or Atmanirbhar.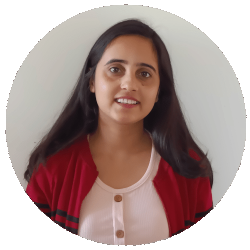 Latest posts by Sima Sharma
(see all)