With a vision to reduce the carbon footprint, the Indian Army's electric vehicles are likely to change 25% of LMVs, 38% of army transport buses, and 48% of motorcycles into electric variants.
Highlights:
All-terrain EVs are likely to be introduced in the Indian Army fleet.
Hybrid superfast charging stations are to be installed in the base camps.
In order to reduce greenhouse emissions and achieve the nation's carbon-neutral goal, the Indian army is likely to introduce electric vehicles into its transport fleet by 2025. 
The constant movement of Indian Army trucks over ecologically endangered regions in ICE-powered engines has raised several questions in the past from various environmental protection agencies.
READ MORE:
Considering the constant nationwide movement of Indian army troops, the Indian army has put forward an ambitious plan to include EVs in its fleet, with a vision to reduce dependency on fossil fuels and lower carbon emissions.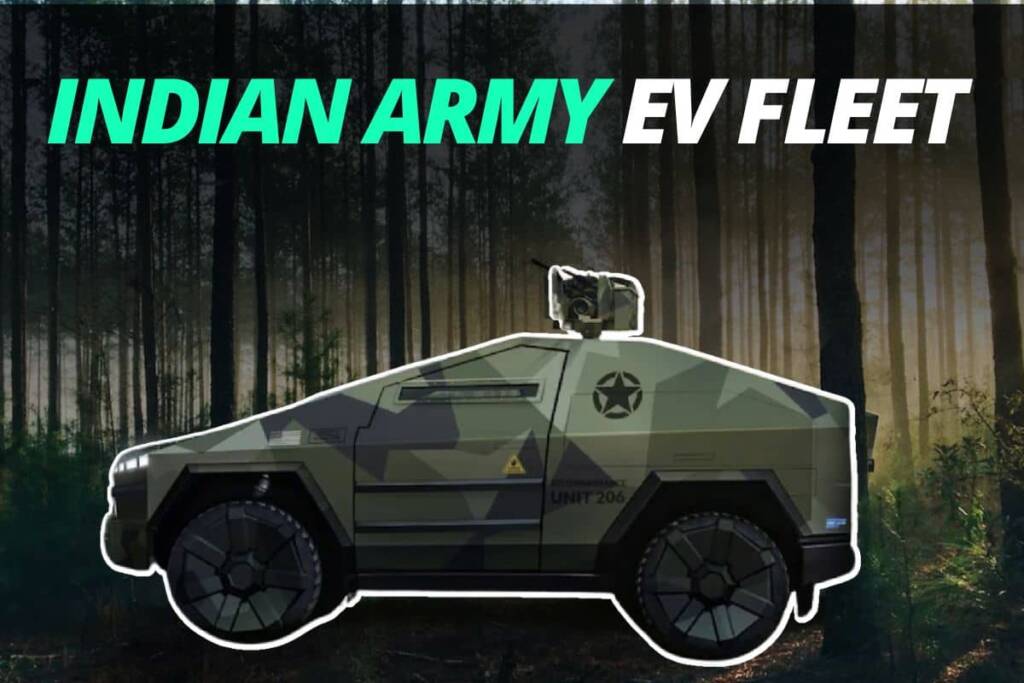 Vehicles to be converted into EVs:
25% of Light Motor Vehicles.
38% Passenger Army transport buses.
48% of Army motorcycles.
Before putting forward the plan various barriers and factors were considered, which includes remote deployments and operational commitments. 
To cater to these barriers all terrain EVs are likely to be introduced with fast charging technology.
Charging Station Deployment– Indian Army Electric Vehicle
With the constant push from the central government to develop adequate charging infrastructure across the nation, charging accessibility is just a matter of time. 
Post the provision of subsidies for Charging Station Providers, the number of EV charging stations is growing rapidly in parking lots, government offices, residential complexes, and highways. 
To cater to all the time-bound EVs, Charging stations are advised to comprise one DC fast charger and two to three slow chargers. 
Indian Army will soon welcome CPOs to install electric vehicle charging stations with solar panels, in order to bring down the carbon footprint of these EVs to zero.
The ambitious plan by the Indian Army is likely to help achieve the carbon-neutral goal of the Central Government, by lowering greenhouse emissions.
What do you think of this move, let us know in the comment sections.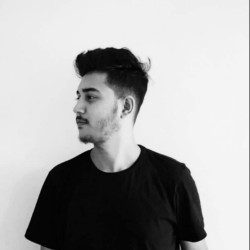 Latest posts by Abhishek Gautam
(see all)