BYD e6 premium electric MPV launched in India at an ex-showroom price of 29.15 Lakhs. With a 71.7 kW battery, BYD e6 offers a range of 520kms on a single charge.
Highlights:
BYD India Launched premium MPV BYD e6 29.15 Lakhs
Available for commercial use now, roll out plans for private buyers soon.
8 years/500,000 kms warranty on BYD e6 battery.
The Indian Arm of BYD, founded in Chennai in 2007, has an office in New Delhi that holds a large market share of e-buses that currently operate in India. This newly launched BYD electric car in India would be available in Delhi NCR, Mumbai, Bengaluru, Hyderabad, Vijayawada, Ahmedabad, Kochi, and Chennai.
The Chinese EV maker BYD on Monday has launched the electric passenger vehicle BYD e6 for the Indian B2B segment. The BYD e6 electric car price in India with a 7kW charger is Rs.29.6 lakh. However, the car can be bought with or without the BYD e6 charger.
BYD e6 Specifications:
Battery capacity: 71.7kWh
Driving Range: 520km
Top speed: 130kmph
Charging time: 60 minutes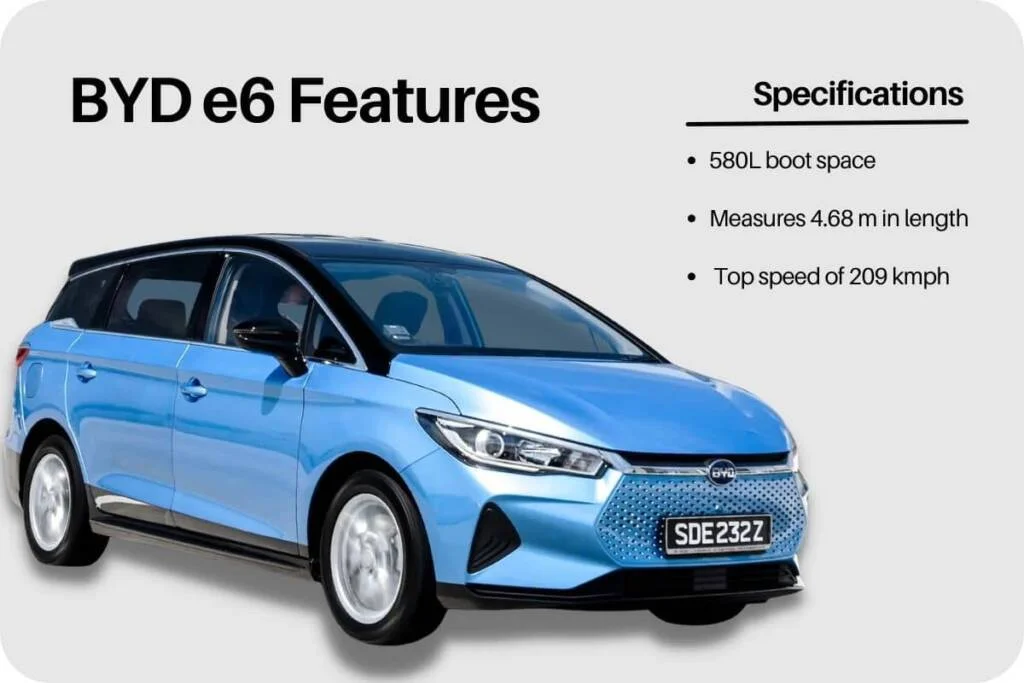 BYD e6 battery and Range:
As per the BDY India, the model e6 MPV is powered by a 71.7kWh lithium-iron-phosphate battery with fast charging capacity.
Some of its astonishing features include its easy charging facility which supports both AC and DC fast charging. BYD e6 electric car supports DC fast charging technology that juices up the vehicle from 30%-80% in 35 minutes.
The BYD company assures that the electric car will provide a sweet driving range of 520 km on a single charge. The electric motor of the BYD e6 electric car offers a torque of 180 Nm and a claimed top speed of 130kmph. BYD claims to solve battery safety problems and improve safety standards for the industry.
READ MORE: Top electric car companies in India
BYD e6 warranty:
BYD e6 electric car launched in India provides 3 years/125,000 km warranty. The battery cell warranty stands at 8 Years/500,000 km and a traction motor warranty of 8 Years/150,000 km.
"Focusing on safety, reliability, space, and economy, we believe the e6 will be a success in the Indian B2B marketplace. We have also focused on enhancing the driving experience with some of the best features in its class both in terms of improved driving, comfort, and the interior," said Shrirang Joshi, sales head of the EV of BYD India.
Important specifications of the BYD e6 model.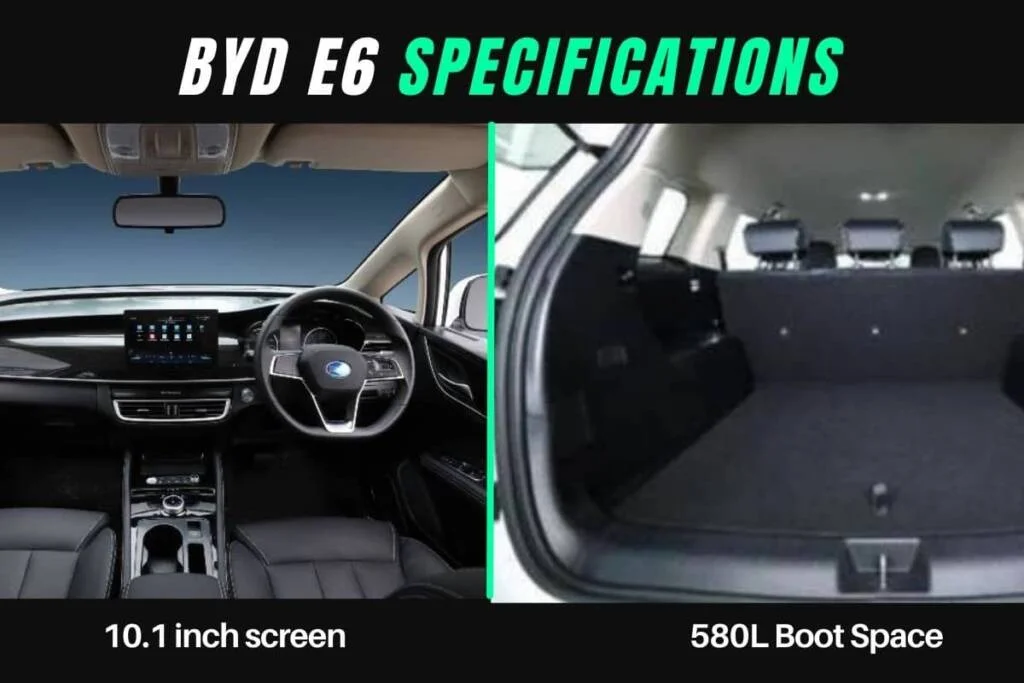 Inbuilt with running and rear LED tail-lights, 10.1 touchscreen, bluetooth and WiFi connectivity.
The model provides boot space up to 580L.
BYD e6 model measures 4.68m in length.
The electric motor of e6 offers a torque of 180 Nm and a top speed of 209 kmph.
The car offers a battery of 71.7 kWh blade battery.
BYD electric car launch in India focuses on safety, reliability, space, and economy for a smooth driving experience.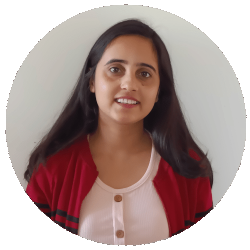 Latest posts by Sima Sharma
(see all)