A good Tesla car cleaning kit is a must-buy accessory to keep the exterior and interior of your electric car clean. Tesla-specific car cleaners help to retain the original color and shine of the paint and materials.
There are ample car cleaning kits available online, but here we have listed the kits specific for Tesla after testing them in our in-house Teslas.
In this article, we have listed the best car cleaning kits for Tesla along with a buying guide and their significance.
Here's a list of the best Tesla car cleaning products:
Best Tesla car cleaning kits:
Chemical Guys Tesla car wash kit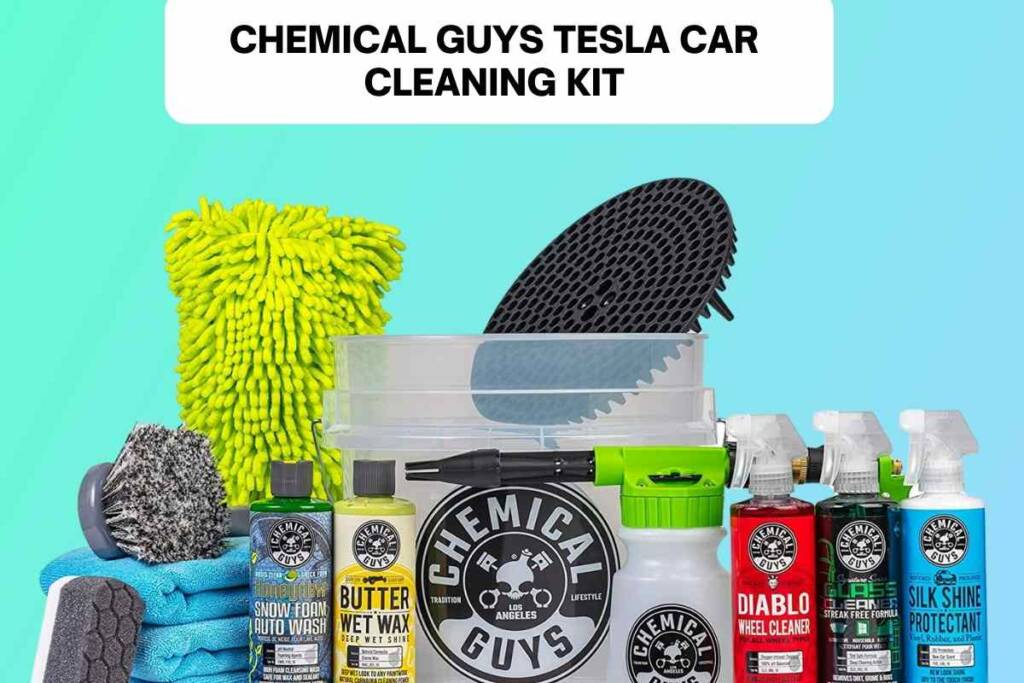 Complete Tesla car cleaning kit with 14 products
If you have bought a new Tesla and looking to buy Tesla cleaning products that have everything, the Tesla Car Wash Kit from Chemical Guys is a super package that includes a foam gun, wash mitts, microfiber towels, and various other cleaning products.
I loved the foam gun that came along with the Tesla cleaning products. It hooked to my standard hose and produced thick foam for deep cleaning my Tesla Model Y.
Products included in the kit: Wet wax, snow foam, wheel gel, car shiner, glass cleaner, bucket, Foam spray, wash mitt, and applicator.
ALSO: Must-have accessories for your Tesla
Chemical Guys Starter kit for Tesla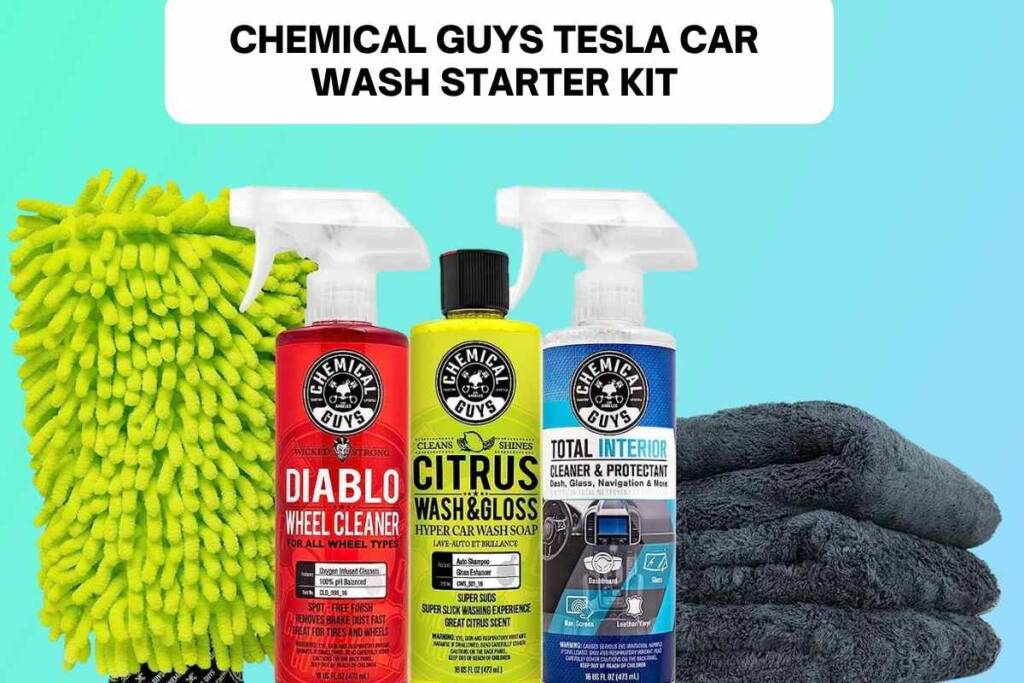 Starter kit Tesla car cleaning kit with 7 products
The possibility is that you might already have some of the products that are included in the super package, so if you need something affordable and essential to keep your car clean and tidy, Chemical Guys Clean & Shine Car Wash Starter Kit is a perfect solution.
It includes only essential cleaning products such as car wash soap, gloss enhancer, and a microfiber towel for a shiny finish. It comes with an all-surface interior cleaner for cleaning the dashboard and the seats.
Products included in the kit: Wash and gloss, wheel cleaner, interior cleaner, wash mitt, and towels.
Armor All Tesla car cleaning kits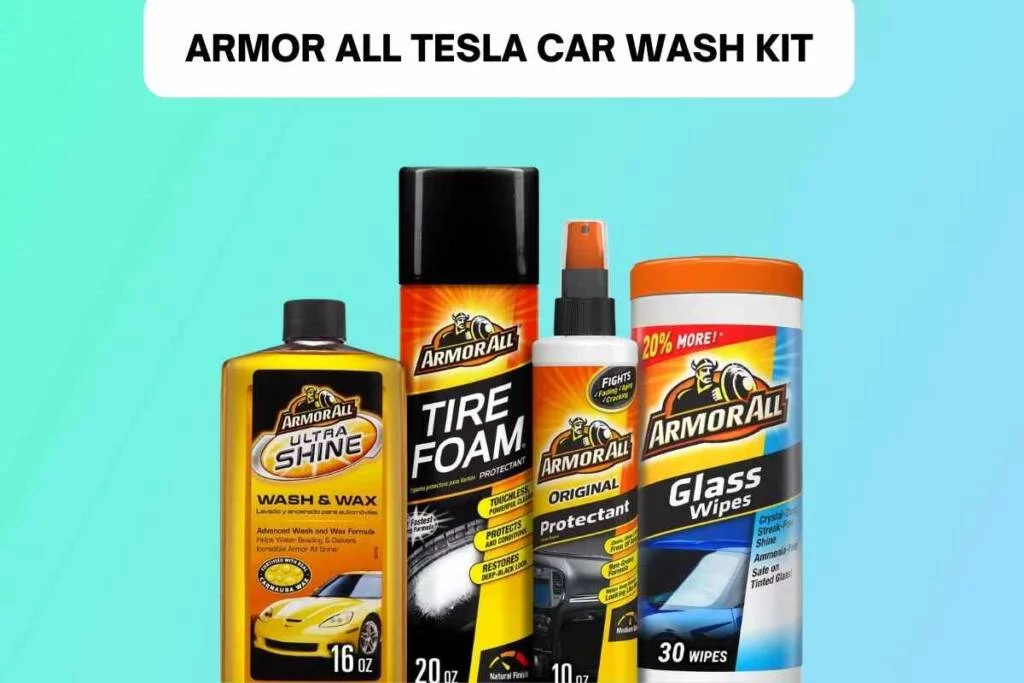 Most popular Tesla cleaning product from Armor all
If you are a car lover, you might already have used Armor All car cleaning products. It is the most affordable and practical cleaning kit to buy for Tesla. This kit comes with a protectant that keeps your car's paint from fading and cracking.
We tested the tire protectant in our Model Y and found it to be surprisingly good compared to other available products.
Products included in the kit: Wash and wax, tire foam cleaner, glass wipes, and interior protectant.
Armor all complete Tesla car cleaning kit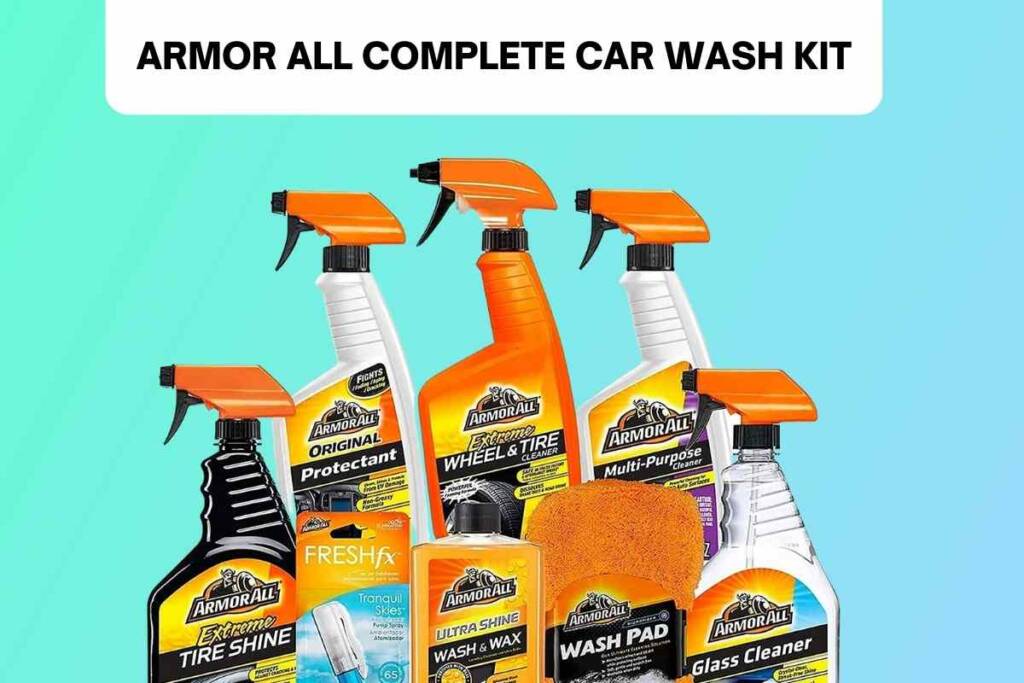 Armor all complete car cleaning kit for electric cars.
This is a complete Tesla car cleaning kit with all the essential gels and car wash accessories. The wash sponge in the package effectively removes all the sticky dirt from the car's exterior when combined with the ultra-shine wash and wax.
I bought the complete package specifically for the glass wipes and interior protectant that is perfect for my Tesla dashboard, center console, and leather seats.
Products included in the kit: Tire cleaner, Interior Protectant, Multi-Purpose Cleaner, Wash and wax kit, Glass Cleaner, Air Freshener, Tire and Wheel Cleaner, and Wash Pad.
Waterless Tesla Car wash kit by Aero Cosmetics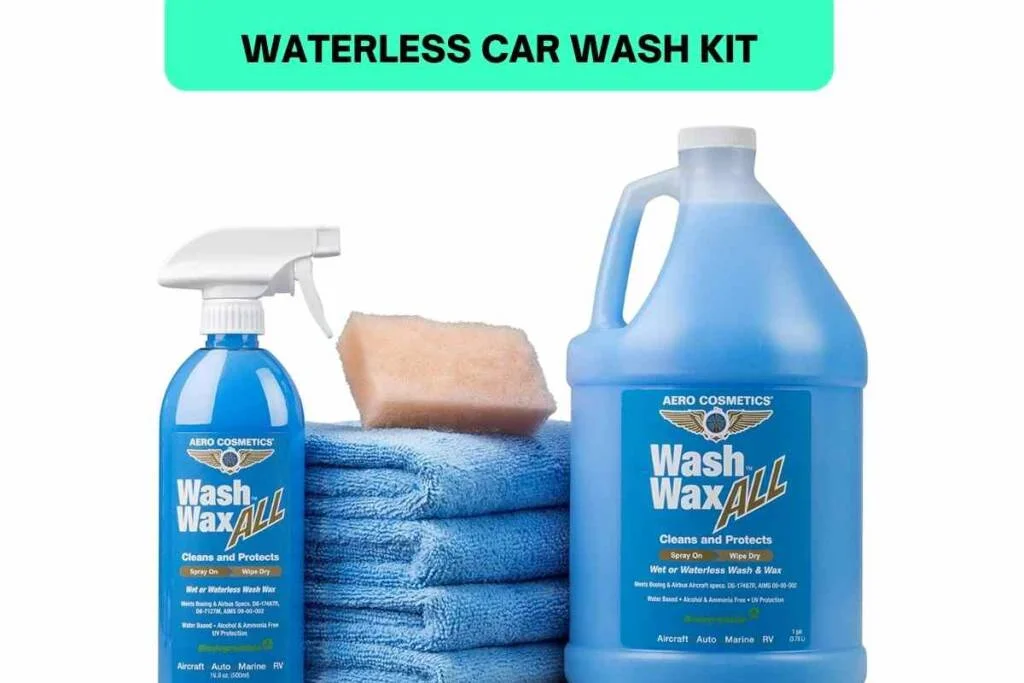 Clean anytime, anywhere with waterless Tesla cleaning products
A perfect waterless car cleaning kit, the Aero Cosmetics waterless kit cleans and protects the outside and inside of your Tesla electric car anytime and anywhere. The water-based car cleaning kit is free of alcohol and ammonia, thereby protecting the interior shine and exterior paint of your Tesla.
In the past, we used their wax and I personally recommend it for its superior quality and compatibility with Tesla exterior paint.
Products include in the kit: 1 gallon of wash and wax, 1 spray bottle, 4 Microfiber Towels, and a Scrubber
Chemical Guys Tesla interior cleaning kits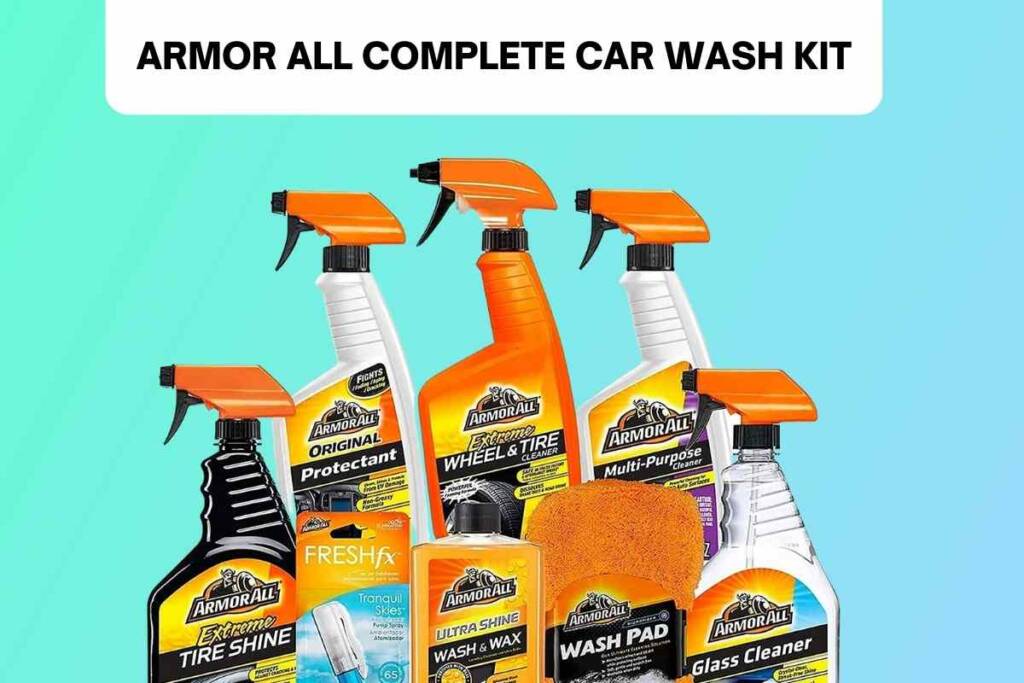 Retain original quality with an interior cleaning kit
This interior cleaning kit is a one-in-all solution for all interior cleaning needs. The non-greasy formula leaves no oily feel to the car's interior and protects the hard plastics from cracking.
Tesla car cleaning kit buying guide
Since we provided with a lot of good options for Tesla cleaning products, here's a quick buying guide to select the best kit for you.
Compatibility: Before buying, ensure that the cleaning kit is specifically designed for Tesla electric cars. Get a kit that is safe and protects the car's paint.
Complete Kit: Instead of getting individual products at a higher price, look for a cleaning kit that offers combo products to cover various cleaning needs under an affordable price range.
Eco-Friendly Formulation: Get a kit that features eco-friendly and biodegradable cleaning solutions. Tesla vehicles are known for their commitment to sustainability, so opting for eco-friendly products aligns with the brand's values while preserving your car's paint and materials.
Safe for Tesla Surfaces: Tesla cars have unique interior and exterior surfaces, such as the touchscreen display, leather seats, and paint. Ensure that the cleaning kit is safe and gentle on these surfaces to avoid any damage or discoloration.
Significance of Tesla car cleaning kit
Tesla-Specific Formulation: The cleaning products in the Tesla Car Cleaning Kit are made especially for Tesla's paint and material, ensuring optimal results.
High-Quality Cleaning: The kit includes high-quality cleaning products that remove dirt and dust from the car's surfaces.
Gentle on Surfaces: The cleaning solutions are designed to be gentle on Tesla's unique interior and exterior surfaces, preventing any damage or scratching which would either be caused by using normal cleaning gels.
Eco-Friendly Formulation: Tesla is known for its commitment to sustainability, and the cleaning products in the kit are typically made with eco-friendly ingredients, aligning with Tesla's ethos.
FAQ
Which is the best car cleaning kit for Tesla?
A cleaning kit specific to Tesla helps to retain Tesla's original shine and color. Kits from Chemical Guys and Armor are all highly popular cleaning kits considering their affordability and compatibility with Tesla models.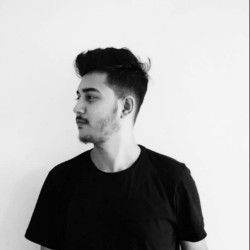 Latest posts by Abhishek Gautam
(see all)