EV manufacturer, Ampere has recently declared the launch of its first experience centre in Tamil Nadu to provide a real-time EV experience to customers before buying.
HIGHLIGHTS:
Ampere EVs  inaugurates one of its kind Electric Vehicle experience centre at Ranipet, Tamil Nadu.
Company claims to provide a physical and digital experience to the customers before buying an Electric Vehicle.
Coimbatore-based EV manufacturing company Ampere inaugurated its first experience centre in Ranipet in the state of Tamil Nadu.
According to the reports of PTI, customers can avail the experience of Ampere electric vehicles at this facility as it is designed with digital interventions.
The owner of Ampere Electric Vehicles, The Greaves Cotton Company, announced that these EVs experience centres will enable the customers to have a physical and digital experience of their EVs which will help them to know about their vehicles in a proper way.
In addition to this, the physical and digital experience will allow the customers to understand the EV technologies and features of Ampere EVs in a better way.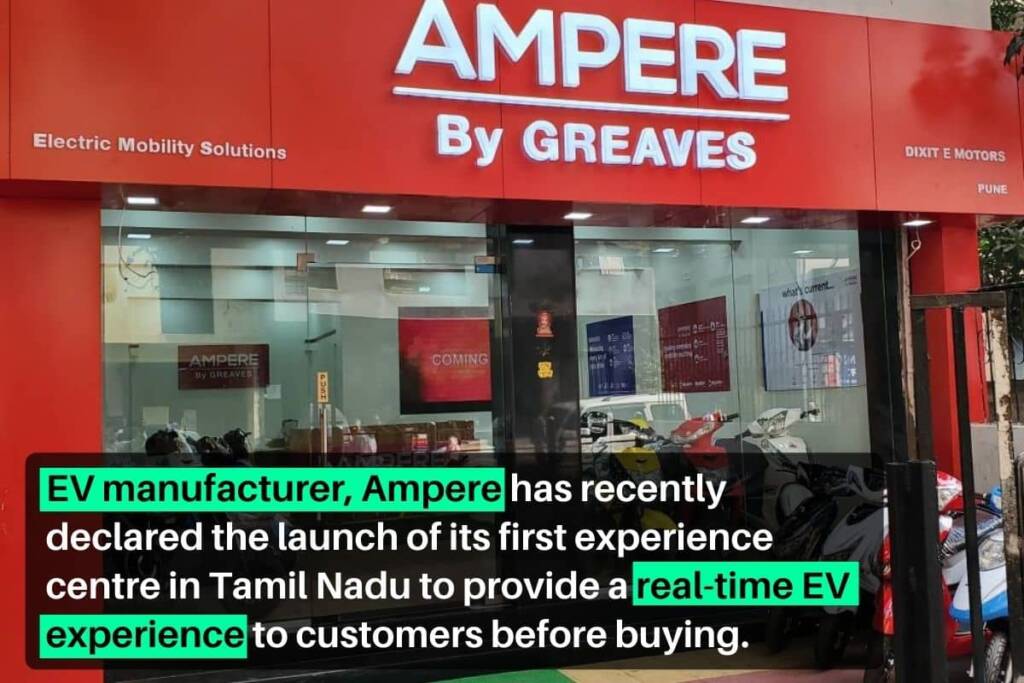 "The EV mega-site in Ranipet and the newly opened Experience Centre reinforce our determination to provide clean mobility for everyone and also enhance the overall customer experience with best-in-class products. We are working on it, and other ecosystem support requirements," said Nagesh A Basavanhalli, Managing Director and Group CEO of Greaves Cotton. 
READ MORE: Top Lithium-ion battery manufacturers in India
The company Greaves Cotton Company seems to provide an uplifting experience and best product to the customers and also assures to offer cost-efficient and easy to operate two-wheeler EV, which will satisfy the needs of the clients in a long run.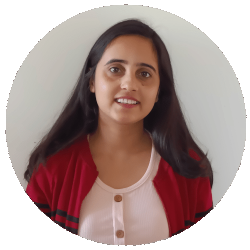 Latest posts by Sima Sharma
(see all)