Tripura is the next north-eastern state to adopt an EV policy to bring a tremendous change in the state's transportation system in the next five years.
Highlights:
Tripura becomes the 15th Indian state to launch a state electric vehicle policy.
The implementation of the new EV policy is expected to reduce the pollution problem in the state.
 The new EV policy is likely to bring a major shift in the mobility pattern in Tripura.
With the hope of reducing the pollution problem in the state, Tripura decides to adopt Electric Vehicle Policy 2022, thereby promoting EVs in the state. Tripura EV policy is likely to accelerate EV adoption in the state. Earlier, Assam and Meghalaya had launched their respective EV policies in the northeastern region of India.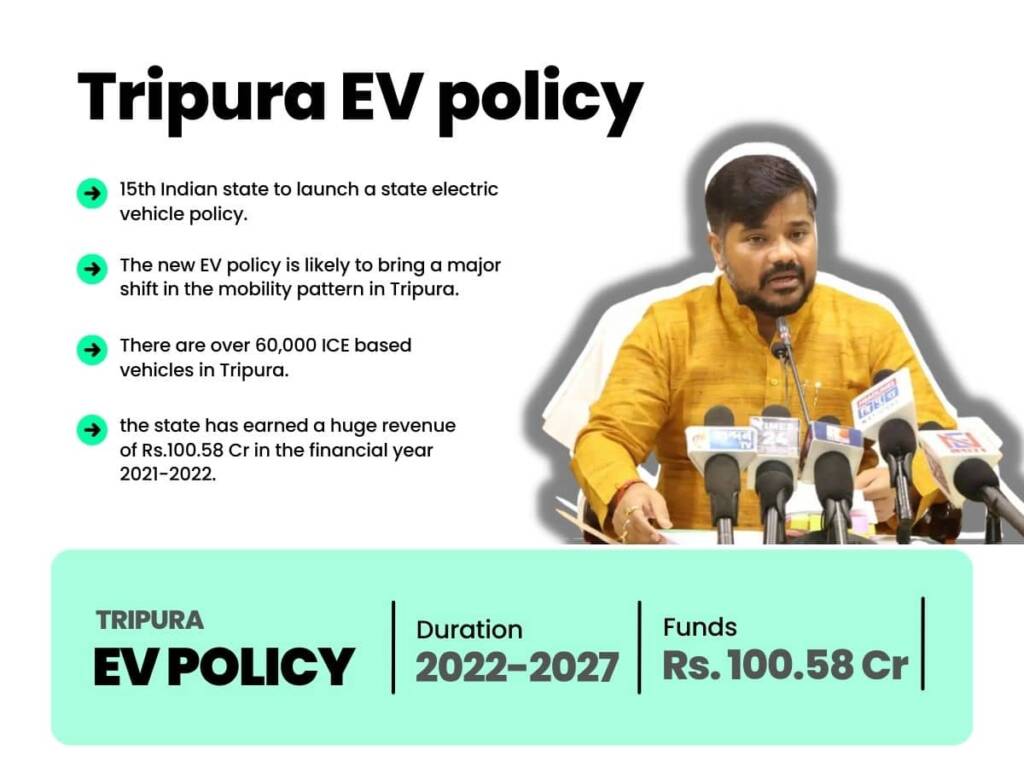 Tripura's Information and Cultural Affairs Minister, Sushanta Choudhary disclosed the information to the media on Tuesday evening, where he said- "There are over 60,000 ICE based vehicles in Tripura. We have taken an in-principle decision to convert 10 percent of these 60,000 vehicles to electric in the next five years post the launch of Tripura EV policy."
CNG being cheaper, Tripura Natural Gas Company Limited (TNGCL) provides the CNG to run 8000 private cars and 3,800 commercial three-whelers.
READ MORE:
The minister also added that the transport department of the state has earned a huge revenue of Rs.100.58 Cr in the financial year 2021-2022. He also informed the media that the six abolished posts of the vehicle inspector would be reenacted soon and will be recruited as soon as possible.
EV policies have been already adopted by 14 states of the country. Tripura, by implementing its EV policy 2022, becomes the 15th state to adopt it among its other north-eastern sister which includes – Assam and Meghalaya.
The adoption of the EV policy by the Tripura state government is a major step toward reducing pollution. Switching to EV seems to be an effective solution to tackle pollution, thus, other states should also consider the option of switching to EV, thereby helping the environment heal.
By adopting state EV policies, many state governments have paved the way for the EV revolution in India by offering EVs at a subsidized rate. State EV policies have proved to be great accelerants for EV ecosystem development in India.  
Tripura EV policy is likely to create an ecosystem for EV penetration in the state with a vision for phase-wise conversion of currently plying vehicles in the state.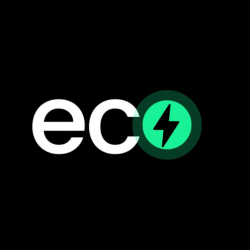 Latest posts by Ecogears Admin
(see all)