The company is all set to deliver 39,000 units of the newly launched commercial vehicle Tata Ace EV to Flipkart, Amazon, BigBasket, City Link, LetsTransport, MoEVing and Yelo EV.
Highlights:
The Ace EV small electric truck is based on the EVOGEN powertrain technology.
Tata Motors is ready to deliver 39,000 units of its newly launched electric Ace EV commercial vehicle for delivery fleets.
It delivers a driving range of 154 km on a single charge.
By selling 3324 units, of electric four-wheelers in 2022, Tata Motors currently leads the electric four-wheeler segment with 80% domination in the Indian EV market.
Back in 2005, Tata Motors had launched a Tata Ace commercial vehicle which was popularly known as "Chota Hathi" in the Indian market. Tata Ace is still one of India's best-selling small trucks, which dominates 70% of the Indian market share.
17 years later, adding more electric variants to the massive Indian EV market, Tata Motors has launched a new electric variant of the Tata Ace commercial vehicle under a similar name, Tata Ace EV.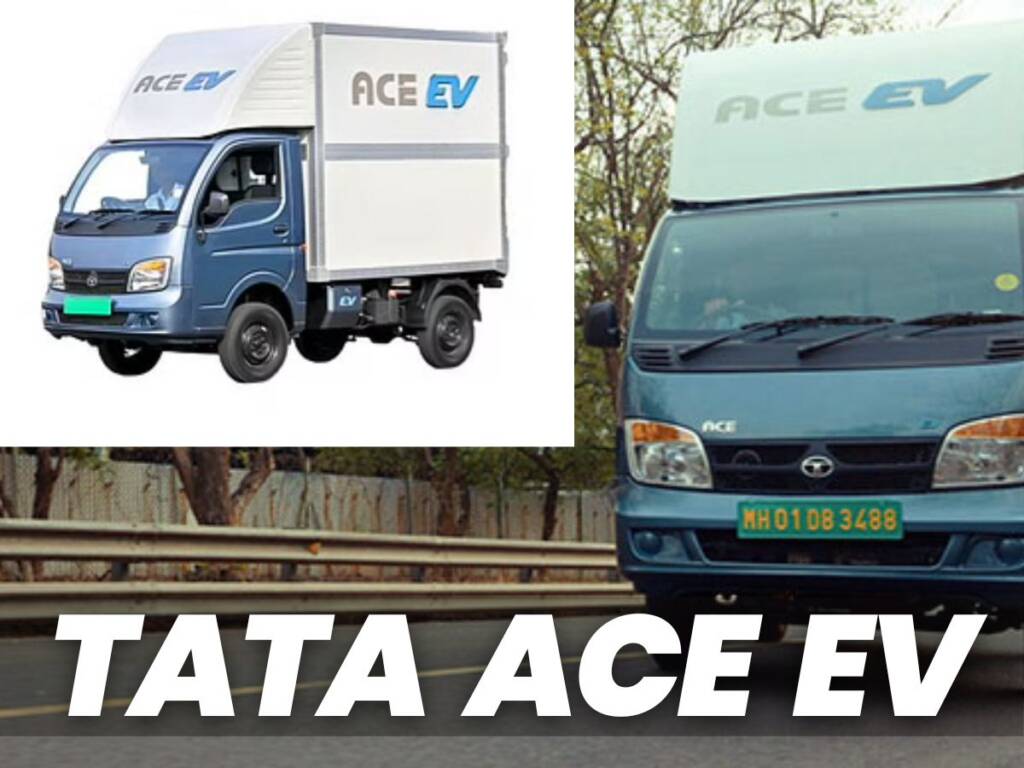 Talking about the sales, Tata Motors receives registrations of almost 1600 units of EVs per month, overall 19,106 units of EVs were sold in the just-ended fiscal year 2021. In the month of March 2022, Tata Motors reported a sales registration of 3375 EV units.
READ MORE:
ARAI announces 3-Day EV Training Program on Energy Storage Systems
Electric Vehicle Battery Recycling Industry in India: Growth and Future
Alongside, the company Girish Wagh, Executive Director of Tata Motors issued a statement addressing the launch of Ace EV, that the aim to launch the Tata Ace EV was to promote and deliver carbon emission-free mobility in India. Based on experience and success in electric buses, the company has developed an application-specific EV solution for urban distribution around the country.
Tata Ace Commercial EV Battery and Range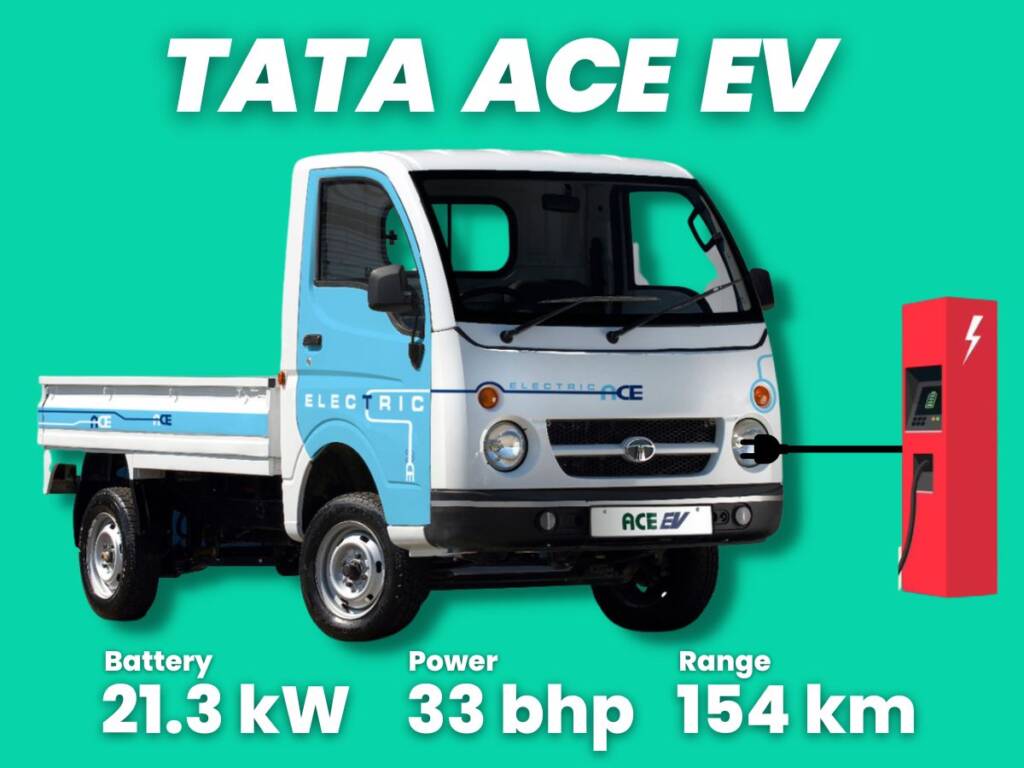 The Ace EV truck is based on its EVOGEN powertrain platform technology, and it will be also supported by the tech-backed fleet management system. It will deliver a range of 154 km in a single full charge. It holds a 21.3kWh battery pack which provides a maximum torque of 130Nm and the electric motor delivers 36.2bhp.
Ace EV Features
It features a battery cooling system, and a generative braking system, which will enhance the driving range. The cabin of it supports a touchscreen infotainment system and also a voice recognition system.
The length of the newly launched vehicle is 3,800mm and the breadth is, 1,500mm and the height is 2,635mm. The weight of this vehicle is 1,840 Kg. Along with that it has a loading space of 208 cubic feet and has a loading capacity of 600 Kgs.
Price
The older version of the Ace commercial vehicle was between Rs.4- 5.50 lakh. Tata Ace EV commercial electric vehicle is priced at Rs. 6-7 Lakhs (ex-showroom) in India.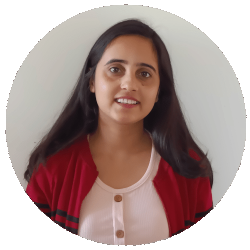 Latest posts by Sima Sharma
(see all)