Sony Groups Corporation seems to be fully prepared for the commercial launch of its first EV, proving itself to be ahead of its rival, Apple.
HIGHLIGHTS:
Sony to soon step into the EV market, planning to launch its first Electric SUV.
Sony declares this new EV Launch by hinting its planning at a CES electronic show in Las Vegas.
Japanese Multinational Corporation, Sony, which is best known for its electronic devices is soon to step into the world of electric vehicles with the launch of the first version of the electric SUV. The top executives of the company hinted at this announcement in the CES electronic show in Las Vegas.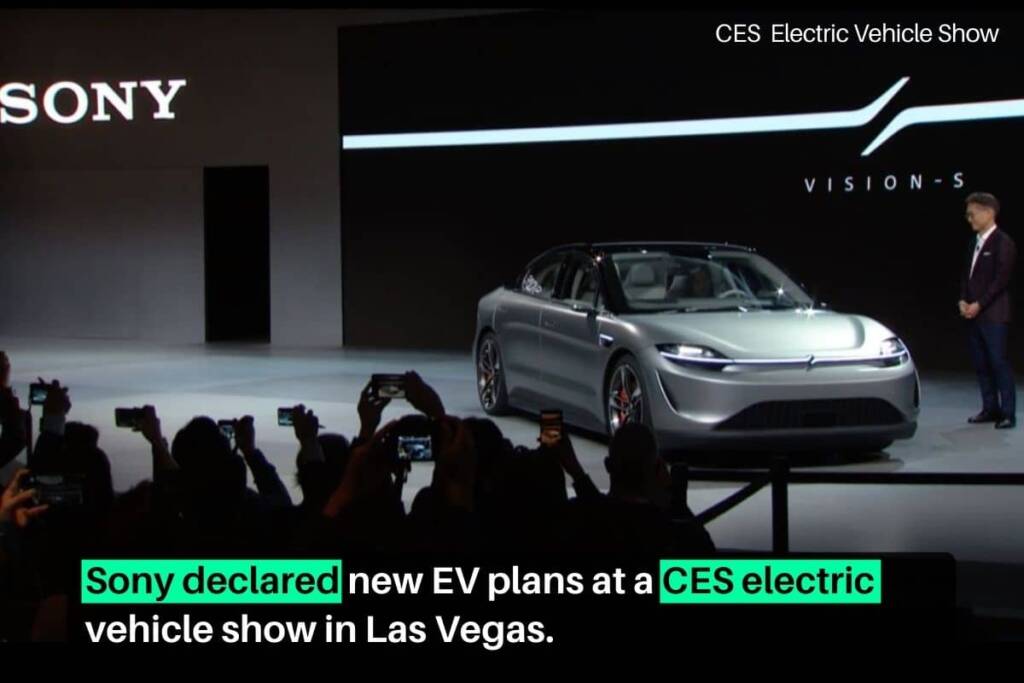 Sony had been hinting about its entry into the EV world for a long time with sony's electric car launch but, this time, it was accurately confirmed by the company's CEO about its plans to enter the EV world. The CEO, Mr. Kenichiro Yoshida during a presentation in the CES electronic show pointed to a seven-seater, all-electric sport utility vehicle, which confirms Sony's first step into the EVs globe.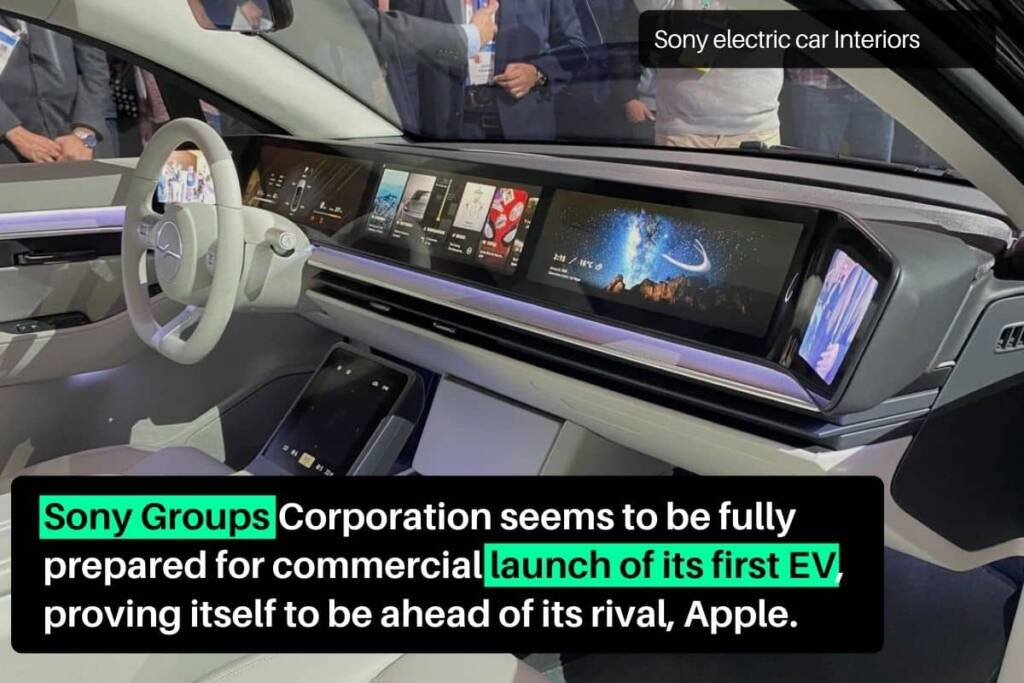 While talking about the Sony XUVs concept revealed two years ago, the company's CEO Mr. Kenichiro Yoshida "The excitement we received after we showed off the (original) Vision-S really encouraged us to further consider how we can bring creativity and technology to change the experience of moving from one place to another."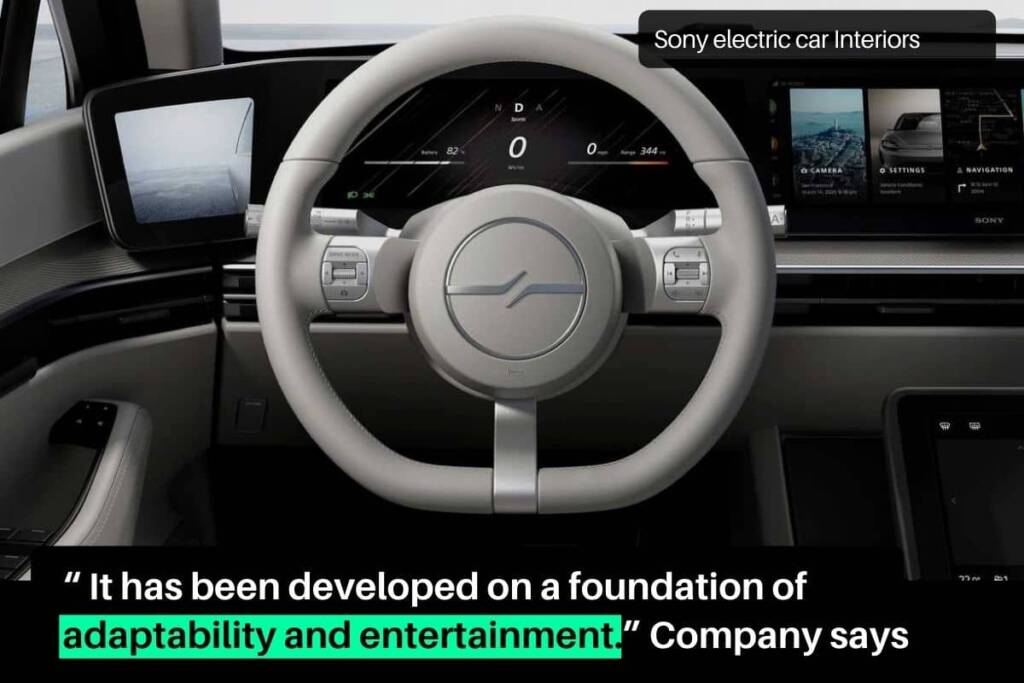 Appreciating the SUV he further added- " It has been developed on a foundation of safety, adaptability, and entertainment." While commenting on the safety of this SUV he said- "Safety has been our number-one priority in creating a comfortable mobility experience" and further commented – "That has not changed when building this SUV. A total of 40 sensors are installed inside and outside of the vehicle to monitor safety."
With the advent of battery power, it is not a surprising fact about Sony stepping into EV manufacturing, and it is also expected that this tech giant will hold a strong grip over the EV markets in the coming years.
READ MORE: Top upcoming electric cars in India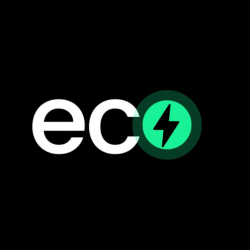 Latest posts by Ecogears Admin
(see all)