MINI: Sony group and Honda Motors are likely to form a partnership by signing an MoU to co-develop a new electric car. The venture is soon to start production and is likely to launch its first Sony and Honda electric car by 2025.
Highlights:
Sony and Honda came together to form a new venture to co-develop a electric car, likely to be launched by 2025.
Venture is likely to work on R&D of EVs by mutual sharing of technologies and resources
Honda will work the manufacturing while Sony to provide mobility services platform. But the design and marketing will be done under a common entity.
Considering the recent collaborations between global automobile giants for the mutual share of EV technology, Sony group, and Honda Motors announced their new partnership to work in the EV sector. Sony group and Honda Motors recently signed an MoU to form a strategic partnership to co-develop and sell their first version of Sony and honda electric car.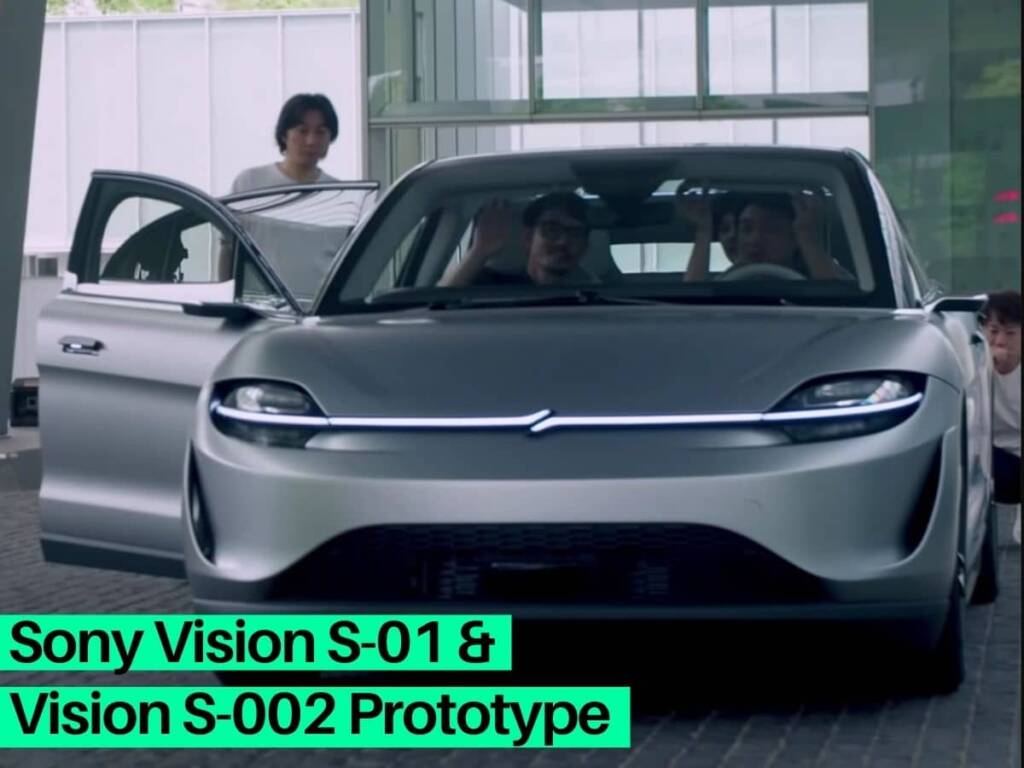 As per the agreed terms, Honda will manufacture the first electric vehicle under this venture, and Sony is likely to develop the mobility service platform and manage the marketing, and financial aspect of the partnership.
In CES, 2022, Sony revealed its much-hyped electric SUV prototype Vision S-02, and an electric sedan Vision S-01. Since the reveal, the Sony group has been looking for automobile giants as partners for contributing to its ongoing EV project for co-developing a vehicle to help with mobility and become a source of entertainment.
According to a statement made by Sony Group's CEO, Kenichiro Yoshida, the company intends to contribute towards the new shift and evolution of mobility patterns centered around safety, and entertainment. 
Talking about Honda motors, the CEO mentioned the extensive experience and achievements made by Honda motors in the automobile industry and its revolutionary R&D in the field of electric vehicles. Sony group is highly optimistic with this collaboration to launch its electric car prototype on road by 2025.
With many tech giants like Apple and LG electronics entering into the electric vehicle space, Sony had announced to create a new company called Sony Mobility for its electric vehicle segment in January 2022. Now with this collaboration, Sony has finally joined the race of major tech giants exploring the electric mobility space. 
Toshihiro Mibe, CEO, of Honda Motors stated that the new company will lead the field of innovation in the electric vehicle space by creating products that exceed the imagination of customers. The company aims to achieve this by fusion of its high-end automobile technology with the safety and entertainment technological asset of Sony Group.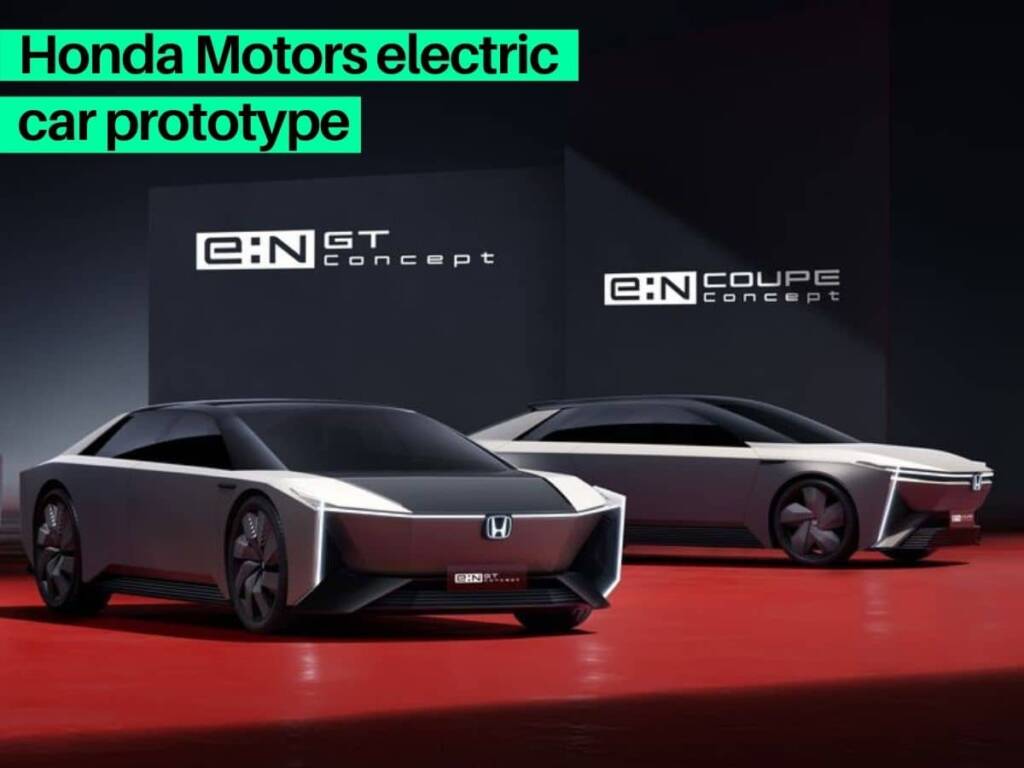 Though both the companies have different technological expertise, Honda Motors and Sony group share some common historical and cultural similarities. And with this joint venture, both the companies are optimistic to create state-of-the-art technology for greener mobility by bringing together the strength and R&D of both companies into a single electric vehicle. 
But both companies will collectively work on planning, design, development, and sales of the electric vehicle. The venture has already announced the onroad launch of its version of the Sony and Honda electric car by 2025.
READ MORE: Top 5 electric car by sales |
Financial Analysis of Electric Vehicle Market | Upcoming EV events
This new wave of collaboration between tech giants is expected to develop high-end EV technologies that would accelerate the global shift to electric mobility. These collaborations have pumped an ample amount of funds into the R&D of EVs, which would otherwise be quite difficult for a single entity.
According to the sources, the Nissan auto alliance invested a total amount of $25 billion in the EV sectors to offer 35 new electric vehicles model by 2030. The world's largest top-selling automobile company, Toyota has aimed to raise the sales of EVs by 75 percent in the EV sectors.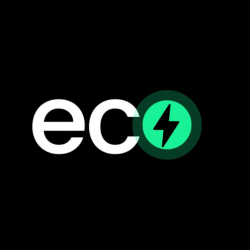 Latest posts by Ecogears Admin
(see all)