Nation's capital to encounter only EV, CNG vehicles from 27 Nov to 3 Dec to counter vehicular pollution. All other ICE vehicles are banned to enter Delhi.
Highlights:
Delhi trying to cope pollution by relying on EVs.
Delhi Govt. to allow only EVs and CNG Vehicles from 27 Nov. to 3 Dec.
EVs proved more efficient for pollution control.
Delhi Govt. decides to reopens schools and offices from 29 Nov.
The government of Delhi recently passed an order which stated that only Electric and CNG vehicles could ply on the roads of Delhi, as the capital has experienced an extreme level of pollution after the Deepawali festival.
The capital suffered from a low air quality as the Air Quality Index (AQI) saw a rigorous increase up to 330 on 26 Nov. This level of air quality directly affected the health of the Delhites which made the Delhi government take the necessary steps by allowing only electric and CNG vehicles to move on the roads of Delhi.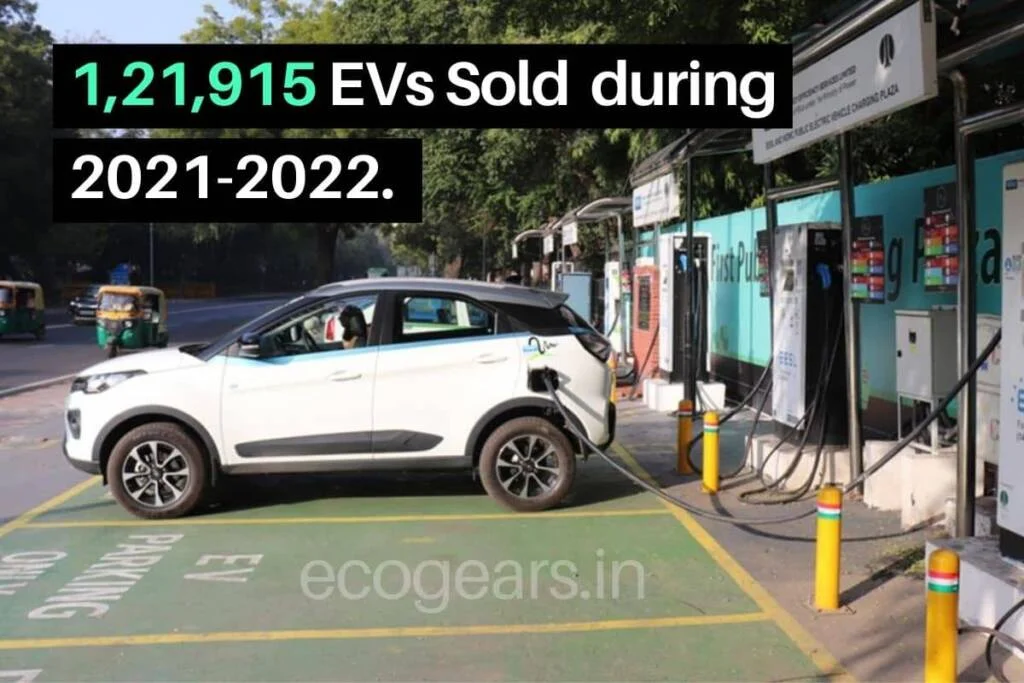 The switch to electric vehicles is seen as a solution by the Delhi Government to tackle the problematic situation of vehicular pollution in the Nation's Capital. The petrol and diesel vehicles produce more air pollutants which indicates the fact that India should rely more and more on electric vehicles to control the rising pollution levels.
READ MORE: Three-fold increase in the sale of EVs in India
The reliance on Electric Vehicles to combat the crisis situation exponentially raised the sale of electric vehicles, which amounts to the sale of 1,21,915 EVs from 2021-2022.
The Delhi Government has also decided to reopen all the educational and official sectors from 29 Nov. Minister of Environment, Gopal Rai in a press meet stated that in order to meet the pollution crisis, the Delhi government has decided to reply on electric vehicles from 27 Nov to 3 Dec.
Additionally, he told that all the schools and offices will reopen from 29 Nov, and urged all the public to travel by public mode of transport which are fueled by electricity or CNG.
It is indeed a valuable step taken by the Delhi Government to allow only EV and CNG vehicles, as these Vehicles are effective in pollution control and reduce the carbon footprint. It can also be said that EVs and CNG vehicles could be a long-term solution for India to check pollution control and meet the pollution crisis in the future.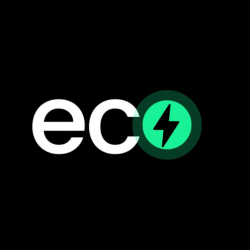 Latest posts by Ecogears Admin
(see all)