Bajaj announces an investment of Rs 300 Cr in its Pune Plant to roll out with its new Electric Vehicles in June 2022.
Headlines:
Bajaj announces an investment of Rs 300 Crores on its Pune Plant for the production of New EVs by July 2020.
Apart from this investment, the company further claims an additional investment of Rs 250 Crores by other vendors.
The company will employ total automated procedure in the production of its new EVs.
Indian multinational automobile company, Bajaj Auto declares an investment of Rs 300 Cr to flood the market with its new EVs by July 2022. The investment will fund Bajaj's new electric vehicle factory which will enhance the production of 500,000 EVs per annum.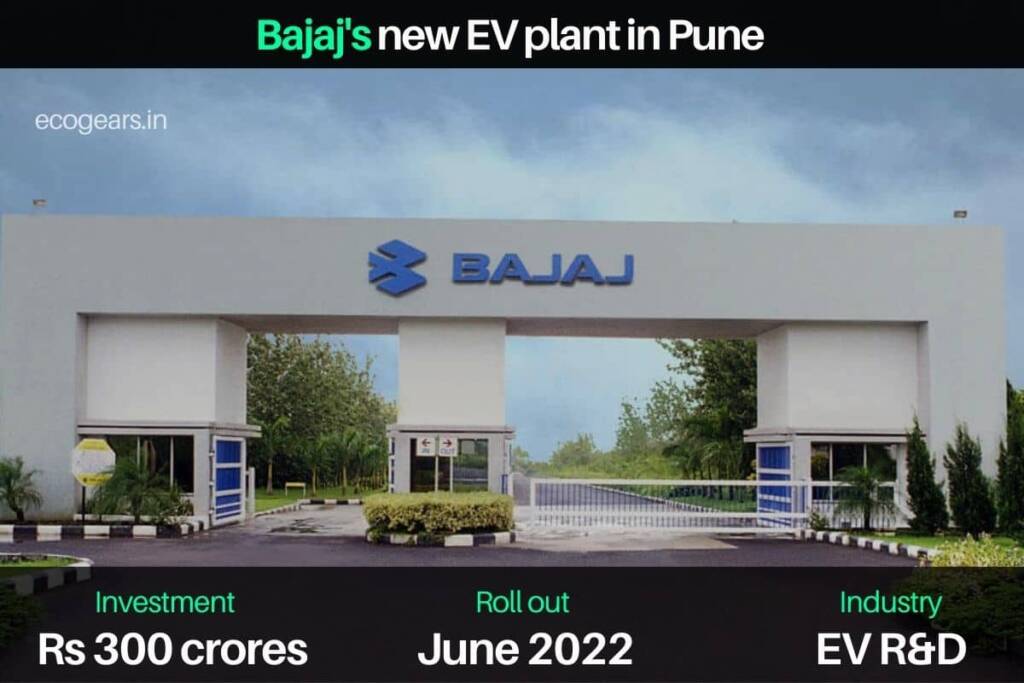 The company further announces that it will employ a "cutting-edge robotic and automated" system in manufacturing its upcoming EVs that will be manufactured in its Pune Plant. All the logistic and material handling, fabrication and painting, assembly, and quality assurance used in the manufacturing of these EVs will have an automated procedure.
Apply Electric vehicle charging station in India.
The company also claimed that apart from its investment of Rs 300 Cr, the Pune plant will also be funded with an amount of Rs 250 Crores from other vendors. With this ultimate unified investment, the company is hope full that it would launch its first Electric Vehicle by mid-2022.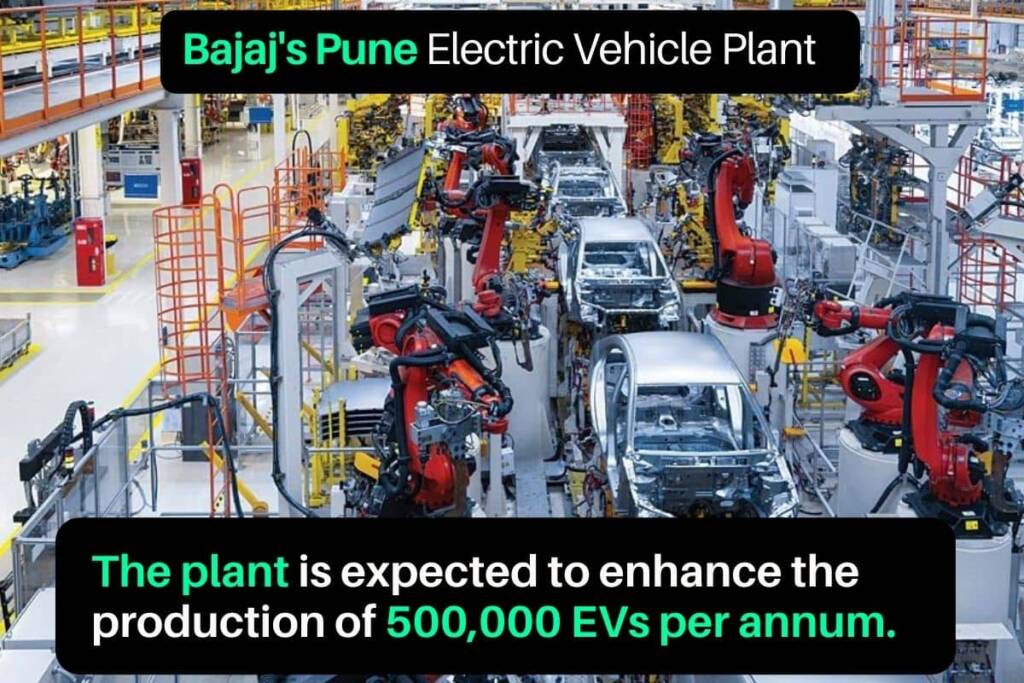 Managing Director of Bajaj Auto Ltd., Mr. Rajiv Bajaj announced – "In 2001 Bajaj 2.0 took off on the roaring Pulsar, in 2021 Bajaj 3.0 arrives on the charming Chetak. Going forward, for the Bajaj portfolio, except for implementing one state-of-the-art ICE platform that is currently under development, all our R&D drive train resources are now laser-focused on creating EV solutions for the future. This alignment reflects our belief that light Electric Vehicles for sustainable urban mobility is an idea whose time may finally have come. Thus, this investment at Akurdi completes the virtuous cycle of hi-tech R&D competencies, high-efficiency engineering capabilities, world-class supply chain synergies, and a global distribution network which should leapfrog us into a market-leading position in EVs in India and overseas."
READ MORE: Top 5 upcoming electric scooters in India.
Optimistically, it can be asserted that this Indian Automobile Company will come up with its new EVs next year which would attract Indian customers with respect to the upcoming generation's drastic shift to Electric Vehicles.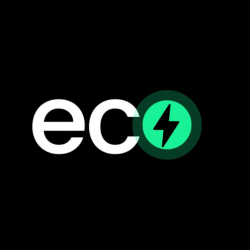 Latest posts by Ecogears Admin
(see all)