Neo-Indian Automobile giant MG Motors reported a whooping growth in MG ZS EV sales by 145% at 2,787 units towards the end of FY 2021, compared to the 1,145 units sold in 2020.
Highlights:
At 2,787 units in MG ZS EV sales during 2021, MG motors reports a 145% growth in EV sales.
Considering the continual growth even during the pandemic scenario, company expects to cross 10,000 units in sales by 2022.
Growth in EV sales aided by the exponential growth in ICE cars from MG motors.
Bangalore, 7th January: Neo-Indian Automobile company, MG motors stands to be the frontrunner in EV sales in India since the launch of its versatile MG ZS EV electric car.
The recent flux in the electric vehicle ecosystem in India shifted the mobility patterns of masses, once stuck with range anxiety and the initial cost of purchase.
As a result of this trend of EVs and innovation, MG Motors reported a whooping growth in its MG ZS EV sales by 145% at 2,787 units during FY 2021. This growth is remarkable for the Neo-Automobile brand, compared to the previous year's sales at 1,150 units in 2020.
The current version of MG ZS EV is a pure battery-electric vehicle with a 44.5kWh battery and offers a sweet driving range of 419km. Considering the widespread popularity and love received from EV owners, MG motors upgraded the MG ZS EV with a facelift version in February last year.
READ MORE:
BYD India Launches premium electric MPV in India
Electric Vehicle sales in India to cross 10 Lakhs in 2022:SMEV
The market driving factor for MG ZS EV is its driving range, which is the longest in India as of now. Officials from MG motors claimed to receive 700 bookings for the versatile electric car during the 2021-2022 transition.
With a price range starting from Rs 21.50 lakhs, MG ZS EV is available in two variants- Excite and Exclusive. Not just the electric car, the ICE variant of MG ZS registered a 43% growth at 40,270 units compared to the previous year's sales figure.
New MG ZS EV Facelift 2022: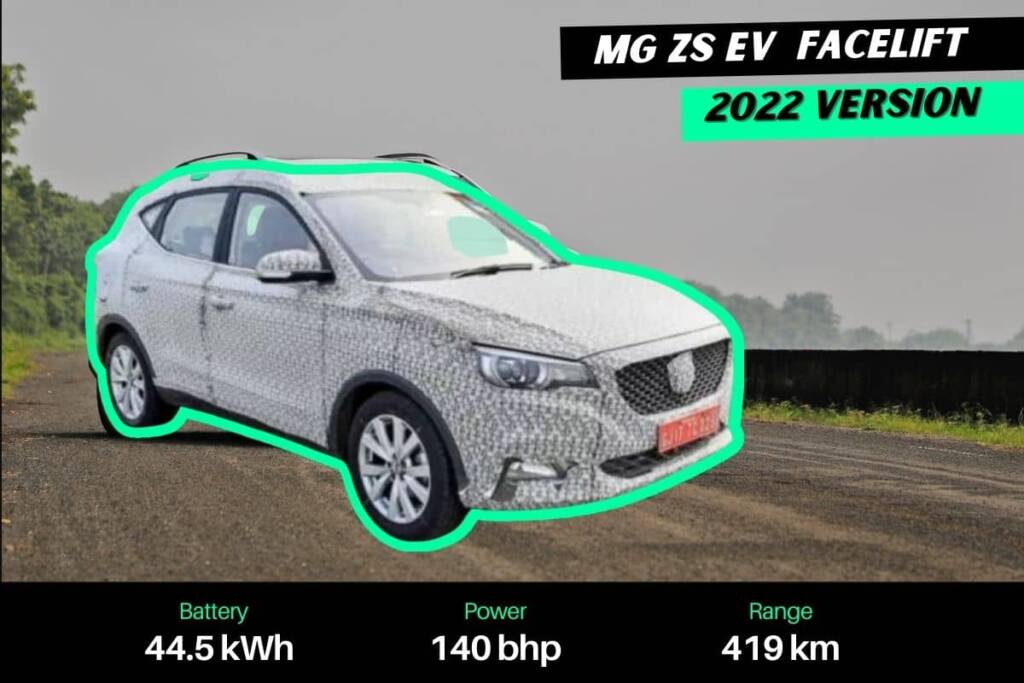 Overseeing the love received by the first version of MG ZS EV, MG motors were spied testing the facelift version of the electric car, supposed to be launched by the end of 2022 with an upgraded battery capacity of 44.5 kWh battery.
The upgraded MG ZS EV seems to have a design similar to the all-new MG Astor from the company, but with different alloy wheels and front grills. The three-phase motor deliverers a maximum power of 140 bhp and 350 Nm torque.
Specifications of MG ZS EV facelift 2022:
Battery Capacity: 44.5 kWh
Max Power: 140bhp
Max Torque: 350Nm
Driving Range: 419km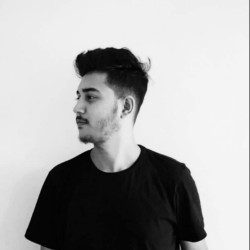 Latest posts by Abhishek Gautam
(see all)